What can I do if I'm not eligible for an expungement?
If someone is not eligible for an expungement because he or she has too many convictions, there may be other options getting prior offenses dismissed from a criminal history. The path might be complicated, but options may be available.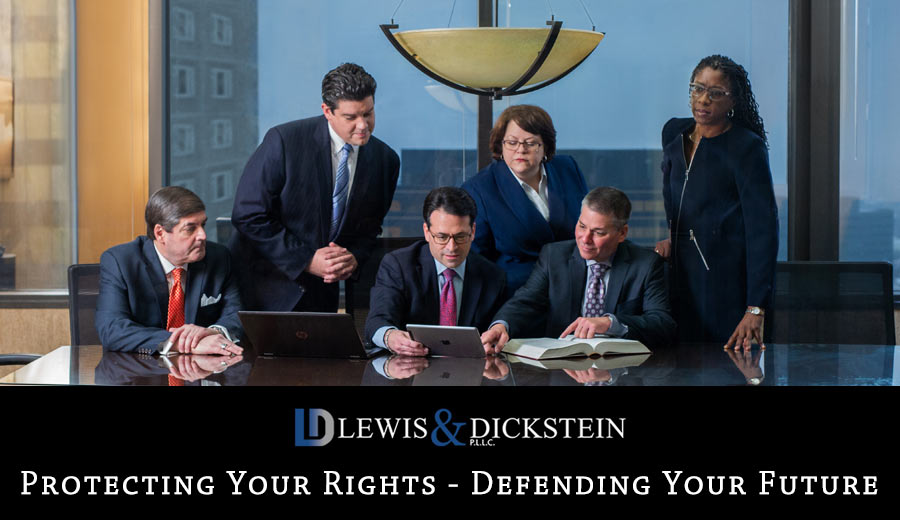 Options When Expungement is Not Available
There are some types of cases that do not qualify for an expungement in Michigan.  For example, DUI cases can never be expunged.  There are two ways that can be considered to accomplish removing an OWI  conviction from a criminal record – both are long shots but maybe worth considering.
Pardon by the Governor of Michigan
The first option is a pardon from the governor.  The Michigan Constitution allows a governor the "power to grant reprieves, communications, and pardons after convictions, except cases of impeachment, upon such conditions and limitations as he may direct, subject to procedures and regulations prescribed by law.  He shall inform the legislature annually of each reprieve, commutation, and pardon granted, stating the reasons therefor."  A governor can pardon a person with a drunk driving offense on their criminal record.  However, this relief is unlikely.

Collateral Attack of a Prior Conviction
The second option is called a collateral attack.  The issue is that the prior conviction is somehow improper or legally deficient.  This will most frequently occur if the action was taken in the case and the person was without an attorney.  A successful collateral attack reopens the case, it does not remove it from a criminal record.  Collateral attacks are not permitted if the defendant was represented by counsel or there was no right to counsel to begin with.  This relief is also unlikely.
Clearing a Prior Record Can be Complicated and an Expert Should Be Consulted
Expungements in Michigan are tricky. It is important that you seek out legal assistance to determine whether or not you qualify, or if you wish to try another option to clear your criminal record. The law firm of LEWIS & DICKSTEIN, P.L.L.C. is highly experienced handling expungements in Michigan.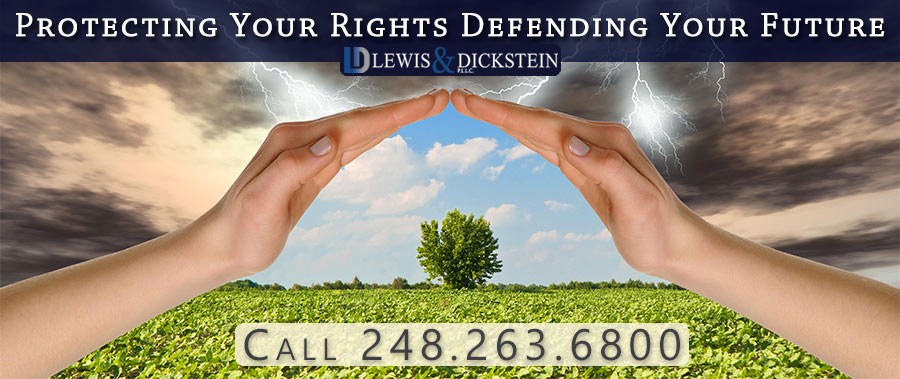 We can answer your questions regarding expungements in Michigan
The attorneys at LEWIS & DICKSTEIN, P.L.L.C. have decades of experience handling expungements in Michigan.  Our attorneys have appeared on courtrooms all across Michigan.  A clean criminal history is important for many reasons – employment, school, credit ratings, etc.  The law firm of LEWIS & DICKSTEIN, P.L.L.C. is well respected and highly regarded in all areas of criminal defense and expungements.  If you need help, or simply want to see if you qualify for an expungement or an alternative, contact the lawyers of LEWIS & DICKSTEIN, P.L.L.C. for a free consultation.  We can help and we are not afraid to win.
Call us today at (248) 263-6800 for a free consultation, or complete a Request for Assistance Form and we will contact you promptly.
We will find a way to help you and, most importantly,
we are not afraid to win!