MICHIGAN SEARCH AND SEIZURE LAW
In the case of United States v Beals, the 6th Circuit Court of Appeals (which covers Michigan) determined that a search warrant issued by a state court judge and executed only by state law enforcement officers is valid in a federal criminal prosecution and any evidence seized as a result is admissible.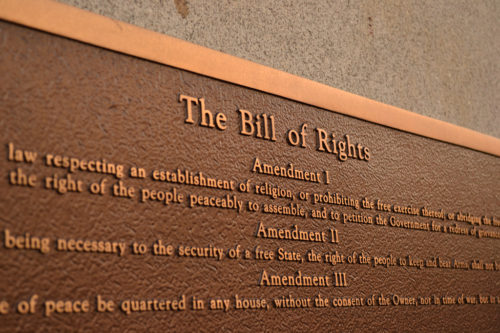 REQUIREMENTS FOR A VALID SEARCH WARRANT
The Fourth Amendment to the United States Constitution requires that (1) a warrant be issued by a neutral and detached magistrate, (2) only on a finding of probable cause, and (3) the place to be searched and items to be seized are described with particularity. If these elements are met the warrant is valid, even if there is a problem with it under state law.
MICHIGAN CRIMINAL DEFENSE ATTORNEY WITH STATE AND FEDERAL CRIMINAL DEFENSE EXPERTISE
If you, or someone you know, is facing state or federal criminal charges, it is important that you have legal representation that is second to none. When you are dealing with the possible loss of your freedom, you do not want your future placed in the hands of an attorney that "dabbles" in the criminal law. You want an expert. The attorneys at LEWIS & DICKSTEIN, P.L.L.C. are experts in criminal defense. That is all we do. Please contact us with your questions at (248) 263-6800 or complete a Request for Information Form and  one of our attorneys will contact you.