Who is the best DUI lawyer in Oakland County, Michigan?
Oakland County has some of the top DUI defense lawyers in Michigan. The question you need to ask is, "Which DUI attorney is best for me?"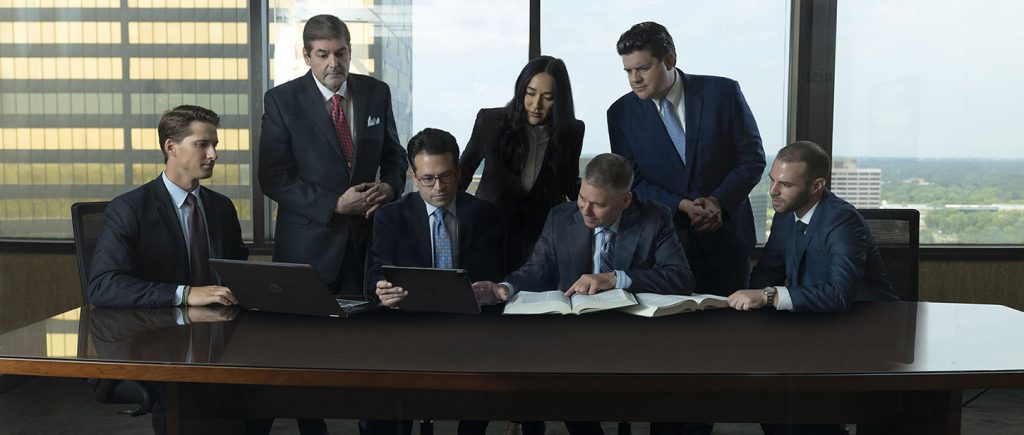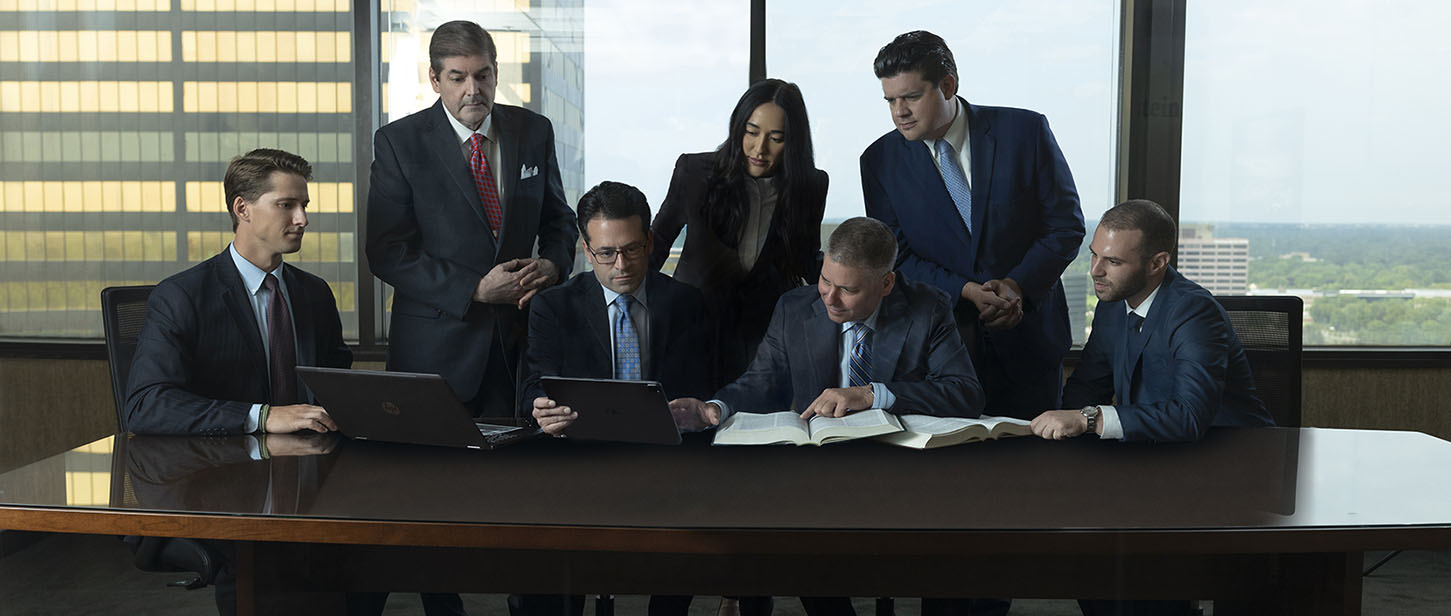 Finding the Best DUI Attorney to Represent You
Finding the best DUI attorney in Oakland County is not a matter of looking at a scorecard and finding the lawyer with the best record. Such a rating system doesn't exist, and the best lawyer for you and your case might not be the best for someone else. LEWIS & DICKSTEIN, P.L.L.C. is one of Michigan's top-rated, award-winning law firms; you can rest assured that if you hire our firm, your DUI case is in the hands of highly qualified attorneys. Our defense lawyers are aggressive, savvy, and caring attorneys who will stop at nothing to protect your rights, keep you out of jail and help you avoid a conviction. We take a "no shame approach" to each of our clients facing DUI charges, whether this is your first offense or you face felony DUI charges. We are here to help you, not judge you.

What are the consequences for a DUI conviction?
A DUI conviction will impact every aspect of your life, so it is imperative that you invest in top legal representation. Depending on the nature of your charges and background, you can expect thousands of dollars in fines, extended probation, alcohol and drug testing, a suspended driver's license, and the possibility of incarceration. A DUI charge can close doors professionally as well. Established in 1998, LEWIS & DICKSTEIN P.L.L.C. has helped thousands of clients facing DUI beat charges altogether or settle for a less severe consequence. Many DUI cases are winnable, and your chances of winning are even greater when you enlist one of Michigan's best law firms. If you are looking for an Oakland County DUI lawyer, look no further.
I'm a DUI Repeat Offender – What Lies Ahead of my Future?
If you are a repeat offender, we cannot stress enough the importance of hiring highly experienced attorneys with a track record of winning in court to take your case. A third DUI conviction is considered a felony in Michigan and is punishable by up to 5 years in prison and 5 years probation. The stigma of a felony DUI charge will follow you for the rest of your life, and it can take years to get your driver's license reinstated. LEWIS & DICKSTEIN P.L..L.C. will fight tirelessly for the charge to be dropped or reduced, sparing you from serving time in state prison and maybe allowing you to keep your driving privileges.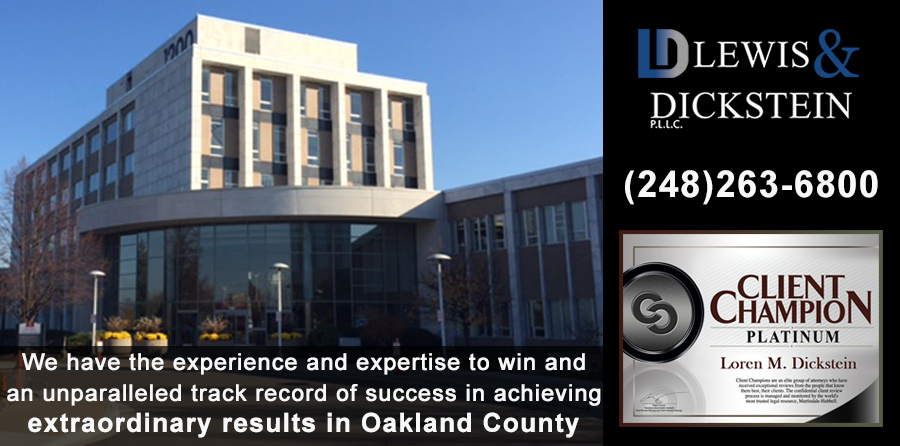 A Top DUI Defense Law Firm in Michigan
Year after year, LEWIS & DICKSTEIN P.L.L.C. continues to win awards for their superior representation of clients facing various felony and misdemeanor charges, such as DUI, OWI, OWVI, OWPD, and other drunk driving type charges. If you are looking for a DUI attorney, Oakland County is home to one of the very best. DUI cases are defensible in many cases, but it's up to the client to hire a law firm with an unparalleled track record for achieving exceptional results.
Call us today at (248) 263-6800 for a free consultation or complete a Request for Assistance Form. We will contact you promptly and find a way to help you.
We will find a way to help you and, most importantly,
we are not afraid to win!