What You Should Know About Expungements
A criminal conviction can haunt someone for the rest of his or her life. A felony, or misdemeanor like retail fraud that involves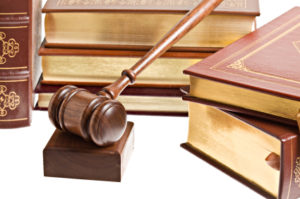 trustworthiness, can stand in the way of your professional future. If you have a criminal record that is preventing you from living your life to the fullest, there might be a way to clear it.
Having a crime expunged, also known as setting aside a conviction, is a process designed by the state legislature and updated in January of 2015.
Do You Qualify?
Felonies: If you have a felony conviction, you are eligible for an expungement of the felony if you have no more than three criminal convictions and only one of those is a felony.
Misdemeanors: If you have no more than two misdemeanor convictions, and no more than one felony, you may have the felony or both misdemeanors expunged.
When Do You Qualify?
You may apply to have your conviction(s) set aside once five years have past after whichever of the following takes place last: sentencing, completion of any probation, discharge from any parole, or completion of any term of imprisonment.
What Crimes May Not Be Expunged?
Michigan will not allow certain convictions to be set aside. Those include felonies for which the maximum punishment is life imprisonment or an attempt at such a felony (including criminal sexual conduct in the first degree and other crimes), possession of child pornography, using a computer to commit certain crimes, criminal sexual conduct in the second or third degree, assault with intent to commit criminal sexual conduct, or traffic offenses (including drunk driving).
How Do You Apply for an Expungement?
A motion must be made before the convicting court and a hearing date will be set where you will appear before the judge. The court then considers if setting aside the conviction would be "consistent with the public welfare" based on your "circumstances and behavior." What this means is that you have the burden of showing the court that society would be well-served by clearing your record. If the court denies your petition, it must provide an explanation.
Should You Consult an Attorney?
Though it is possible to apply for an expungement yourself, your chance of success improved if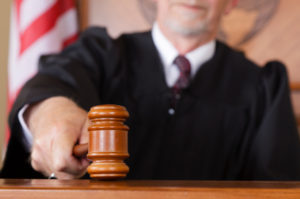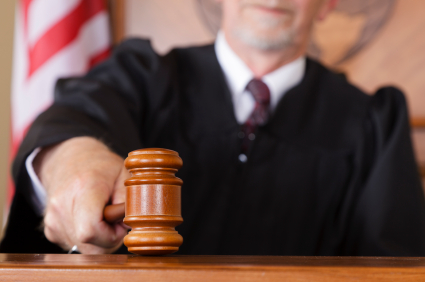 you work a professional. The attorneys at LEWIS & DICKSTEIN, P.L.L.C. have decades of experience convincing courts to set aside convictions. They also have found creative solutions to help those who believed they didn't qualify.
Doing it right the first time is important. If the court denies your request, YOU MUST WAIT THREE YEARS TO TRY AGAIN. If you want to discuss expungement with an expert, call (248) 263-6800 or complete our Request for Assistance Form and an attorney from LEWIS & DICKSTEIN, P.L.L.C. will contact you to go over your options and take the first steps towards permanently clearing your record.

"We Are Not Afraid to Win!"
-Lewis & Dickstein, P.L.L.C.