State Law and Alcohol
A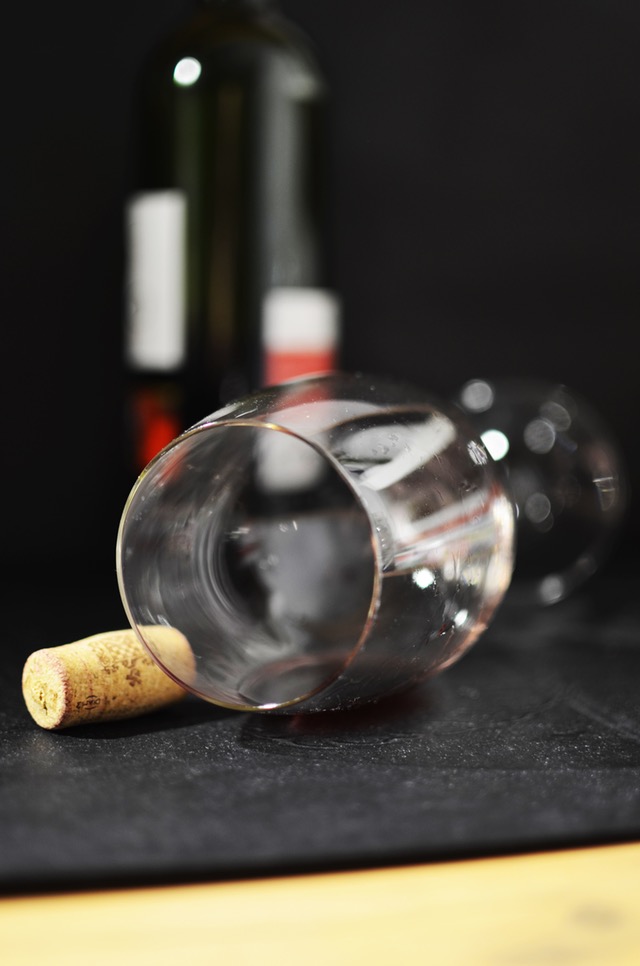 s the fall college semester begins, police around many campuses are stepping up their enforcement efforts regarding student alcohol-related offenses, including MIP (minor in possession of alcohol) and DUI (also known as OWI in Michigan). Officers in many places are making more arrests for these offenses, as well as for possession or use of unlawful drugs, such as marijuana. State laws typically make it unlawful for young people and students who are less than 21 years old to possess, buy, or consume alcoholic beverages, including beer and wine. Police departments have increasingly adopted strict enforcement policies and dropped any attitude of leniency, especially with students.
MIP DUI OWI and Possession of Marijuana
In the event you are someone you love is charged with a criminal offense in Michigan due to this increased law enforcement effort targeted at people under 21 years old, please do not hesitate to retain a top-rated, experienced and effective Michigan Criminal Defense Lawyer. It is critical to employ a powerful and aggressive defense in these cases so that a minor error in judgment doesn't result in life-changing consequences. In these days of the internet, criminal records are widely available and even seemingly minor offenses can result in lost employment and educational opportunities.

Save
Save