You Only Get One Bite at the Apple – It Takes a Great Lawyer to Get it Right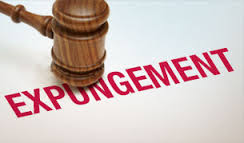 If you have felony or misdemeanor convictions on your record, you are undoubtedly concerned about how your record is negatively impacting your life. Criminal convictions impact your job, your finances, and even your family. You could be denied employment, certain government loans or assistance, and in some cases even lose your professional license.
Michigan Expungement Lawyers Let Us Help You Start Over with a Clean Slate with Your Convictions Removed
The Michigan Expungement Lawyers at LEWIS & DICKSTEIN, P.L.L.C. have successfully helped clients start over with a clean slate by getting their past criminal convictions removed from their record. A recent change in the Michigan Expungement Law now allows for a person to have their felony conviction even if he or she has two other convictions that are misdemeanors.  Am individual who has two misdemeanor convictions can now apply to have BOTH removed.
The Expungement Process – More Complex than Most Think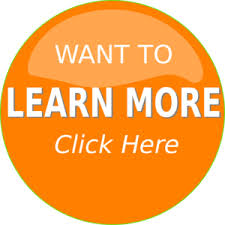 The expungement process can be lengthy and involves drafting numerous documents and gathering specific court records. It is important to have a Michigan Expungement Lawyer who has the experience, knowledge, and understanding of the process to represent you in court. The fact is that most people who apply for an expungement lose and you may not get a second bit at the apple.  It is critical that everything be done right the first time! The attorneys at LEWIS & DICKSTEIN, P.L.L.C. collectively have decades of experience representing clients who are seeking an expungement of the criminal record. Please call one of our well versed expungement attorneys at (248) 263-6800 or fill out a Request for Assistance Form and one of the attorneys will call you back.