Retail Fraud: A Crime with Severe Consequences
Shoplifting or retail fraud is not a civil matter, it is criminal and carries possible jail time and years of probation. These charges should not be taken lightly.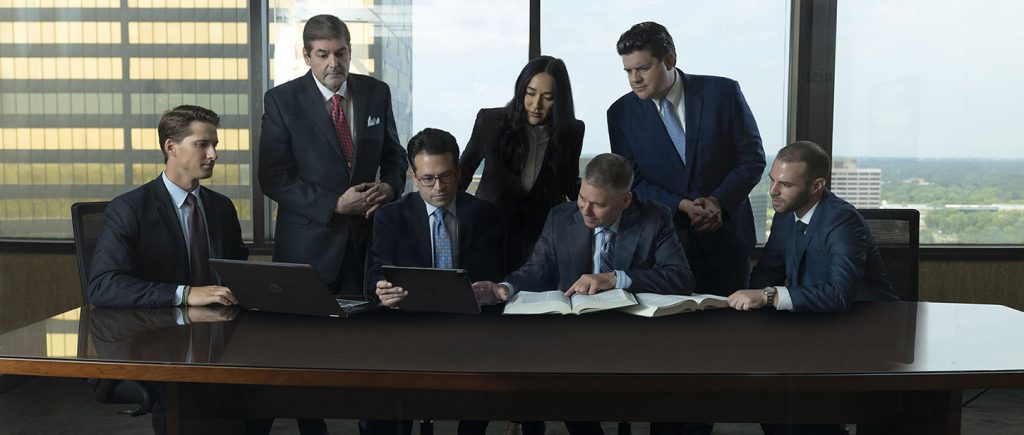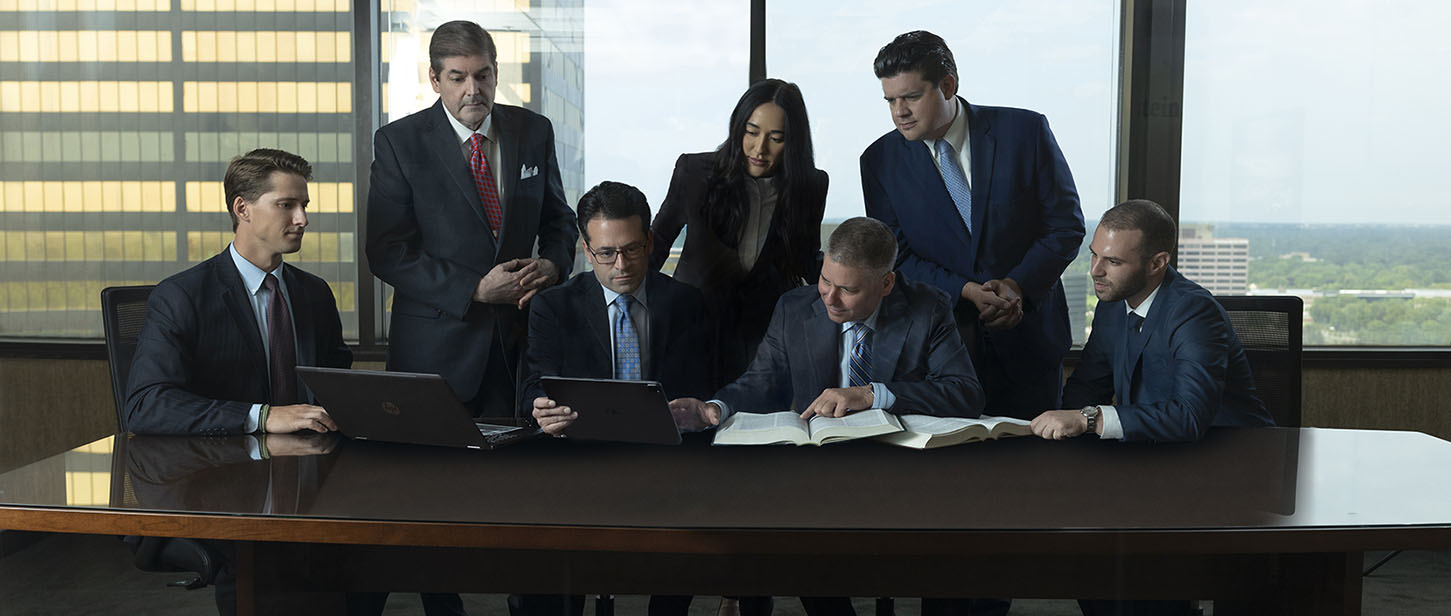 Civil Liability ≠ Criminal Liability – Retail Fraud is Not a Civil Matter
Retail fraud, also known as shoplifting, is a common charge in Michigan, and LEWIS & DICKSTEIN, P.L.L.C. has decades of experience successfully defending clients. If you are looking for information about the charge online, it is already time to hire an attorney. Also, if you've received a letter from a Michigan store requesting a civil settlement or restitution for retail fraud or shoplifting, making the payment does not prevent or reduce your chances of facing criminal charges in court. Do not admit to anything or pay any money without talking with a qualified, experienced defense attorney.
We have seen many clients in the past with situations similar to this hypothetical: John is apprehended leaving a store like Meijer or Nordstrom while taking items he has not paid. The store's loss prevention officer takes back the merchandise, informs John that he is no longer welcome at the store, and John receives a letter demanding $200 in civil damages. John pays and believes the matter is resolved, but he later finds out that the court has a warrant out for his arrest. Because retail fraud is not a civil matter, paying the store the money they request has no connection to the criminal charges that will inevitably be filed if such a letter is sent.
Get Ahead of the Situation
If you believe that the police may know that you have been apprehended at a store for attempting to steal goods, it is foolish to wait for the other shoe to drop. Now is the time to call LEWIS & DICKSTEIN, P.L.L.C. We will investigate the situation and help you determine the best course of action moving forward. If charges are filed in court, we will arrange to have you appear in court voluntarily instead of being arrested. Voluntarily appearing in court demonstrates to the judge that you take the situation seriously and respect the law. If you fail to appear in court because you mistakenly believe retail fraud is a civil matter, you will likely have to post a cash bond to get out of jail during the case's pendency.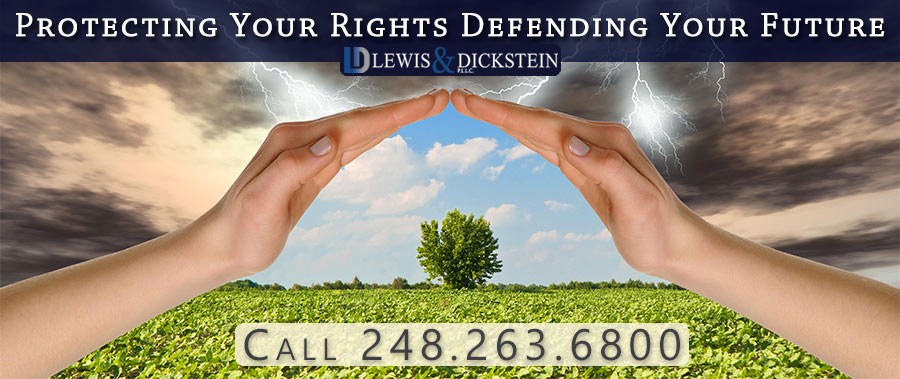 Protect Your Reputation
A retail fraud conviction can have dire consequences on your future beyond possible jail time, probation, fines, and court costs. Because retail fraud is not a civil matter, it results in a conviction that goes on your criminal history for all to see. Your job may be at risk if your employment involves being entrusted with valuable information or property. Potential employers may refuse to consider you for positions requiring such responsibilities. If you have been accused of stealing items from a store in Oakland County, Macomb County, Wayne County, or anywhere in Michigan, it is time hight the best retail fraud defense lawyer you can get.
The retail fraud defense lawyers with LEWIS & DICKSTEIN, P.L.L.C. have decades of experience successfully defending thousands of clients charged with retail fraud and other theft-related felony and misdemeanor charges.
Call us today at (248) 263-6800 for a free consultation or complete a Request for Assistance Form. We will contact you promptly and find a way to help you.
We will find a way to help you and, most importantly,
we are not afraid to win!