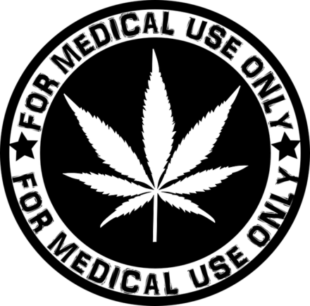 There are always amendments being made to Public Acts in Michigan and an experienced Michigan criminal lawyer is always up to date of such changes and amendments. A recent amendment to the Michigan Medical Marihuana Act (MMMA) establishes the guidelines for the transportation of usable marihuana in Michigan. Usable marihuana is defined as the dried leaves and flowers of the marihuana plant, and any mixture of preparation thereof, but does not include the seeds, stalks, and roots of the plant. This statue does not apply to transporting live marihuana medical plants.
Under the new law, medical marijuana must be transported in a "case" and in the trunk of a vehicle. Although "case" is not defined by MCL 750.474 or the MMMA, an ordinary definition of case should be used until the term is further defined in future case decisions. This means a container or box that is closable. The case is to be transported in the trunk of a vehicle; therefore a pickup truck bed would fall outside of this statute. Ultimately it is the Court who must decide what falls within the definition of the statute.
MCL 750.474 states:
A person shall not transport or possess usable marihuana as defined in section 26423 of the public health code, 1978 PA 368, MCL 333.26423, in or upon a motor vehicle or any self-propelled vehicle designed for land travel unless the usable marihuana is 1 or more of the following:
Enclosed in a case that is carried in the trunk of the vehicle.
Enclosed in a case that is not readily accessible from the interior of the vehicle, if the vehicle in which the person is traveling does not have a trunk.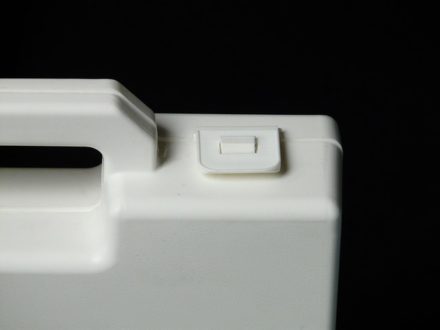 A person who violates this section is guilty of a misdemeanor punishable by imprisonment for not more than 93 days or a fine of not more than $500.00, or both.
Hiring the right Michigan criminal defense lawyer may be one of the most important decisions that you can make. The attorneys at LEWIS & DICKSTEIN, P.L.L.C. have over 40 collective years of experience and are committed and dedicated to their clients. The partners at LEWIS & DICKSTEIN, P.L.L.C. provide a tough and vigorous defense in the counties of Oakland, Wayne, Macomb, Washtenaw, Livingston and surrounding areas.
If you have a medical marihuana card or you are accused of illegally possessing medical marijuana and have been charged with a felony or misdemeanor violation of the Michigan Controlled Substance Act or the Michigan Medical Marihuana Act, contact the Michigan criminal lawyers at LEWIS & DICKSTEIN, P.L.L.C. at (248) 263-6800. You can also fill out a Request for Information Form and an experienced, effective and aggressive attorney will call you back as soon as possible.
"We Are Not Afraid to Win"
LEWIS & DICKSTEIN, P.L.L.C.