THE Criminal Defense Law Firm in Michigan
Michigan Criminal Defense Attorneys
Your Best Defense Starts Here (248) 263-6800
We Are Not Afraid To Win
Effective, Dedicated, and Trustworthy
We Are Proud To Be Highly Experienced, Aggressive, and Effective Michigan Criminal Attorneys
At LEWIS & DICKSTEIN, P.L.L.C., we understand that money is valuable, and anything you spend on legal fees is less you can save and use for you or your family. By the same token, we also understand that having expert criminal defense representation and doing what is necessary to help you get the best possible result is an invaluable investment. When hiring a lawyer, an important question is, "What might be the cost of not choosing the best lawyer for my case?"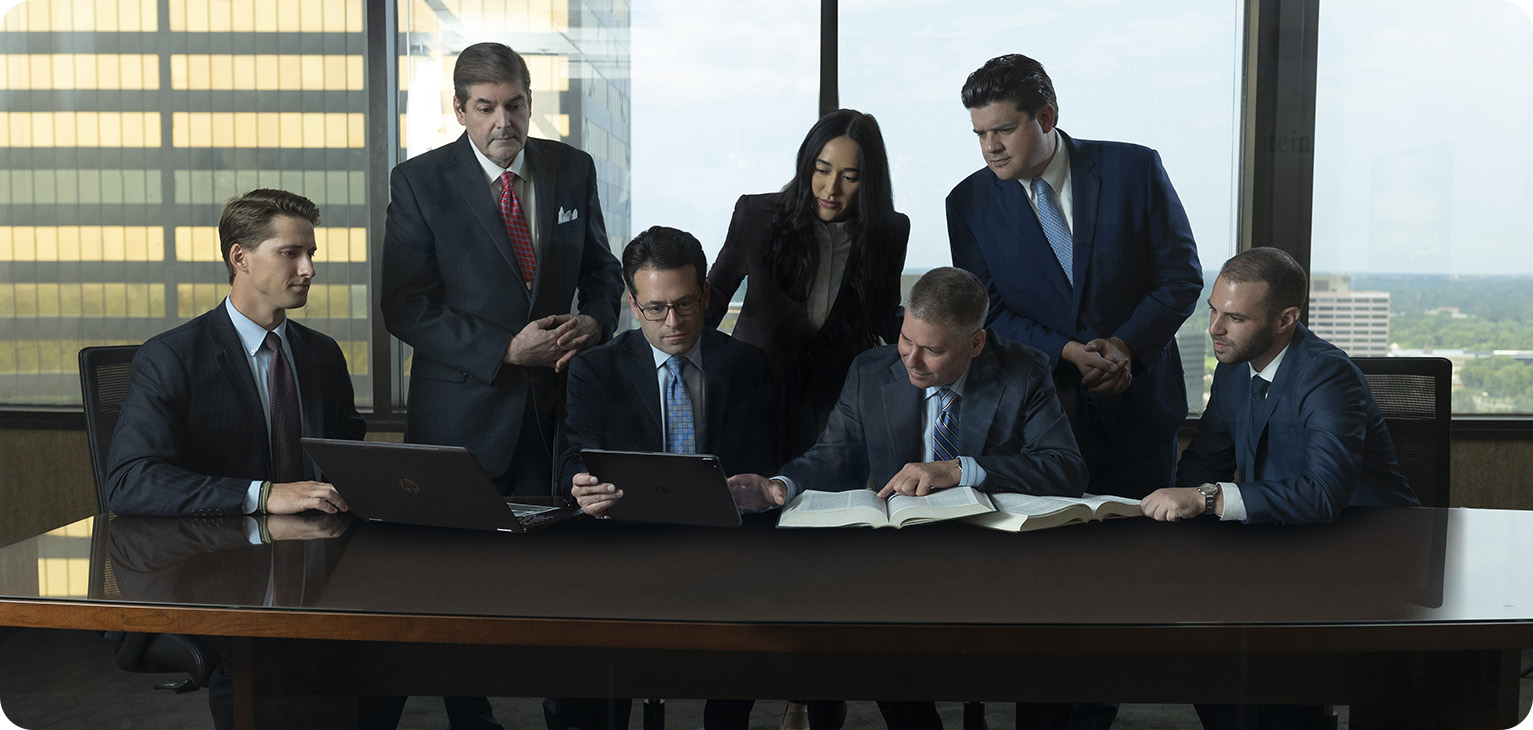 Premier Criminal Defense – Your Best Hope
If you are being accused of a felony or misdemeanor offense in state or federal court, we know that you are likely concerned about your future and the potential consequences of a conviction. With decades of experience taking cases to trial and winning, the team of defense attorneys with LEWIS & DICKSTEIN, P.L.L.C. have attained a level of notoriety with prosecutors and judges that enables them to achieve results unattainable by most other Michigan Criminal Defense Attorneys. Our firm is highly unique in that our team is comprised of several top defense lawyers as opposed to other firms with one attorney who supervises other less experienced lawyers. When the stakes are high, and there is no room for error, fear, and false promises, we will step in to zealously and valiantly protect and defend you. Call us today at (248) 263-6800. We will help you understand how the tables can be turned to your advantage.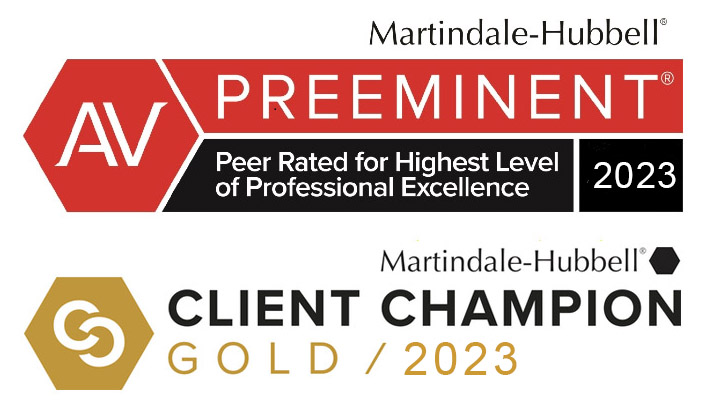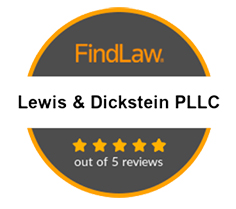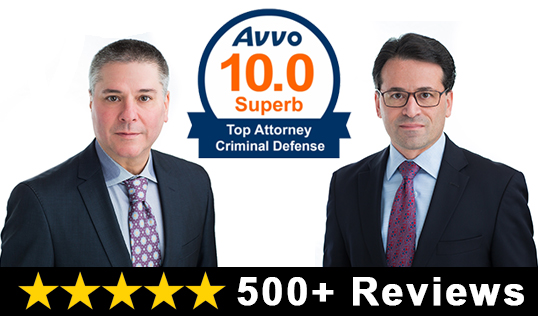 Honors and Accolades
Ten Best Attorneys – American Institute of Criminal Defense Attorneys
Avvo 10.0 Rated (over 600 combined reviews)
SuperLawyers – Thomson Reuters
America's Most Honored Professionals
Top Lawyers – dbusiness Magazine
AV Preeminent – Martindale-Hubbell
Nation's Top 1% of Lawyers
Top Attorneys in Michigan – Crain's Detroit Business
Lead Counsel Rated – Lead Counsel Review Board
A top legal defense team is the best thing to put between the prosecution and your future.
LEWIS & DICKSTEIN, P.L.L.C. is a full-service, highly specialized criminal defense firm that focuses its practice on defending against felony and misdemeanor cases in state and federal courts throughout Michigan. Many prosecutors and judges consider us among the most aggressive and effective criminal defense firms. We offer superior service and defense to our clients, resulting in an unparalleled track record of success. LEWIS & DICKSTEIN, P.L.L.C. is comprised of multiple seasoned criminal defense veterans who pool their resources to provide results that are often unattainable by other lawyers and law firms. When representing a client, we treat that person with dignity and respect. If there is no room for errors and false promises in your case, we are your best hope. Our attorneys are retained frequently on OWI, DUI, Retail Fraud (shoplifting), Domestic Violence, Drug, Weapon, Financial Crimes, Criminal Sexual Conduct, Expungements, Federal Crimes, and Assault Charges.
"An advocate, in the discharge of his duty, knows but one person in all the world, and that person is his client. To save that client by all means and expedients, and at all hazards and costs to other persons, and, amongst them, to himself, is his first and only duty; and in performing this duty, he must not regard the alarm, the torments, the destruction which he may bring upon others."
– Lord Brougham, House of Lords (1821).
Servicing Areas Throughout Michigan
Oakland County
Macomb County
Wayne County
Bloomfield Hills
Rochester Hills
Novi
Troy
Farmington Hills
Pontiac
Southfield
Royal Oak
Detroit
Sterling Heights
Mount Clemens
Warren
Shelby Township
Washtenaw County
Ann Arbor
Livingston County
Howell
Livonia
Berkley
Auburn Hills
Clarkston
Madison Heights
St. Claire Shores