Referrals to the Top Lawyers in Michigan
Hiring a lawyer who does not specialize in your area of concern is a recipe for disaster. You would not want a real estate lawyer to handle your divorce or OWI. Like doctors, lawyers have specialties, and you need the best lawyer for your specific issue.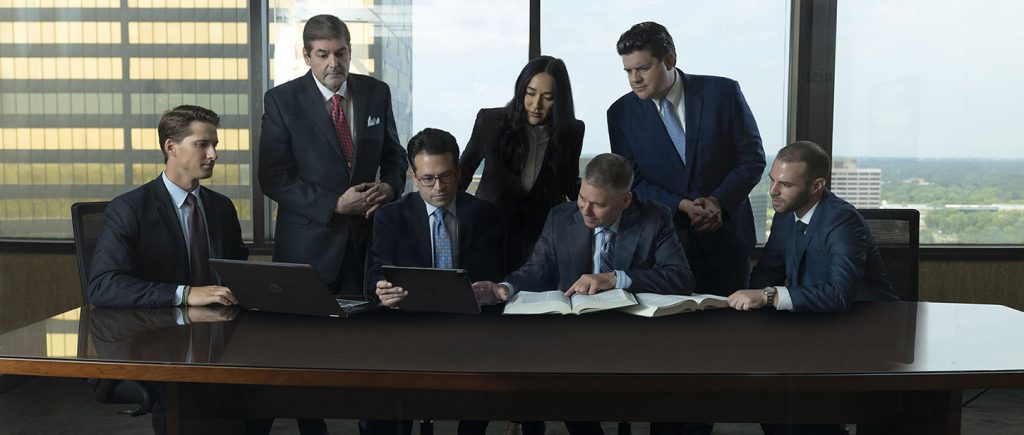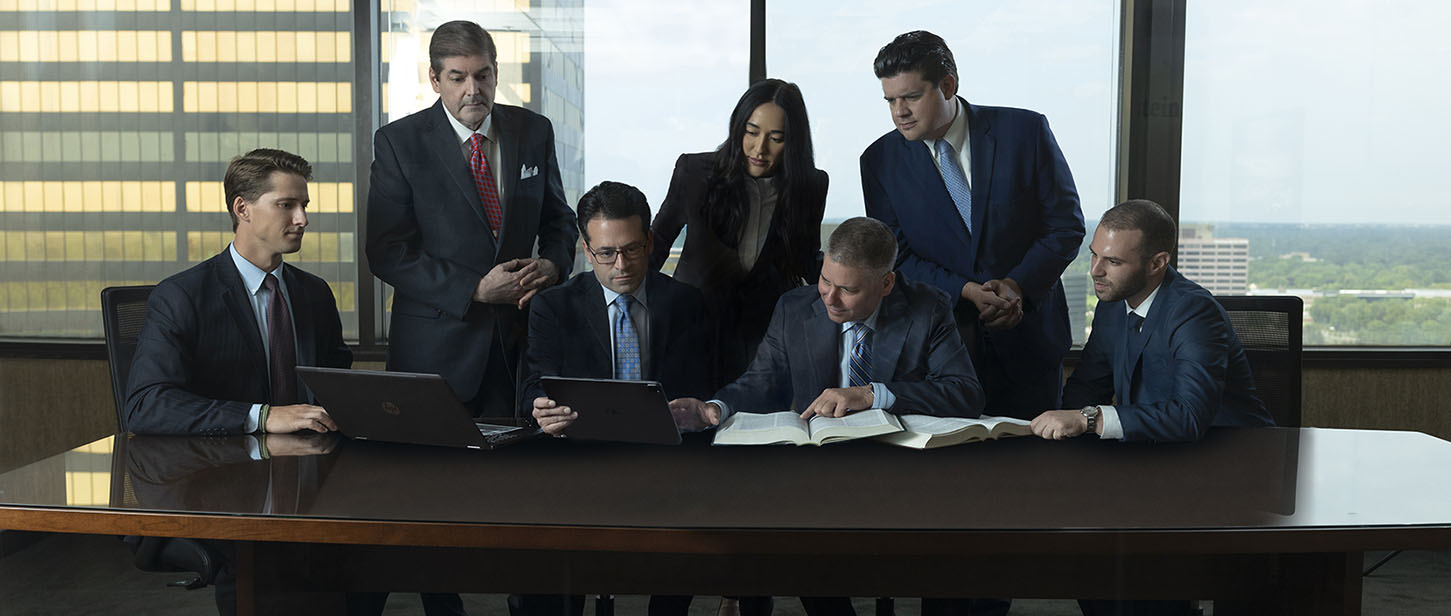 Let Us Help You Find the Best Attorney for Your Situation
The law impacts our lives in numerous ways, so there are different types of lawyers for various areas of the law. Lawyers may be needed in good times (like when you buy a house) and often in terrible times (like when a divorce is necessary). Some attorneys practice in all areas of the law (general practice lawyers), while others specialize (experts). The attorneys and staff with LEWIS & DICKSTEIN, P.L.L.C. have worked for decades with screened, top-rated attorneys in all fields of law. We know the lawyers most likely to represent you successfully.
We Know the Top Lawyers in Each Field of Law
Our attorneys and staff field calls and emails from people seeking top-rated, screened attorney referrals. Clients of LEWIS & DICKSTEIN, P.L.L.C., and their family, friends, and associates often seek referrals to proficient lawyers in fields of law such as family law, business litigation, personal injury, immigration, probate, auto accidents, real estate, landlord-tenant, and many others.
Over the years, we have worked with a diverse group of the best lawyers in Michigan. We've discovered the best attorneys to avoid and which are reliable, honest, and effective. Because we help find attorneys for those in need, we take attorney referrals personally and recognize that the lawyer we may recommend will ultimately reflect upon LEWIS & DICKSTEIN, P.L.L.C. That means we only refer those lawyers with a track record of success and who have an established reputation for taking excellent care of their clients.
If you need a quality attorney referral to a top-rated, screened attorney in any area of practice, we can help you find the right lawyer for your situation.

Types of Screened and Top-Rated Michigan Attorneys
There are many fields of law and lawyers with various levels of skill and reputation practices within each. You do not want to hire a lawyer and later determine they are unqualified, inexperienced, or ineffective. We keep track of screened, top-rated attorneys in each field of law in Michigan. Below is a partial list of types of lawyers we can recommend. If you need representation in a different area, call us, and we will direct you to someone who will take excellent care of you.
Civil Litigation Attorney: involves a lawsuit for money resulting from a dispute between private parties (individuals or corporations); civil litigation concerns matters such as breach of contract, auto accidents, medical or legal malpractice, slip and fall, etc.
Family Lawyer or Divorce Attorney: These lawyers deal with relationships between family members; issues in family law include marriage contracts (prenuptial and postnuptial agreements), divorce, child custody, and adoption.
Probate Lawyer or Estate Planning Lawyer: An attorney who deals with the probate court and helps people deal with life planning and death issues. Such an attorney will handle wills, trusts, estate planning, guardianship, and conservatorships.
Immigration Lawyer: These lawyers deal with federal laws that control the entry of non-citizens into the United States; immigration lawyers assist clients in applying for admission, residing in the country, and becoming citizens. We deal with many Michigan immigration attorneys on issues arising from criminal charges and crimes of moral turpitude.
Labor Attorney and Employment Lawyer: These attorneys deal with the rights and obligations of employers, workers, and union members; lawyers may advise management, labor, or government on issues such as employment standards, workplace health and safety, and industrial relations. Employment attorneys help employees whose employers wrongfully terminated or discriminated against them. They help employees understand their rights and pursue litigation against the offending business.
Real Estate Attorney: These lawyers help commercial and residential clients with the purchase, sale, financing, and development of land and buildings; real estate lawyers may work for developers, tenants, investors, banks, or corporations on matters relating to residential or commercial real estate. Real estate lawyers help review closing documents and help private parties through the process of closing on and purchasing a new home.
Tax Law Attorney: deals with the taxes levied by different levels of government; Michigan tax lawyers may advise corporations on tax strategies and implications of business transactions or counsel individuals on matters such as legal wills and estate planning.
Intellectual Property Attorney: intellectual property lawyers deal with the ownership rights of certain creative endeavors; intellectual property law protects ownership through copyrights, patents, trademarks, and industrial design registrations.
Corporate Lawyer and Commercial Attorney: deals with the formation and maintenance of businesses (corporations, partnerships, and limited liability companies); corporate and commercial lawyers handle contracts, liability, mergers, structured financings, and other business matters. They also work with businesses to help resolve disputes, patent issues, and trademark matters.
Constitutional Attorney: branch of public law dealing with the federal government's powers and the division of powers between the federal and provincial governments; constitutional lawyers handle issues such as equality rights, civil rights violations, and freedom of speech or expression.
Business Lawyers: Business lawyers, also known as corporate attorneys, handle legal matters for businesses and ensure that all company transactions occur within the scope of local, state, and federal laws. They also represent businesses in disputes with the government or other companies. Common business litigation issues include mergers, acquisitions, the formation or dissolution of companies, patents, intellectual property, and liability disputes.
Bankruptcy: Bankruptcy lawyers handle insolvency issues for individuals and corporations according to the U.S. Bankruptcy Code. They generally specialize in either consumer or commercial bankruptcy. In consumer bankruptcy, lawyers represent individuals or creditors. Commercial bankruptcy lawyers represent corporate creditors and debtors.
Avoid the Hassle of Finding Screened Top-Rated Attorneys on Your Own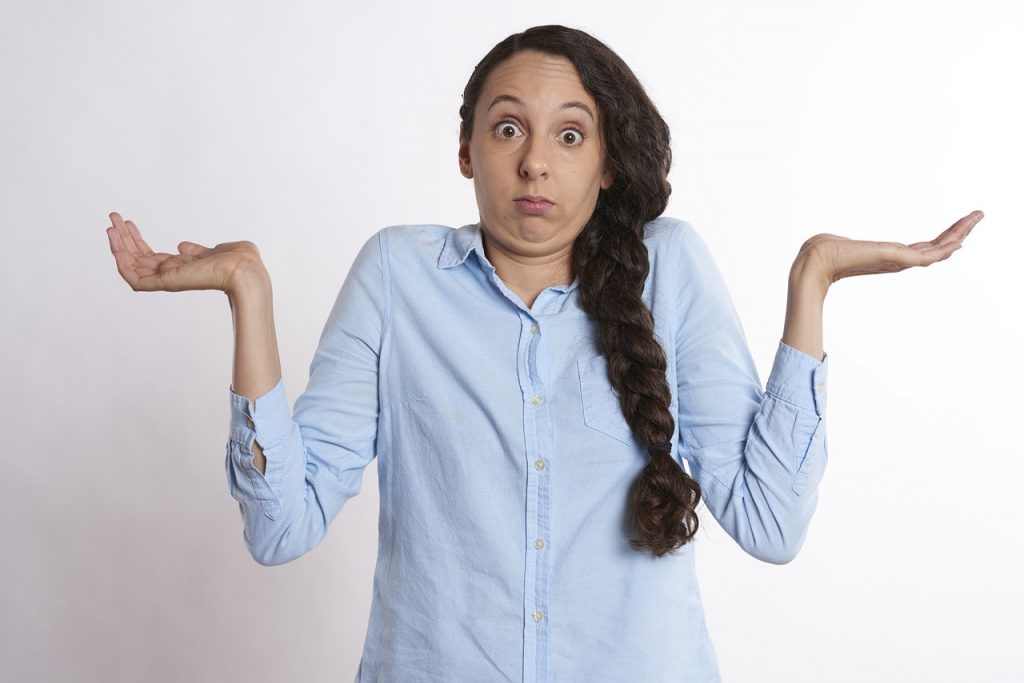 How do you find a top-rated, screened attorney to represent you on a personal injury case, real estate matter, business litigation, divorce, or a matter in another area of the law? You can search for a lawyer, even an alleged top-rated federal or state lawyer, on Bing, Google, a rating service, a state bar referral service, or another indiscriminate source of attorney names. However, getting a name from the internet hardly provides a sense of confidence the attorney is actually who or what they claim to be or that any particular rating service is credible. In almost any case, you do not get a second bite at the apple. Suppose you go with an attorney recommended by a friend or family member who had one positive experience with someone; that hardly means that person consistently achieves extraordinary results. They say, "A broken clock is right twice a day." By asking us for an attorney referral, you can be assured that the referral is to a respected, dependable lawyer with a track record of success and excellent customer service.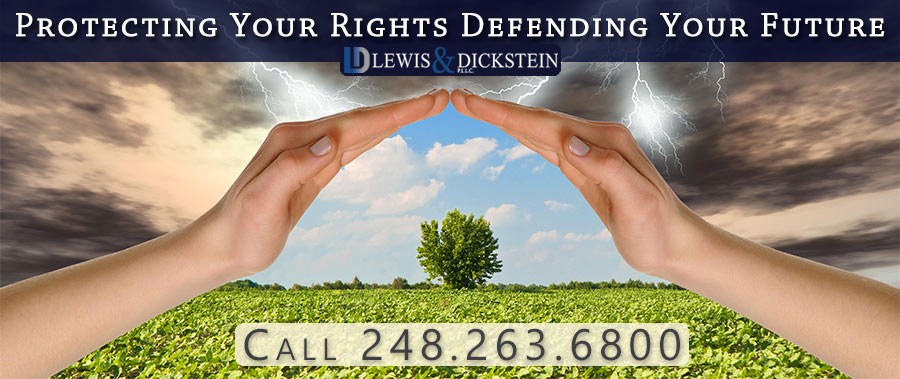 Referrals to Screened Top-Rated Attorneys
Call us, and we will help you find a screened, top-rated attorney for your case. We hope to have the honor of assisting you with finding an honest, trustworthy lawyer who will genuinely, vigorously, and faithfully help you with your needs. Our lawyers offer a free consultation. They will take the time to talk with you, answer your questions, and determine the best lawyer to help with your situation. Please do not take chances with referrals from random sources or the internet when we can refer you to a seasoned, vetted lawyer for your particular situation.
Call us today at (248) 263-6800 for a free consultation or complete an online Request for Assistance Form. We will contact you promptly and find a way to help you.
We will find a way to help you and, most importantly,
we are not afraid to win!