Court of Appeals and Michigan Supreme Court Lawyer
Criminal Appellate Lawyers with Vast Experience and a Track Record of Success on Appeal. Successfully Handling Cases in the Michigan Supreme Court and Michigan Court of Appeals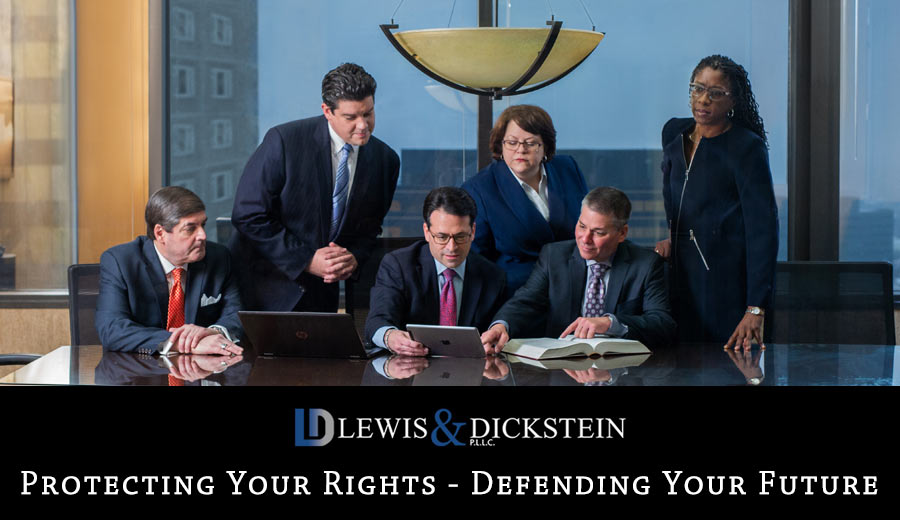 Unparalleled Track Record of Success with Appeals
Judges can be wrong in their rulings. Innocent Michigan criminal defendants receive unfair sentences regularly and suffer needlessly. These wrongful convictions occur as the result of common mistakes made during the defense process in the trial court. In many cases, seeking a Michigan state appeal or federal criminal appeal with the assistance of an experienced, passionate and zealous criminal appeals lawyer can result in the reversal of a guilty verdict.
The Legal System and the Appellate Process Can be Very Intimidating
Many Michigan defendants accept their sentences without question, and they and their families endure a lifetime of injustice. Frequently, when a proficient Michigan appellate lawyer examines a criminal case, a potential basis for reversing an inappropriate sentence or conviction can be uncovered. The criminal appeal process is designed to give convicted defendants another chance to present their case in front of a higher court, such as the Michigan Court of Appeals, Michigan Supreme Court, or Federal Circuit Court of Appeals.
Considering an Appeal?
Appeals are frequent in many criminal cases, including murder trials, white-collar crimes, domestic violence, criminal sexual conduct, assault, drug offenses, and other felonies or misdemeanor crimes. An appellate lawyer can appeal a conviction, sentence, or an inappropriate decision at a motion hearing by filing an appeal or by taking other actions including:
Motion to Change or Withdraw a Plea
Motion for Directed Verdict
Motion for Ginther Hearing
Motion for a New Trial
Sentence Appeals, Reversals and Modifications
Post-Conviction Motion
Motion for Relief From Judgment
Motion to Set Aside a Conviction
Writs of Certiorari
Writs of Mandamus
Writs of Habeas Corpus
Appeal to the Michigan Court of Appeal
Appeal to the Michigan Supreme Court
If you or a loved one needs a criminal appellate lawyer, please do not hesitate to call The Appeal Team with LEWIS & DICKSTEIN, P.L.L.C. for a free consultation. We will review the entire record, interview witnesses, consult with experts, examine the actions of the trial attorney, and much more to find a way to get your conviction overturned.  If it is possible to help you with your appeal of a criminal conviction or sentence, we will find a way.
Call us today at (248) 263-6800 for a free consultation, or complete a Request for Assistance Form and we will contact you promptly.
We will find a way to help you and, most importantly,
we are not afraid to win!