Federal Misdemeanor Defense Attorneys
Federal misdemeanor convictions never disappear and cannot be expunged. It is critical to have the best lawyer you can get when facing any charge in federal court.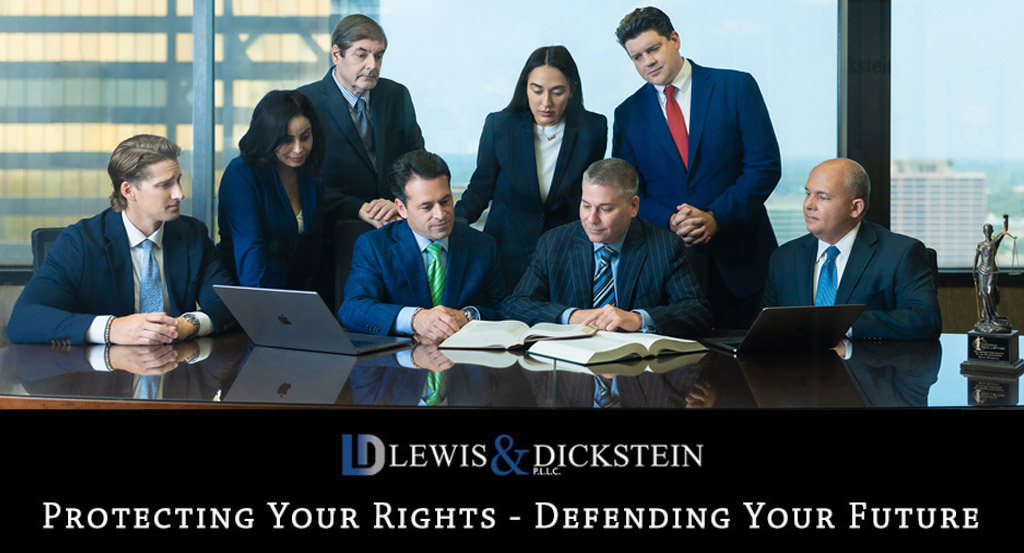 What are federal misdemeanors? How can a defense attorney help?
Most people know the line, "Don't make a federal case out of it!" This saying implies a belief that all federal cases are necessarily more important or more severe than state criminal charges. Any federal offense is serious; however, many federal crimes are misdemeanors and carry less potential jail time than a felony. Misdemeanors carry the possibility of jail, years of probation, various collateral consequences, and they will leave you with a criminal record. If you are charged in the United States District Court, you will want an experienced, effective federal misdemeanor defense attorney to protect and defend you.
There is a wide variety of federal misdemeanors. The crimes range from serious-sounding crimes such as voter intimidation and postal service violations to less serious-sounding crimes such as using "Smokey Bear" and "Woodsy Owl" trademark names without permission. A very common misdemeanor is the simple possession of a controlled substance, like cocaine or heroin.
In addition to misdemeanors written under federal law, the United States Attorney can charge a defendant in federal court with a state misdemeanor committed on federal property. When these cases get to court, an Assistant United States Attorney represents the United States. A United States Magistrate presides over most misdemeanor cases instead of a judge. Magistrates can handle cases that carry up to 12-months in jail. However, persons charged with a misdemeanor in federal court may elect a trial before the United States District Court Judge. The magistrate will inform the defendant of the right to have the case heard by the district judge, and the defendant must waive this right for the judge to preside over the case.
Are Federal Misdemeanors More Serious than State Misdemeanors?
Most federal misdemeanors have similar maximum penalties to state misdemeanors. If you find yourself facing a federal misdemeanor charge, you would want a criminal defense attorney who has a depth of experience in both state and federal courts and has vast experience handling cases in the United States District Court in Michigan. The attorney's expertise with state misdemeanors will benefit you on a federal misdemeanor charge. Ideally, the lawyer will have extensive experience with all criminal charges and have extensive federal court experience. You will only want an attorney who is comfortable in federal court and knows all federal court rules and practices. It also means the attorney is probably familiar with the judges, magistrates, and prosecutors in federal court.
Pretrial Release, Bail, and Bonds in Federal Court
In most cases, a defendant charged in federal court with a misdemeanor will be released on a personal bond. Pretrial release is not guaranteed; however, few misdemeanor defendants are detained while the charges are pending.

Federal misdemeanor offenses are categorized by "class":
Class A misdemeanors are punishable by up to 12 months imprisonment.
Class B misdemeanors are punishable by up to six months imprisonment.
Class C misdemeanors are punishable by 5 to 30 days imprisonment.
Infractions are punishable by up to 5 days of imprisonment.
United States District Court Violation Notice
In many cases, federal misdemeanors are charged by a "Violation Notice," which looks very similar to a traffic ticket. Rest assured, these are not traffic tickets, and they are very serious. In almost all cases, these tickets require an appearance in federal court. In most cases in Southeastern Michigan, the case will be prosecuted in the United States District Court for the Eastern District of Michigan, located at 231 W. Lafayette Blvd. in Detroit, MI 48226. The only way to assure that you have an attorney who is a good fit for you, has extensive experience, and has a track record of success is to privately retain a privately hired lawyer instead of requesting a court-appointed attorney. Hiring a lawyer early in a case, preferably before charges are filed in court, gives you the best possible chance of obtaining an optimal resolution.
Pretrial Diversion on Federal Misdemeanor Offenses
In the United States District Court for the Eastern District of Michigan, some defense lawyers can convince the United States Attorney's Office to permit the defendant to take advantage of Pretrial Diversion. Pretrial Diversion is a community-based structured correctional program that can provide participants, where applicable, with a broad range of human services under the supervision of the Pretrial Services Agency. Successful participants in federal pretrial diversion will have their charges dismissed, while unsuccessful participants face formal prosecution.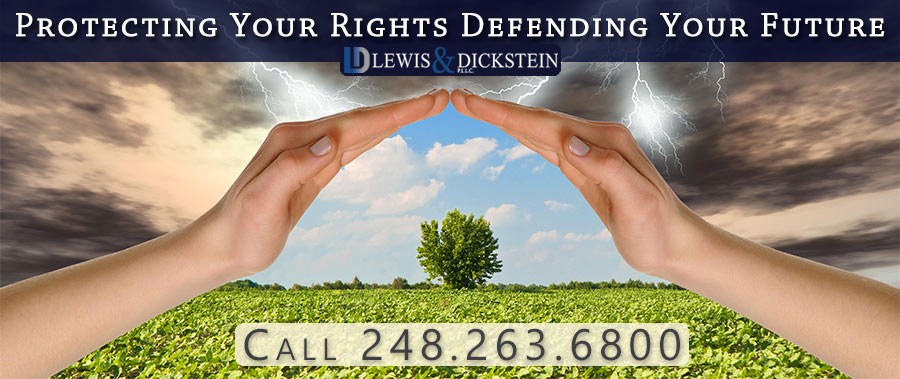 Top-Rated Federal Misdemeanor Criminal Defense Attorneys
Suppose the United States Attorney's Office has charged you or a loved one with a criminal offense in federal court. In that case, you need an attorney who knows their way around the federal courthouse and knows the personnel, policies, and procedures there.
The experienced, dedicated, and zealous defense attorneys at LEWIS & DICKSTEIN, P.L.L.C., have successfully represented thousands of clients on state and federal felony and misdemeanor charges throughout Southeastern Michigan and in the federal courts in Michigan. We have a well-earned reputation for providing the highest quality defense and aggressive representation while showing empathy and care for each client.
Call us today at (248) 263-6800 for a free consultation or complete an online Request for Assistance Form. We will contact you promptly and find a way to help you.
We will find a way to help you and, most importantly,
we are not afraid to win!