Michigan Juvenile Defense Attorneys
A Juvenile Conviction Can be Life Altering for a Young Person.  Our Defense Attorneys have the Care, Compassion and Dedication to Ensure a Client is Protected from Overzealous Prosecutors, Police and Judges.  We Will Find a Way to Help.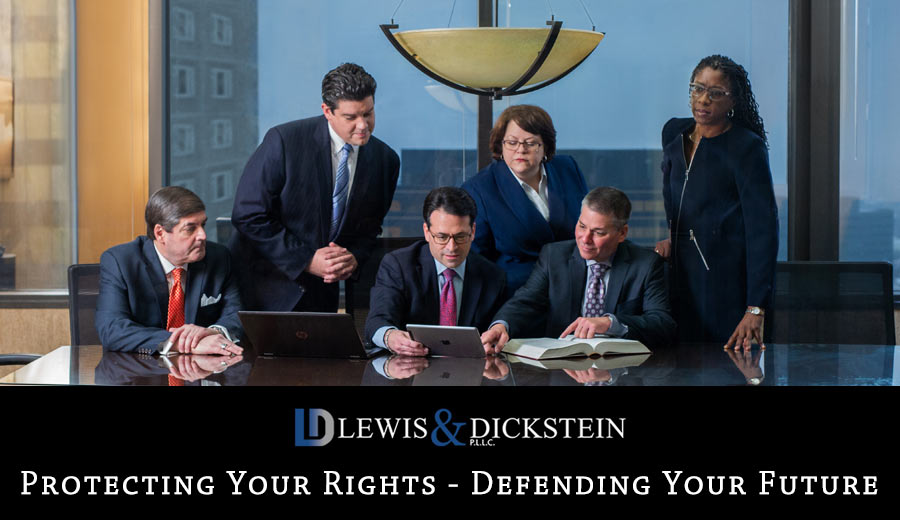 Juvenile delinquency law is a unique in that it combines both civil law and criminal law. While juvenile delinquency law was initially meant to rehabilitate young offenders, it has changed into an area in which juvenile records and adjudications can follow your children into their adulthood. Many people do not realize that juvenile adjudications typically stay on a criminal record until the child reaches the age of 31-years-old. In some cases, an experienced juvenile defense attorney will know how to take advantage of programs and court rules that will allow for a record to be purged at 18-years-old. If your child is charged with a felony, misdemeanor or other delinquent conduct, the Juvenile Defense Attorneys with LEWIS & DICKSTEIN, P.L.L.C. can provide a caring, dedicated and passionate.

Save
Save