Failure to Stop at a Personal Injury Accident Defense Attorney
People accused of failing to stop and identify themselves at accidents face harsh penalties under Michigan law. If there was an injury accident, you can expect that a judge will be inclined to consider jail time.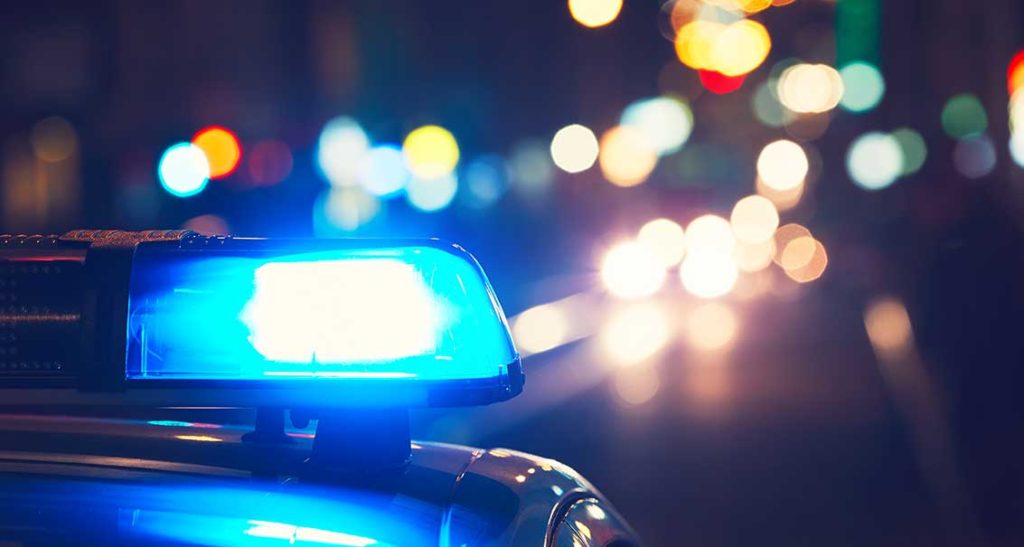 When someone fails to stop and identify themselves at a personal injury accident, this is often referred to as "hit and run" accidents. An "accident" can mean running into a person, with no other vehicle being involved, a collision between cars, or when a vehicle runs into a building or home. Because these offenses carry the possibility of jail time, lengthy and difficult terms of probation, and high fines, it is important to have the best representation possible when you appear in court.
Penalties for Failing to Stop and Identify at a Personal Injury Accident
Failure to stop and report damage to vehicles: 90 days in jail and up to 2 years of probation;
Failure to stop and report personal injury accident: 1 year in jail and up to 2 years of probation;
Failure to stop and report serious personal injury or death accident: 5 years in jail and up to 5 years of probation;
Failure to stop and report an accident resulting in death where the person failing to report is at fault: 15 years in jail and up to 2 years of probation.
It is unlikely that minor failure to stop incidents involving only property will result in jail, but a judge may want to send a strong message to an offender by imposing high fines, costs, restitution, and a lengthy term of probation with a multitude of time-consuming and expensive terms and conditions. Of course, these offenses draw further punishment in the form of points on your driver's license and/or a suspension of your driving privileges.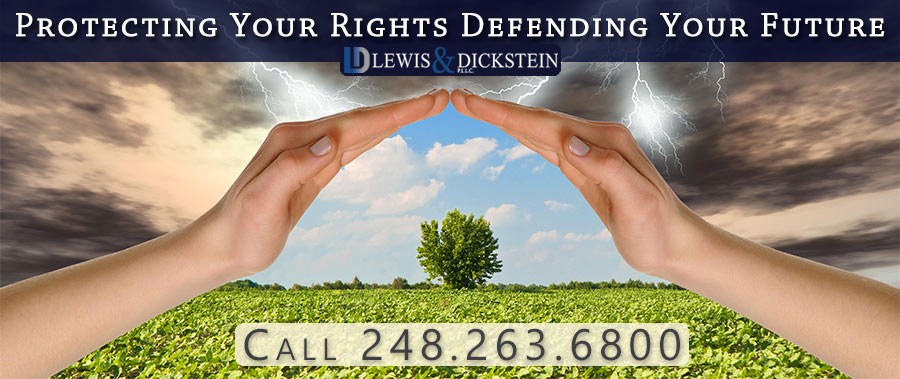 Defenses to Failure to Report an Accident Can Occur
Michigan law states that anyone involved in an accident must remain at the scene until a police officer arrives or immediately report the incident to the nearest police department or police officer. They must also supply their registration and driver's license to the police and to other persons involved in the accident.
A seasoned and successful defense lawyer will know every possible defense that can be used when his client is charged with failing to report an accident, including one with an injury. Perhaps the client wasn't aware there was a collision? Perhaps there was an emergency? The defendant may have been injured and not thinking clearly? The bottom line is that even if a defense is not obvious, a creative defense attorney can frequently identify a weakness in the prosecutor's case.

Misunderstandings can lead to improper criminal charges.
Michigan law requires that vehicles involved in accidents stay in the exact spot they came to rest, and they are not to be moved at all if the accident has resulted in personal injury or death. The reason behind this rule is that the police want to be able to accurately assess the scene to determine fault. The exception to this rule is if it would endanger anyone by leaving the vehicles where they are. In fact, accident participants are required to move their cars to a "safe refuge" off the main travel lanes if such can be done safely. False accusations of leaving the scene of an accident are sometimes made by police even when a driver was only moving his or her car to avoid a greater danger.
Do people who are charged with one of these offenses need to retain a criminal defense attorney?
Absolutely. As can be seen above, even the least serious of these charges will at very least cost thousands of dollars when all is said and done and possibly result in jail or probation. The most serious cases routinely result in years in prison. If the injury was serious or if there was a death, a prosecutor will go full-tilt after the defendant with everything they have, and judges will want to make a forceful statement to the public at sentencing.
It is critical that if you are charged with one of these offenses, you hire an astute, reputable, and highly knowledgeable defense attorney. A fearless lawyer can serve as a shield from the wrath of a prosecutor or judge. In cases with public interest, an experienced lawyer can help you avoid the embarrassing glare of the media spotlight as well. These cases are delicate and need the expertise of a top-rated attorney who knows how to stand up and fight to protect you.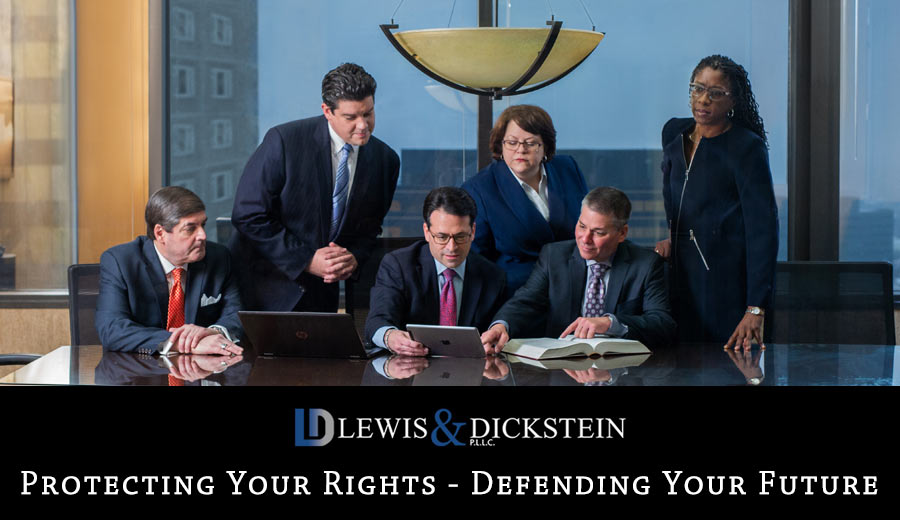 Law Firm Defending Charges of Failure to Stop at a Personal Injury Accident
There are possible defenses to every case, and the best attorneys know how to establish such defenses and perhaps get the charges dismissed and have the case thrown out of court. At the very least, such an attorney will most likely be able to negotiate a resolution to the case that will be satisfactory to the client and save them a great deal of money and potential jail time.
The dedicated, experienced and zealous defense attorneys at LEWIS & DICKSTEIN, P.L.L.C. have successfully represented thousands of clients on felony and misdemeanor charges in Oakland, Macomb, Wayne, Washtenaw, and Livingston Counties and throughout Michigan. We have an unparalleled track record for providing outstanding representation and extraordinary results.
Call us today at (248) 263-6800 for a free consultation, or complete a Request for Assistance Form and we will contact you promptly.
We will find a way to help you and, most importantly,
we are not afraid to win!