New Restitution Rules in Michigan
You need a great criminal defense attorney in Michigan to help you because courts are now free to impose orders requiring the defendant to pay far more in restitution than the value of the loss they caused.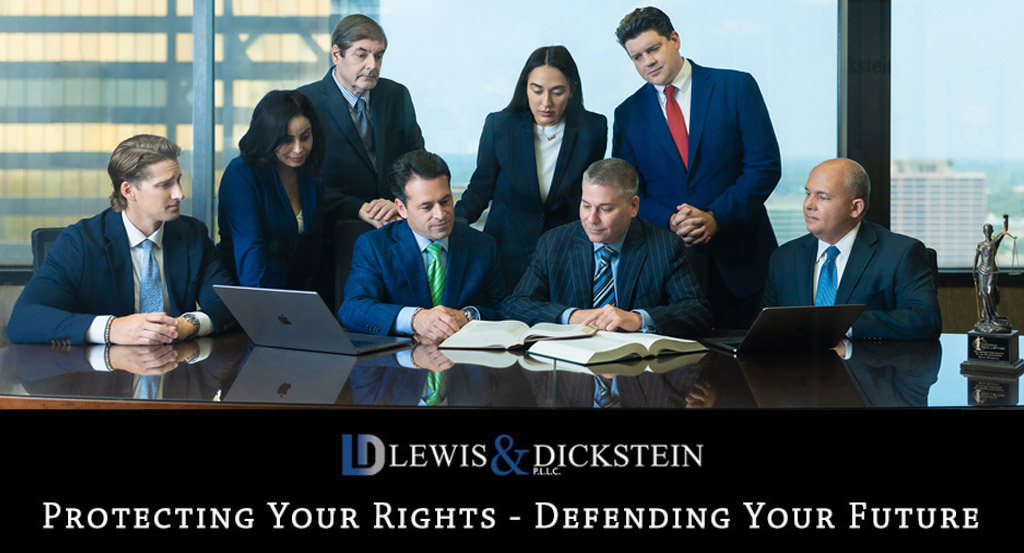 Without a proactive and intelligent defense, you could wind up owing the government for the cost of your prosecution.
Late last year, the Michigan Court of Appeals interpreted the restitution rules in Michigan when it decided the case of People v Gaines.  The Court of Appeals was asked to determine if a criminal defendant could be charged restitution for the cost of investigating and prosecuting him. The restitution statute allows for restitution to a "governmental entity. . .that suffers direct physical or financial harm resulting from the crime."  In the past, courts have decided anything that constituted direct financial harm could be the subject of restitution.
An example is money used by the narcotics agents to buy drugs. The court in Gaines decided that costs for the investigation of crime, such as salaries and equipment, would occur whether the defendant committed a crime or not and, therefore, could not be part of a restitution order.

The Attorneys in Michigan That You Can Count On
When you face criminal offenses, it is essential that you have the best criminal defense attorneys in Michigan.  The attorneys with LEWIS & DICKSTEIN, P.L.L.C. have specialized in criminal law for decades and know the new restitution rules in Michigan backward and forward.  They take great pride in being up to date on the current state of the criminal law.  Our attorneys have also been responsible for the making of law in Michigan. Our attorneys are often speakers at legal events and seminars and have written educational articles that other attorneys have relied on.  When you face a criminal issue, it is vital that your defense lawyers are the "go-to" attorneys in Michigan.  We are not afraid to challenge the status quo, and we will think creatively and imaginatively to defend and protect our clients. We know the law, and we know how to turn the tables on the prosecution and give you every possible advantage in court.
Call us today at (248) 263-6800 for a free consultation or complete an online Request for Assistance Form. We will contact you promptly and find a way to help you.
We will find a way to help you and, most importantly,
we are not afraid to win!