Restitution in Criminal Cases is Not Unlimited
There are new restitution rules for felony and misdemeanor cases in Michigan. The government cannot set up a defendant for failure by seeking unlimited restitution.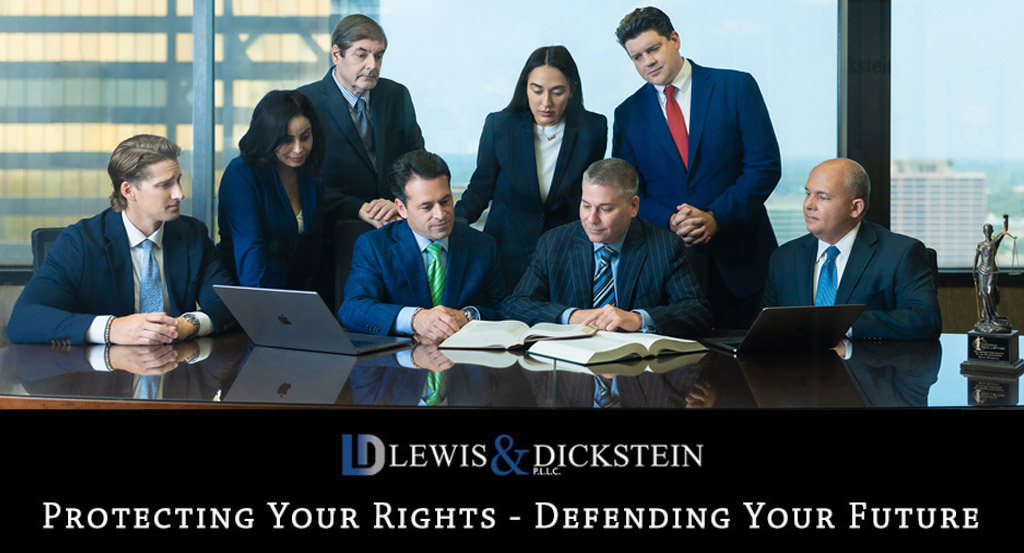 Our Experienced Attorneys in Michigan Can Help Fight an Improper Restitution Order
Restitution in criminal cases is the action of requiring the repayment of an entity or person that was damaged or lost something as a result of the commission of a crime. As an example, if a criminal defendant breaks a window while committing a crime, the court will order restitution in the amount of the broken window to the crime victim. The logic is that no one should have to pay for damages that were suffered as the result of the wrongful act of someone else. The State of Michigan has tried to receive restitution from a criminal defendant for the costs of investigating and prosecuting a criminal defendant. The Michigan Court of Appeals in People v Gaines (decided in late 2014) determined that the government can recover its actual loss if it is a "direct physical or financial harm as a result of a crime." An example would be governmental funds used by a narcotics team to buy drugs would be a financial loss. However, to access salaries and overtime pay, cost, and maintenance of vehicles against a defendant as restitution is not allowed for the reason that these are costs that would be incurred anyway regardless of whether a particular defendant committed a crime and could not be reimbursed through restitution.

Prosecutors and Judges Haven Been Known to Take Advantage of Michigan's Restitution Law
Because the law requires restitution in all criminal cases where there is a loss to an alleged victim, some prosecutors and judges see this as an opportunity to further punish the defendant. Some alleged victims often over-report their losses in an attempt to gain a profit from the defendant's prosecution. Both practices are wrong, and although many lawyers lack the confidence and experience to fight an order of restitution, the experienced restitution attorneys with LEWIS & DICKSTEIN, P.L.L.C.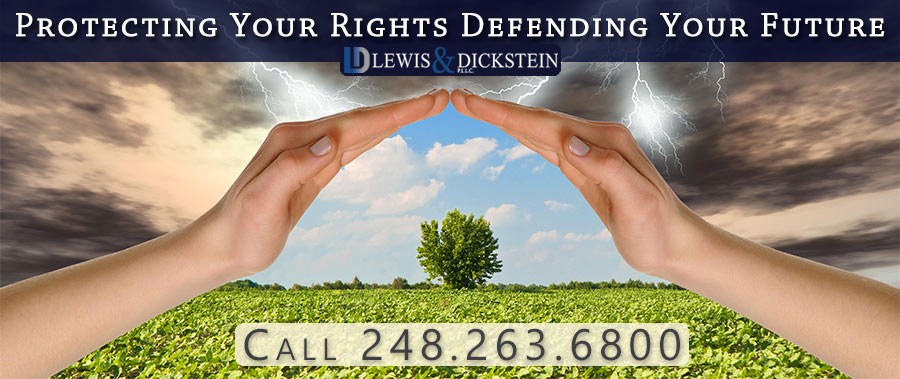 Premier Attorneys In Michigan Can Help With Restitution Issues
The attorneys at LEWIS & DICKSTEIN, P.L.L.C. are the premier attorneys in Michigan to help you with all your criminal law concerns.  Our attorneys practice only criminal law and have decades of experience in state and federal courts across the United States. LEWIS & DICKSTEIN, P.L.L.C. has some of Michigan's most creative and imaginative attorneys. Our attorneys take the time to be up-to-date on all laws relative to criminal offenses. We regularly attend legal education events and often are asked to present to other lawyers at continuing education conferences. LEWIS & DICKSTEIN, P.L.L.C. has an unmatched level of success. We take your trust in us very seriously and pledge to give you the best legal representation available.
Call us today at (248) 263-6800 for a free consultation or complete a Request for Assistance Form. We will contact you promptly and find a way to help you.
We will find a way to help you and, most importantly,
we are not afraid to win!