Defense Attorneys for Cases Pending Before Judge Lisa Asadoorian
If you are facing criminal charges and Judge Lisa Asadoorian is your judge, we can help you. We have extensive experience with Judge Asadoorian and we can provide the best possible defense.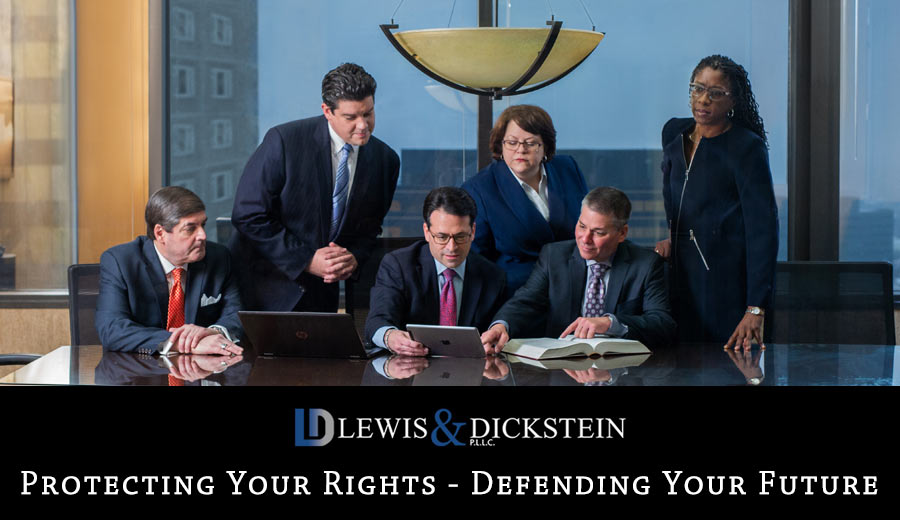 What you need to know about Judge Lisa Asadoorian
52-3 District Court Judge Lisa Asadoorian is one of three district court judges at the court in Rochester Hills, and she and her companion judges serve the communities of Addison Township, Auburn Hills, Lake Angelus, Oakland Township, Orion Township, Oxford Township; Rochester, Rochester Hills, Village of Lake Orion, Village of Leonard, Village of Oxford.
Judge Asadoorian graduated from Michigan State University with a degree in Criminal Justice in 1986 and then proceeded to earn a Juris Doctorate from the University of Detroit School of Law in 1989. Judge Asadoorian was first elected to the bench in November 2000. She is a former Senior Trial Attorney for the Oakland County Prosecutor's Office. After her time at the Prosecutor's Office, she opened a private law office and was appointed Magistrate of the 52-3 District Court in 1995.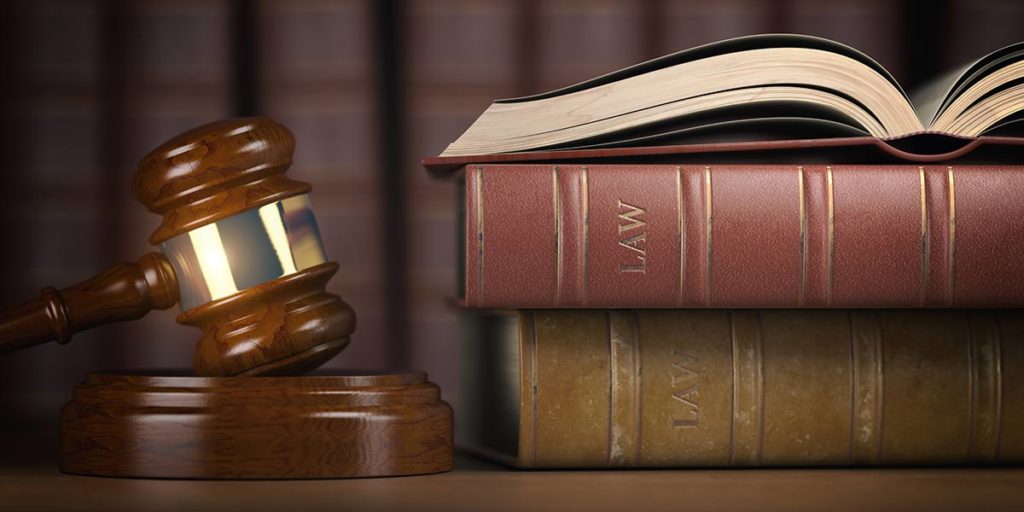 Types of criminal cases handled by Judge Asadoorian
As with all district court judges, Judge Asadoorian handles all civil infractions (non-criminal matters which carry only a fine), all misdemeanors (cases which carry up to a possible 1 year in jail), and felony preliminary exams (felony cases are those that carry a possible jail term of more than 1 year).
A few examples of misdemeanor cases for which a trial may be held are:

A few examples of felony cases for which a preliminary exam will be scheduled are:
Felonious Assault
Retail Fraud 1st Degree
Home Invasion
Armed or Unarmed Robbery
Serious Drug Offenses
Operating While Intoxicated 3rd Offense
Connected to the community and engaged
Judge Asadoorian is involved in a great many community activities and organizations in the judicial district in which she is a judge, and of which she is a lifelong resident. Some of these organizations include, HAVEN, American Inn of Court, the Auburn Hills, Oxford, and Lake Orion Chambers of Commerce, she is on the Board of Directors of the Greater Rochester Chamber of Commerce, Oakland County Teen Court and the Rochester Area Jaycees. She also regularly speaks at schools and local events. In 2004, she was named 2004 Outstanding Young Government Leader for the State of Michigan. She has also won the Oakland County Coordinating Council Against Domestic Violence Award.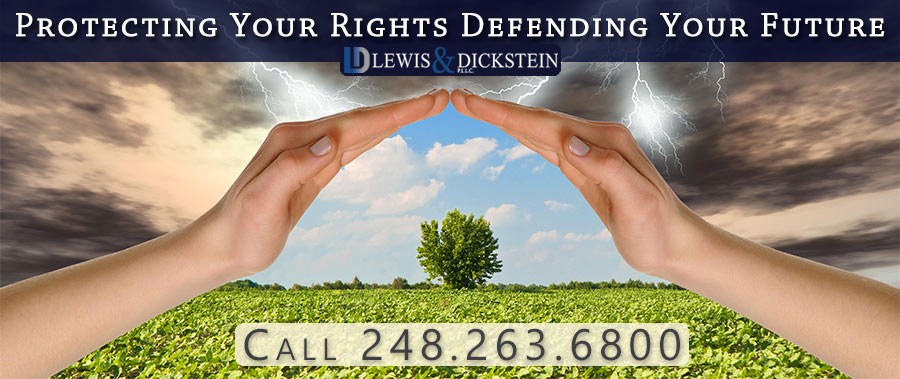 One serious, but fair judge
Judge Asadoorian is well-known as being one of the tougher judges on crime, and she became well known for her unusual policy of making drunk driving defendants take a tour of the county morgue. Although many defendants expressed shock at the prospect of having to visit the morgue, it cannot be denied that such an experience must have had an impact on defendants. This policy received some pushback from some in the legal community and the general public, but overall the policy was approved by most in the public. Judge Asadoorian believed that if someone saw the potential outcome of drunk driving, they may be influenced to reconsider the next time they thought about driving after having too much to drink. Although this policy has been discontinued, it showed that Judge Asadoorian believes in making a lasting impact on defendants and attorneys alike.
Preparation, preparation, preparation…
As with most judges, Judge Asadoorian takes her job seriously, and she expects attorneys to be well-prepared when they come to her court. Attorneys who are not well-prepared can expect to be called out for it, and they deserve it. The attorneys at LEWIS & DICKSTEIN, P.L.L.C. regularly appear before Judge Asadoorian, and we have an excellent reputation for being 100% prepared at all times. We are confident Judge Asadoorian appreciates that we are always prepared, and always meet the highest levels of professional standards. We have a fine working relationship with Judge Asadoorian and her court staff.
If you have a case before Judge Asadoorian, call LEWIS & DICKSTEIN, P.L.L.C. We will find a way to help you.
Call us today at (248) 263-6800 for a free consultation, or complete a Request for Assistance Form and we will contact you promptly.
We will find a way to help you and, most importantly,
we are not afraid to win!