Criminal Defense Attorneys for Judge Nancy Carniak
The defense lawyers with LEWIS & DICKSTEIN, P.L.L.C. have decades of experience defending clients on felony and misdemeanor charges.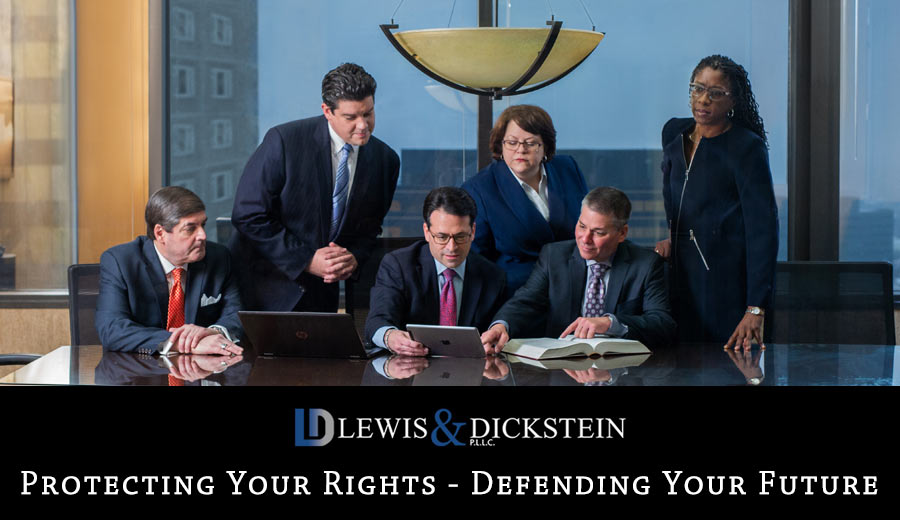 52-3 District Court Judge Nancy Carniak is one of three district court judges in the courthouse in Rochester Hills, and she and her companion judges serve the communities of Addison Township; Auburn Hills; Lake Angelus; Oakland Township; Orion Township; Oxford Township; Rochester; Rochester Hills; Village of Lake Orion; Village of Leonard; Village of Oxford.
Judge Carniak received a Bachelor of Arts Degree in Business Administration from Michigan State University in 1979 and a Juris Doctorate from Detroit College of Law in 1985. She began her career in a private law firm, and while working there began as a magistrate at the 52-3 district court. Judge Carniak was appointed to her judgeship by Governor John Engler in 2000, and has successfully been re-elected to subsequent terms by the people of her district.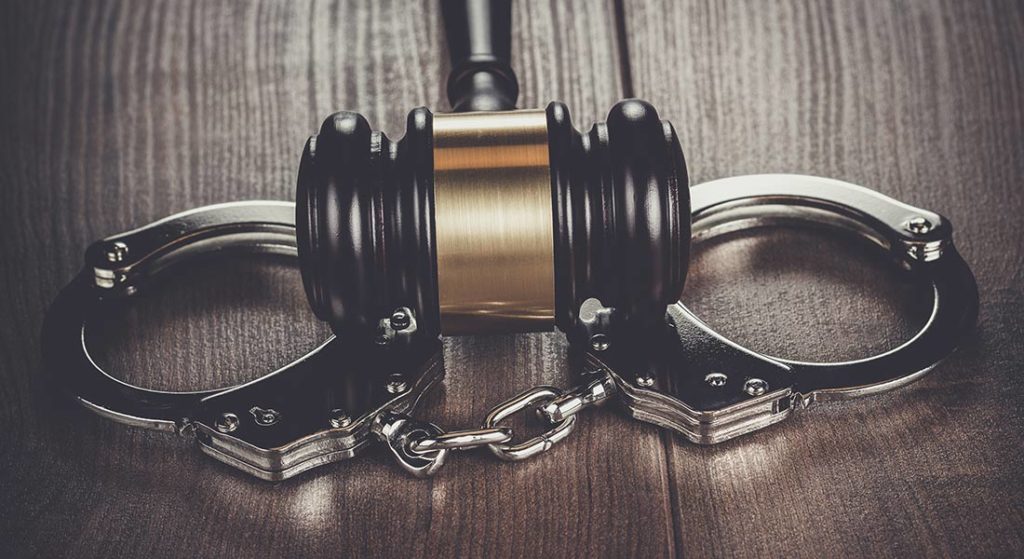 Types of criminal cases handled by Judge Carniak
As with all district court judges, Judge Carniak handles all civil infractions (non-criminal matters which carry only a fine), all misdemeanors (cases which carry up to a possible 1 year in jail), and felony preliminary exams (felony cases are those that carry a possible jail term of more than 1 year).
A few examples of misdemeanor cases for which a trial may be held are:
Retail Fraud 2nd and 3rd Degree
Operating While Intoxicated or Driving Under the Influence 1st and 2nd Offense
Domestic Violence
Driving While License Suspended or Revoked
Misdemeanor Drug Offenses
Assault and Battery
A few examples of felony cases for which a preliminary exam will be scheduled are:
Felonious Assault
Retail Fraud 1st Degree
Home Invasion
Armed or Unarmed Robbery
Serious Drug Offenses
Operating While Intoxicated 3rd Offense

A community-oriented judge who cares for her constituents and believes in giving back
Judge Carniak is involved in numerous community education programs. Judge Carniak is past president of the Oakland County District Judges' Association and the Rochester Bar Association. She is a member of the State Bar of Michigan, the Oakland County Bar Association, the Women Lawyers Association, and a Fellow of the Oakland County Bar Foundation. Judge Carniak was the first person to receive the Oakland County Salute to Justice Distinctive Service Award.
Judge Carniak co-founded the Specialty Treatment Court program at the 52-3 District Court with Judge Julie Nicholson. The program focuses on treatment rather than punishment for defendants who have drug and/or alcohol problems. This innovative program is said to have a 3% recidivism rate, which is extraordinary.
The judges in the 52-3 District Court are known for being some of the toughest in the county. They are known to be tough from the start of a case until the end; from setting bonds, to sentencing, to punishing probation violations. However, any person who finds themselves in Judge Carniak's court will quickly realize that Judge Carniak is a fair, compassionate, and knowledgeable judge. Her questioning of defendants as well as her discussions with attorneys on the record reveals that she is polite and respectful to everyone at all times. It is always a pleasure to appear before Judge Carniak.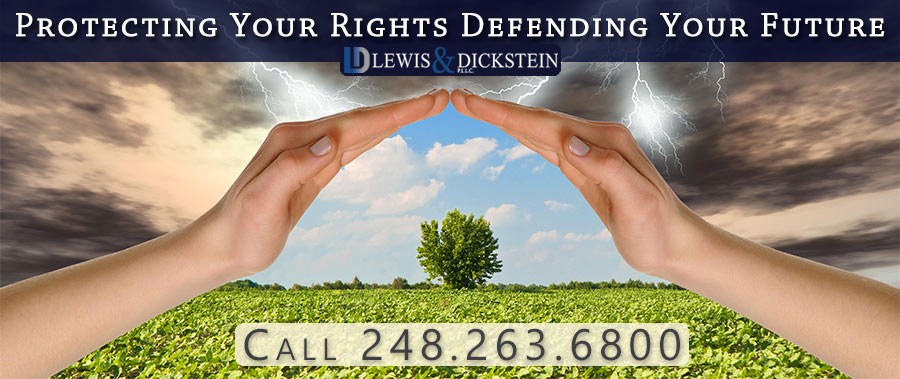 Regularly handling cases in front of Judge Carniak
The attorneys at LEWIS & DICKSTEIN, P.L.L.C. regularly appear before Judge Carniak, and we have had very good experiences in her court. As with most judges, Judge Carniak appreciates preparation and professionalism, and we deliver. Our attorneys regularly appear in Judge Carniak's court, and we have a great working relationship with Judge Carniak and her staff.
If you have a case before Judge Carniak, call LEWIS & DICKSTEIN, P.L.L.C. We will find a way to help you.
Call us today at (248) 263-6800 for a free consultation, or complete a Request for Assistance Form and we will contact you promptly.
We will find a way to help you and, most importantly,
we are not afraid to win!