With the inauguration of Donald Trump a mere weeks away, many have begun to speculate what impact his presidency will have on America. Throughout Trump's campaign, his stance on some issues remained ambiguous with his attitude on drugs and marijuana being no exception, leading many to ask, how might Donald Trump's presidency impact federal prosecution of marijuana cases? While it's impossible to predict the future, we certainly can speculate.
In recent years, there has been a significant shift in many Americans' attitudes regarding medical and recreational marijuana. Twenty-six states and the District of Columbia have legalized marijuana in some form, whether legalizing marijuana for recreational or medicinal use or both. Public opinion regarding marijuana and the threat it poses to society has changed significantly among not only democrats but conservative republicans as well. Support for legalizing marijuana is at an all time high among Americans, causing many to wonder if Trump's presidency can withstand or influence popular opinion among voters.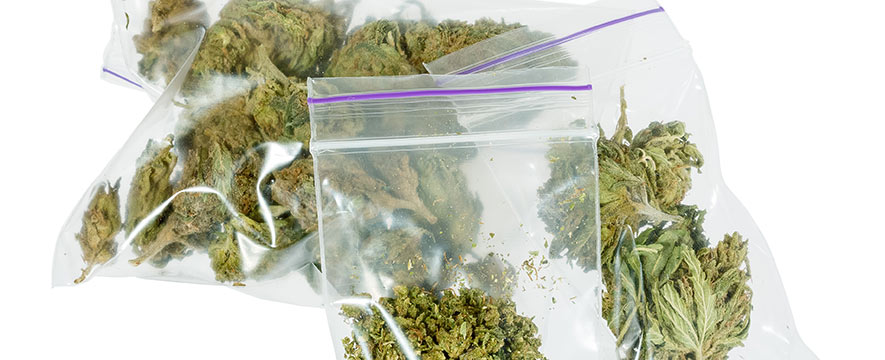 Will Trump's presidency impact federal prosecution of marijuana cases? Donald Trump has recently nominated members to his cabinet who have been quite outspoken against legalizing marijuana, specifically Jefferson Sessions to the position of attorney general, causing many to think that the federal prosecution will be tougher on marijuana cases.
Despite calling cabinet members who have been staunchly opposed legalizing marijuana, hopefully Trump's presidency will have little impact on the federal prosecution of marijuana cases. Trump has stated that he supports medical marijuana and has made no real stand against its use. He has stated in the past that the legalization of marijuana is an issue that should be handled at the state level. Trump's priorities seem to remain in immigration and the economy, with his opinions and plans for blocking the movement toward legalizing marijuana kept unknown. It is hard to imagine President-elect Trump putting himself out of favor with his constituents now on this issue.