What to Expect from a Free Consultation
If you face a criminal allegation, it is normal if you feel upset, anxious, or angry. A free consultation is the first step to obtaining the protection an experienced defense attorney can provide.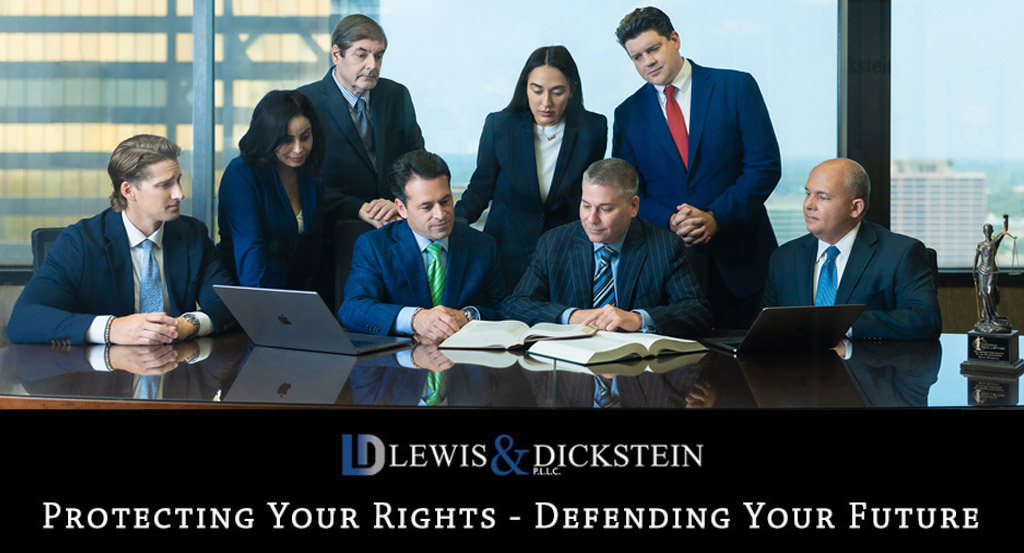 What to Expect from a Free Consultation with a Criminal Defense Attorney
Defense attorneys are available in virtually every price range; however, not all lawyers are the same. The best way to determine if a criminal defense attorney is right for you is to have a free consultation. Someone without experience dealing with lawyers might want to know what to expect at an initial meeting on the phone or in person. Here is the information you need to know to make the best decision for your representation.
What to Expect from a Free Consultation
Although some lawyers charge a fee for a consultation, most retained attorneys offer an initial consultation without charge. A consultation is protected by attorney/client privilege, and it is advantageous to the client to be honest and upfront with the prospective attorney. A consultation with the most highly-rated, respected lawyers will include:
a private, professional meeting location,
a meeting with a lawyer, not one of their assistants,
treatment that is respectful and compassionate,
confirmation that the attorney only and exclusively handles criminal defense,
a patient, unrushed opportunity to discuss the essential aspects of the allegations,
answers to general questions regarding the allegations, potential defenses, and the criminal justice process,
an honest and forthright initial impression and assessment of the situation,
suggestions of ways the client might mitigate the problem and limit potential damages,
truthful and candid information regarding the lawyer, their qualifications, and their firm's resources, and
a realistic impression of costs and attorney fees if the potential client regains the criminal defense attorney's services.
What Not to Expect from a Free Consultation
A free consultation with a criminal defense attorney is not an opportunity to get free legal advice and representation. Your goal at the initial phone or in-person meeting is to determine if an attorney is the best fit for you and your situation. If a criminal defense lawyer is well-known, respected, and successful, they will undoubtedly be busy and have limited time for consulting with potential clients. That being said, you want to ensure the lawyer takes the time necessary to get to know you and your challenges. They must have sufficient time to devote to your representation. You should not expect a prospective lawyer to read voluminous documents, transcripts, and reports as part of a free consultation.
The things you should not expect or accept from a lawyer at a free consultation are:
promises or guarantees as to outcomes or results,
manipulative claims that the lawyer has special relationships or friendships with judges or prosecutors,
disrespectful or impatient treatment,
an unprofessional meeting location, and
answers that clearly and directly address your concerns.

Picking a Criminal Defense Attorney for a Free Consultation
It can be challenging to know whom to call or trust when facing felony or misdemeanor criminal allegations. If you have sufficient resources to hire an experienced, privately retained defense attorney, look for the following criteria:
outstanding online reviews and internet reputation,
a website that unequivocally demonstrates that the lawyer only handles criminal defense cases,
no prior record of discipline with the State Bar of Michigan,
a law firm with multiple lawyers who collaborate in defense of clients (instead of a one-lawyer operation),
a professional office with experienced, skilled staff for support, and
a meaningful consultation, free of charge, with an experienced criminal defense attorney.
What Should You Bring to the Table at a Free Consultation with a Criminal Defense Attorney
You can maximize the value of a free consultation with a criminal defense attorney by providing honest, candid information and responses to the lawyer's questions. Do not keep secrets. Schedule the appointment right away and without delay. Consulting with a lawyer might be uncomfortable, and hiring an attorney is costly; however, whether you face uncharged accusations or charges in court, the sooner an attorney is retained, the more they can do to protect and defend you. Bring any documents in your possession to the meeting that might give the attorney helpful information about your situation. You will also want to bring a form of payment to retain the lawyer if you choose to proceed with their services.
What to Ask When Scheduling an Appointment
When you call to schedule a free consultation with a criminal defense attorney, you want to get answers to the following questions:
How soon can the attorney meet with you?
How long is a free consultation?
Does the attorney exclusively practice criminal defense?
What forms of payment does the law firm accept?
How much money does the lawyer require for a down payment on the legal fees or a retainer? (Note: this is different than total legal fees, which most responsible, respected lawyers will not quote until they take the time to speak with you at the free consultation)
What documents or items does the lawyer want you to bring to the meeting?
Do not expect an experienced, reputable lawyer to quote total legal fees without taking the time to have an in-depth consultation with you about your situation. Lawyers who quote cookie-cutter or one-size-fits-all legal fees don't care enough to charge a fair price for you and your unique situation. Such lawyers are notorious for charging hidden or surprise fees, underquoting cases and failing to provide necessary legal services, or over-quoting and unfairly taking advantage of a client.
Prioritizing cheap legal fees by contacting multiple lawyers and seeking discount prices invariably results in inferior or ineffective representation and unsatisfactory results. Don't trust your fate to the lowest bidder. A good, reputable defense lawyer will charge a fair, affordable fee commensurate with their reputation, experience, and track record.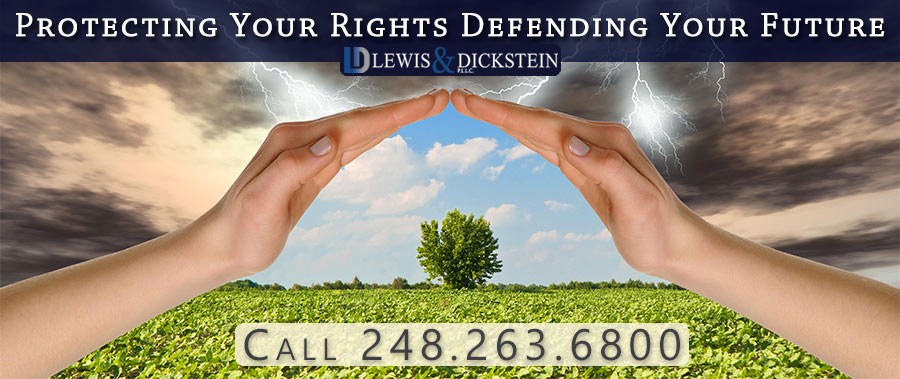 Call for a Free Consultation with the Criminal Defense Attorneys with LEWIS & DICKSTEIN, P.L.L.C.
Call LEWIS & DICKSTEIN, P.L.L.C. for a free consultation with an experienced, effective, and tenacious defense lawyer who will fearlessly fight to protect and defend you. Our attorneys have an unparalleled track record of success representing clients in need of representation under any of the following circumstances:
precharge investigation, consultation, and intervention for criminal allegations,
misdemeanor and felony offenses,
state or federal court criminal charges,
taking over the representation of clients represented by ineffective attorneys, and
cases requiring extraordinary plea bargains, lenient sentences, or fighting for an acquittal at trial.
LEWIS & DICKSTEIN, P.L.L.C. charges fair, affordable legal fees that take into account each client's circumstances, the complexity of their case, and the potential consequences of a conviction, including incarceration, damaged reputation, loss of employment, educational impacts, loss of civil rights (such as firearm rights), immigration consequences, impact upon child custody or divorce cases, etc. We understand that the stakes are high, and there is no room for errors and false promises. Call us, and we will find a way to help you.
Call us today at (248) 263-6800 for a free consultation or complete a Request for Assistance Form. We will contact you promptly and find a way to help you.
We will find a way to help you and, most importantly,
we are not afraid to win!