Stand Mute Definition
At an arraignment, a defendant is asked how they plead to the crime(s) charged against them. The defendant can plead guilty, not guilty, or stand mute (also known as a "standing silent" plea). Standing mute or silent means a defendant does not take a stance on being guilty or not guilty; they remain silent pursuant to rights guaranteed by the 5th Amendment. Standing mute or remaining silent has the same effect as pleading "not guilty" because a judge or magistrate will enter a "not guilty plea" on the defendant's behalf. After consultation with an experienced criminal defense attorney, the accused can decide to enter a guilty or no contest plea at a later time or, in the alternative, take their case to a bench or jury trial.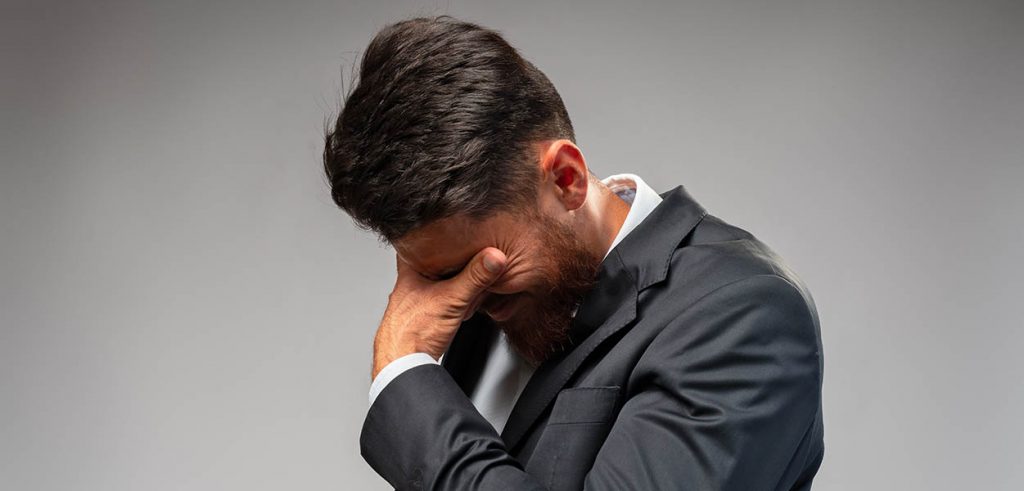 ---
Call us today at (248) 263-6800 for a free consultation or complete an online Request for Assistance Form. We will contact you promptly and find a way to help you.
We will find a way to help you and, most importantly,
we are not afraid to win!