Plea or Trial? What is best for me?
Deciding whether to enter a plea or take a case to trial can be scary, confusing, and complicated. With the help of a highly experienced criminal defense trial attorney, it is possible to make a fact-based, legally sound decision that leaves you confident you made the right decision.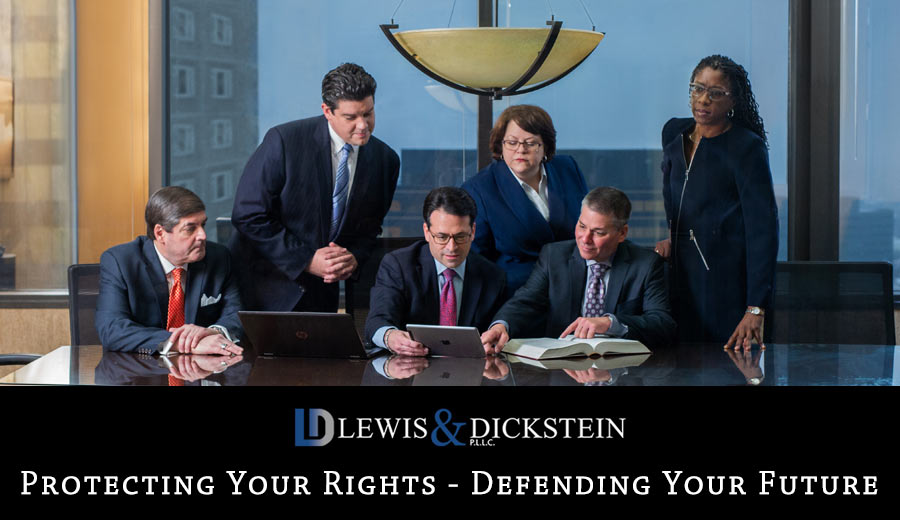 A plea may or may not be in your best interest. Here is what you need to know.
Facing charges for a felony charge or misdemeanor charge in Michigan is one of the most vulnerable situations, and enlisting top legal representation is a smart first step. Developing a strategy for how to proceed once you've been accused of a crime is crucial. A winning defense strategy requires the experience and knowledge of an experienced attorney. Knowing whether or not it's in your favor to plead guilty or go to trial depends on many factors that you cannot know due to your inexperience with the justice system, which is why a reputable attorney on your side is well worth the investment. Furthermore, the only way an experienced attorney can make a recommendation is by thoroughly reviewing your case, any possible defense, and all the evidence against you.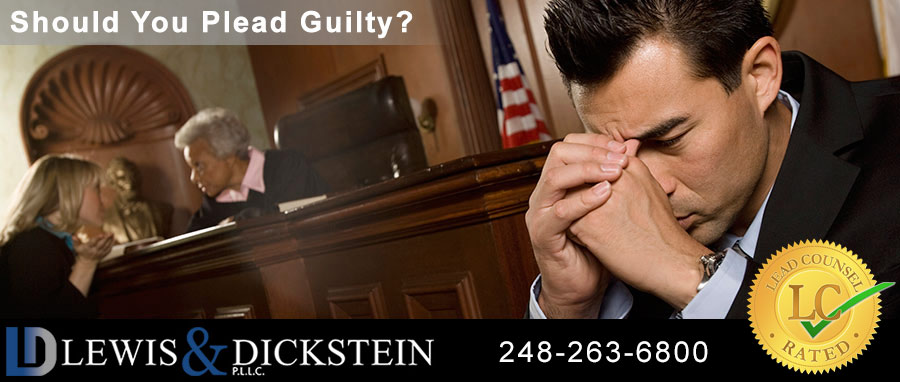 There are pros and cons associated with pleading guilty and going to trial.
It's essential to weigh all options before making a decision. There are some advantages to pleading guilty, including a reduced sentence or avoiding time behind bars altogether. Pleading guilty to a crime you did not commit is a hard pill to swallow; however, many lawyers will attempt to manipulate a client into entering a plea just too quickly resolve a case or avoid a fight.
Heading to trial to assert your innocence has its benefits too, and it's wise to thoroughly discuss your case with an attorney before choosing this option. An attorney can help you develop a defense strategy to prove your innocence and also point out any illegal actions taken on the part of law enforcement throughout the arrest or investigation. An experienced lawyer has worked with hundreds of clients who have been in similar situations and can use their expertise to give you a sense of where you stand. Going to trial may bring additional costs, including attorney fees. Considering that your freedom is on the line, there has to be a cautious and thoughtful "cost vs. benefit" analysis. Together with your attorney, you will build a solid defense that will hopefully end with a "not guilty" verdict, clearing your name and legal background for good!
If you have been charged with a crime in Michigan, now is the time to make sound, logical decisions, which is easier said than done. Enlisting the representation of a reputable, zealous, and fearless Michigan criminal defense attorney is the first step in the right direction that will make all decisions easier moving forward in the process.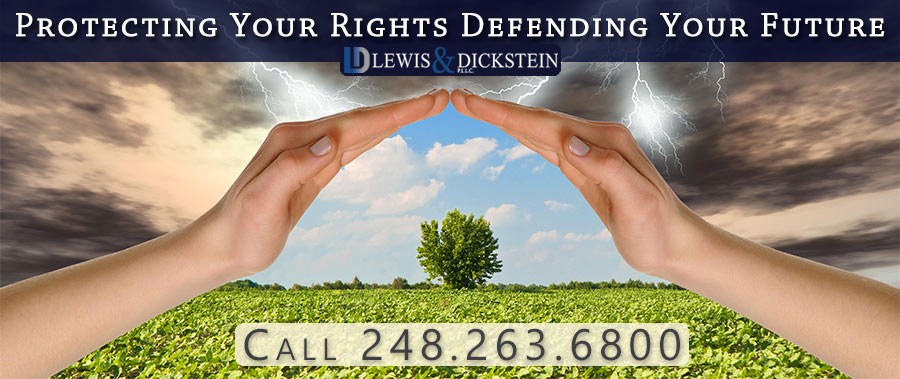 Michigan Criminal Defense Attorneys
If you are charged with a felony or misdemeanor offense, you should have the best legal representation possible so that you can be confident you are making all the right decisions relative to your defense. The Defense Team with LEWIS & DICKSTEIN, P.L.L.C. has many decades of experience and an unparalleled track record of successful representation in state and federal court.
Call us today at (248) 263-6800 for a free consultation, or complete a Request for Assistance Form and we will contact you promptly.
We will find a way to help you and, most importantly,
we are not afraid to win!