Criminal Defense Attorney for the LGBT Community – Lawyers Who Understand and are Compassionate to the Unique Issues Faced.
The LGBT community needs the help of attorneys who are compassionate and open-minded, but also fearless, passionate, and dedicated to giving clients exceptional legal representation.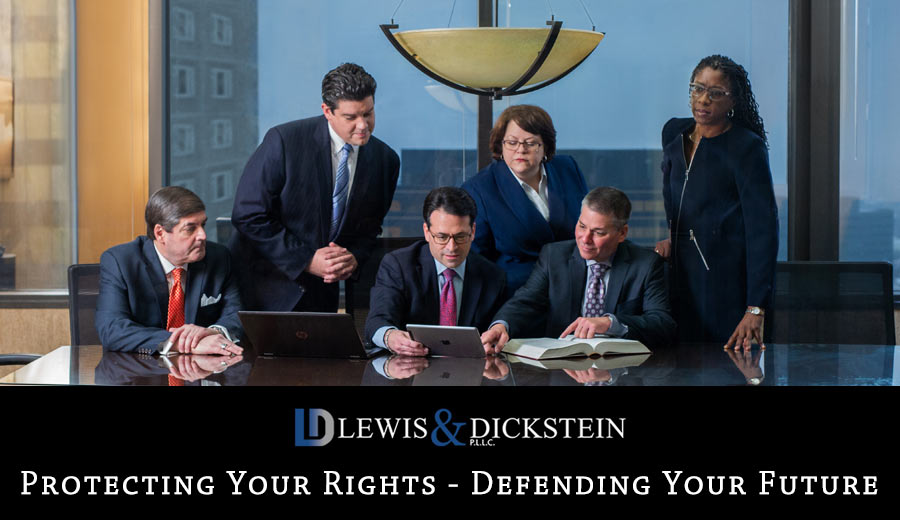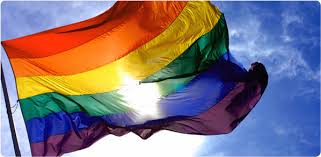 There is no question that Michigan is very much behind some other parts of the country in acknowledging, and accepting, the rights of people who are gay, lesbian, bi-sexual, transgender, or questioning (LGBTQ). Even Ireland, a heavily Catholic country, has recently, by popular vote, decided to allow same-sex marriage. Ireland is a county that did not allow divorce until 1996!! There is no doubt that Michigan is lagging in its acceptance of equal rights for all its residents. It will be interesting to see what the United States Supreme Court decides on the issue of same-sex marriage. Unfortunately, courts will resolve this issue and not an open-minded society like we would hope to have. A Criminal Defense Attorney for the LGBT Community can be an invaluable investment.
The common problems facing people who are considered by small-minded people to be "different" are bigotry, intolerance, and prejudice. Close-minded and intolerant people are more likely to cause trouble for others. Intolerance, bigotry, and ignorance can cause the victimization of an LGBT person and undue stress, which can be the cause of an entirely new set of problems. The question is, "how can a seasoned criminal defense lawyer help?"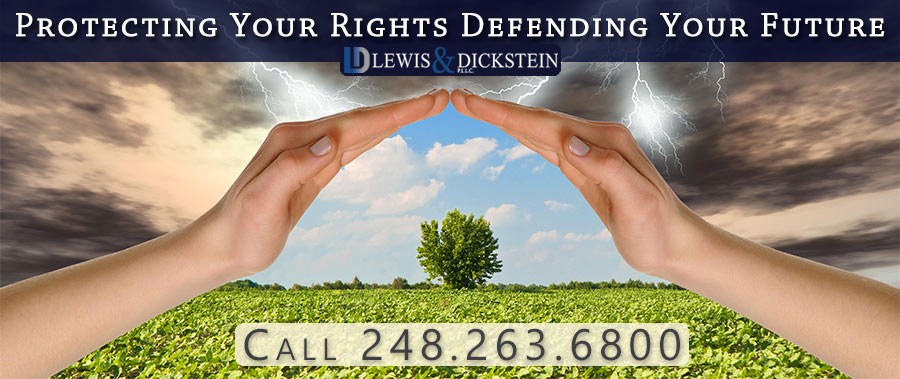 We will not stand for any biased, ignorant, or hateful treatment of our clients!
Bias and intolerance exist in the criminal justice system and can cause an LGBT person to be treated differently by prosecutors, police officers, judges, and court staff. It is the Criminal Defense Attorney for the LGBT Community that must stand up and protect all clients' equally. Retail fraud, domestic violence, DUI or OWI, and even substance abuse issues do not favor one orientation or another, and every person deserves fair and unbiased treatment. Dealing with police officers, prosecutors, juries, and judges can be scary for anyone; however, a member of the LGBT community has the added stress of potential discrimination and biased treatment. Because of the prejudice and ignorance inherent in the law enforcement system, you need the help of an attorney who can stand up for you, protect you, and make sure the court treats you fairly and with dignity. An experienced Michigan criminal defense lawyer can make the process as painless as possible.

Criminal Defense Attorney for the LGBT Community – Lewis & Dickstein, P.L.L.C. is the Passionate, Open-Minded, and Experienced Law Firm to Help.
The attorneys at LEWIS & DICKSTEIN, P.L.L.C. feel very strongly about human rights and equality. It is offensive to us when people are mistreated by anyone, especially their government and especially those from the LGBT community. Our Criminal Defense Attorney for the LGBT Community takes great pride in being the advocates for people whose voices are often drowned out by the bigots, racists, and close-minded members of our society. LEWIS & DICKSTEIN, P.L.L.C. expects and will fight for equality and tolerance in all things. If you accused of a felony or misdemeanor criminal and you're deciding what to do, call us. We are open-minded, zealous, and highly experienced criminal defense attorneys who welcome to opportunity to be of assistance to you. If you call and speak to an attorney at LEWIS & DICKSTEIN, P.L.L.C., the lawyer will take the time to listen to you, answer all of your questions, address each of your concerns, and collaborate with you to develop a winning strategy for your case.
Call us today at (248) 263-6800 for a free consultation, or complete a Request for Assistance Form and we will contact you promptly.
We will find a way to help you and, most importantly,
we are not afraid to win!