What can I expect from a free consultation with a lawyer?
A free consultation is an opportunity for you to speak with an attorney and decide if he or she is the best person to defend you. If you face criminal allegations, you will want the best lawyer you can get to protect and defend you.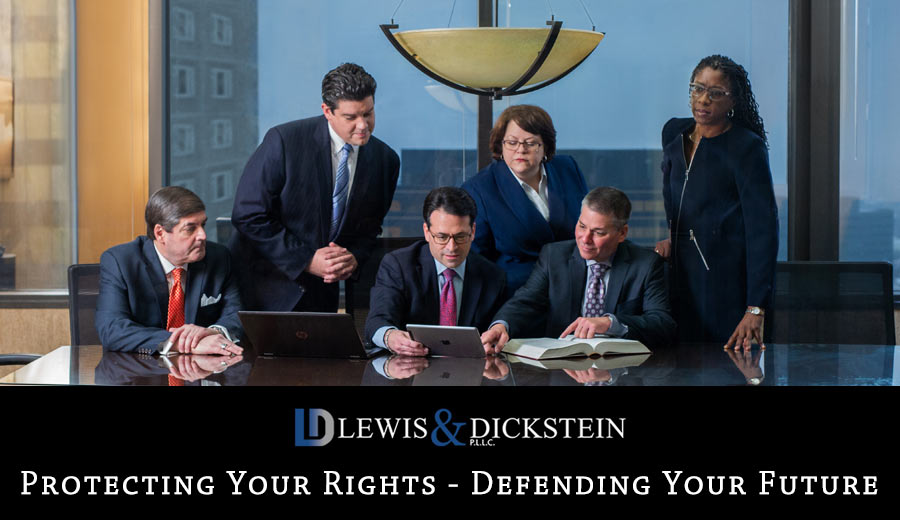 Free Consultation with a Criminal Defense Lawyer
Many lawyers offer a free consultation while a potential client considers which criminal defense lawyer they want to hire. Potential clients often wonder, "What is a free consultation?" The free consultation allows the client to meet the attorney and evaluate the attorney as a potential representative. The meeting also provides the lawyer with a chance to determine if he or she can meaningfully provide the help the client needs.
The Best Criminal Defense Lawyer Qualities to Look for in a Free Consultation
The free consultation is important from the client's perspective because this is the one opportunity to meet a lawyer and judge whether he or she can provide the legal help that is needed. The client wants to use the interview to ensure that a lawyer is the best choice to achieve an extraordinary outcome. Key considerations are:
Experience – does the lawyer have experience handling similar cases? You would only want to hire someone with experience handling similar criminal matters.
Specialization – does the lawyer only practice criminal defense, or does he or she practice various areas of the law? You would only want to hire a lawyer whose practice is limited exclusively to criminal defense.
Reputation – does the lawyer have a good reputation established within the community and the court system? Reputations can be evaluated with an online search or by looking at a lawyer's ratings with national ranking websites like Avvo, Martindale Hubbell, or SuperLawyers. Google is often a good source for reviews as well.
Professional – is the lawyer an established lawyer with adequate resources to handle your case? Make a point to see an attorney's office and speak to his or her staff. A successful lawyer will have a professional work environment and adequate resources to defend your case.
Legal Team – is the lawyer a solo practitioner, or is there a team of lawyers who will collaborate to defend you? The idea of collaboration is critical to a successful legal defense. Different lawyers have different experiences, thoughts, strategies, and connections. A good law firm will have many lawyers who cooperate and defend clients as a team.

What to expect from a Free Consultation?
The primary things you want to see in a free consultation are honest and genuine answers to your questions. You should be able to ask anything on your mind and you should expect a fair, honest and thoughtful response. If a lawyer is impatient, contentious, arrogant, or self-absorbed at the time of the consultation, things will only go downhill from there. The attorney should look you in your eyes, treat you with respect and compassion, be knowledgeable, demonstrate clear and unambiguous confidence in their work, and make you feel comfortable you are making the right choice.
What should you NOT expect from a Free Consultation?
Any lawyer that gives you a guarantee, promise, or percentage chance of winning is being dishonest with you, and such representations are unethical. A lawyer who is willing to make specific representations regarding the probability of an outcome or making guarantees is acting unethically to get your money. Avoid this type of attorney at all costs.
You should also not expect free legal advice, free strategy, or free answers to specific legal questions. Free consultation does not mean free legal work. The purpose of the free consultation is to evaluate the attorney as a potential legal representative. Does the attorney have the qualities you are looking for in a criminal defense lawyer? This is the nature of a free consultation.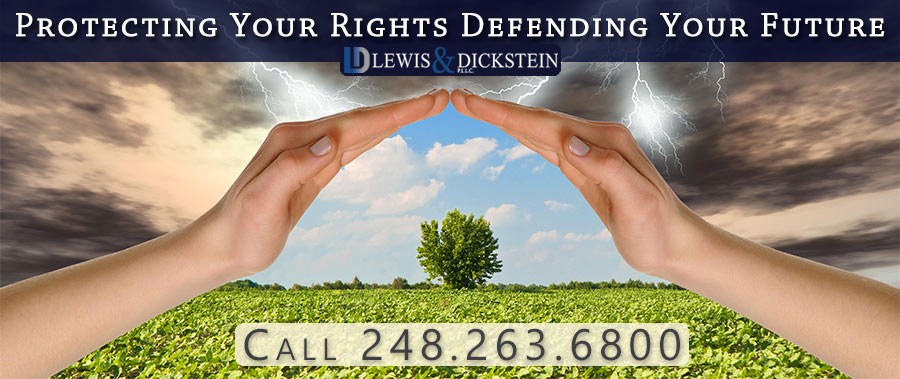 A Free Consultation with a Michigan Criminal Defense Attorney
If you or a loved one is accused of committing a felony or misdemeanor in Michigan, you need an experienced, successful, and aggressive criminal defense lawyer. The Defense Team with LEWIS & DICKSTEIN, P.L.L.C. has an unparalleled track record of successfully defending clients in state and federal court. 
Call us today at (248) 263-6800 for a free consultation, or complete a Request for Assistance Form and we will contact you promptly.
We will find a way to help you and, most importantly,
we are not afraid to win!