Missouri, like several other states, has a three strikes law. That means on your third offense, the sentence is life without parole.
In the case of Jeff Mizanskey, all three of his convictions involved possession and distribution of marijuana. Now, almost two decades later, even the prosecutor who put him away is calling for his release. When Missouri's 3-strikes law is predicated on all-marijuana convictions, his life sentence does not seem fair.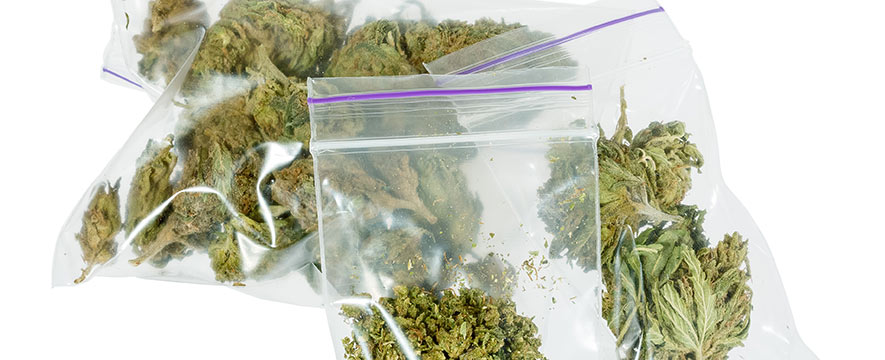 Society's perception about marijuana laws have changed. Two states have legalized marijuana for recreational use and nearly half of other states for legalized the use of medical marijuana. A pot related life sentence seems out of line.
The other side of the argument is that is the law in Missouri and therefore an obligation to follow it – or – take the appropriate steps to change the law.
There are times when the clear unfairness of sentencing forces change. This happened in Michigan with the drug lifer laws. Governor Engler signed a law nullifying the law, and retroactively allowing all inmates sentenced under that law to be eligible for parole.
As the legalization of marijuana unfolds over time across our nation, these extreme sentencing laws stand-out as markers of a failed prohibition policy. Following the letter of the law vs doing what is right under the circumstances is an age old struggle in our free society governed by laws.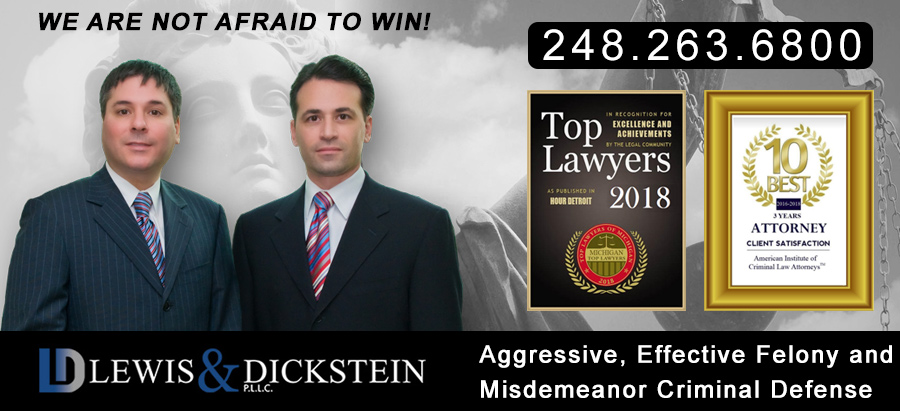 Michigan criminal defense attorneys who are experts in state and federal sentencing laws.
When you are facing sentencing on any criminal offense, it is important that you have an expert attorney assist you in navigation of the process. There are many things that can be done, and should be done, to lessen the severity of a sentence. The attorneys at LEWIS & DICKSTEIN, P.L.L.C. are experts exclusively in the area of criminal law. We can help you deal with all areas of defending a person charged with a crime. Please contact the attorneys at LEWIS & DICKSTEIN, P.L.L.C. with any questions you may have. We can be reached at (248) 263-6800 or submit a Request for Assistance Form and we will promptly contact you.
"We Are Not Afraid To Win"
LEWIS & DICKSTEIN, P.L.L.C.