Drug Crimes Attorney for Analog/Analogue Controlled Substances Cases
If you face felony or misdemeanor drug charges in Michigan, you will want the best defense lawyer you can get to protect and defend you in court.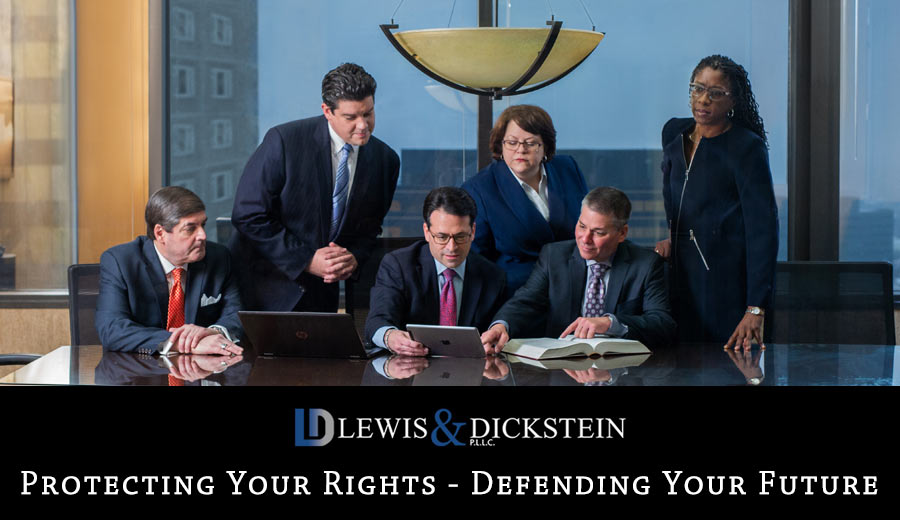 Michigan Analog Drug Crimes and Punishments
Use of Analog Drugs in Michigan: If convicted of use of an analog drug, sentencing results can be jail for up to one year, a fine of up to $1,000, or both.
Possession of Analogue Drugs in Michigan: Felony in Michigan. If found guilty of this crime, sentencing results can be prison for up to two years, a fine of up to $2,000, or both.
Delivery or Manufacturing of Analogue Drugs in Michigan: The creation, manufacture, delivery, or intent to deliver or possession of an Analogue Drug are all felony drug crimes. If convicted of any of these crimes, sentencing could be prison for up to 15 years, a fine of up to $250,000, or both.

What is an Analog?
An analog is defined as something which is similar to or mimics another thing. In the world of controlled substances, it means a drug or "designer" drug which produces or duplicates the effects of another drug. There are various reasons for creating analogs. Two legitimate reasons are, for example, reducing respiratory depression and reducing physical dependence. There are also illegitimate reasons for creating analogs, such as reproducing the effects of the "real" drug (heroin, cocaine) while being able to deny they are drugs which have been controlled. In other words, if a certain drug is classified as controlled or illegal, legal consequences for possession or distribution of their analog were avoided because the chemical composition was not the same as the illegal or controlled drug.
The most common types of analog or designer drugs are:
Ecstasy
Molly
Spice
Angel's Dust
Valium
Oxycontin
Vicodin

Do Prosecutors Consider Analogs as Bad as the "Real" Drugs We Know Are Illegal?
The government has recognized that people interested in selling and using drugs have a desire to protect themselves from being prosecuted and over the years have had some success in doing so by proving that the drugs they were caught with were not the same chemical composition as the controlled or illegal version. The government, therefore, drafted laws that outlaw analogs of the original drug they were trying to mimic.
The solution for the government was to outlaw drugs that were "substantially similar" in chemical structure to controlled or illegal drugs. In fact, since 1988, federal courts consider analogs and 'designer" drugs as equally illegal to their "real" counterparts. Many states, such as Michigan, have adopted the same approach. Today the word "analog" has been woven into the statutes controlling or prohibiting the "real" drug, so that the two are treated the same, and the penalties are the same.

Can Any Criminal Defense Attorney Handle an Analog Case?
Most criminal defense attorneys can handle an analog case; however, most cannot get you the best possible result. What you want to consider is which one will handle it right. A really good retained attorney is one who appreciates how serious the case is to the client, who has experience with dealing with cases involving these chemical compounds, and one who has a track record of winning. An experienced attorney will know how to defend these cases on a scientific level and potentially use expert testimony from doctors and/or chemists. You definitely need to have an attorney who does only criminal work and has extensive experience with drug cases and drug prosecutors.
Police officers and prosecutors who typically handle drug cases have a reputation for being overly harsh and playing fast and loose with evidence and constitutional rights. Because most defense attorneys are not willing or able to fight to protect their clients, this unethical behavior regularly goes unchallenged. The Defense Team with LEWIS & DICKSTEIN, P.L.L.C. is fearless and we will not stand by when a client's rights are violated or when a prosecutor or judge is seeking to impose an overly harsh charge or punishment.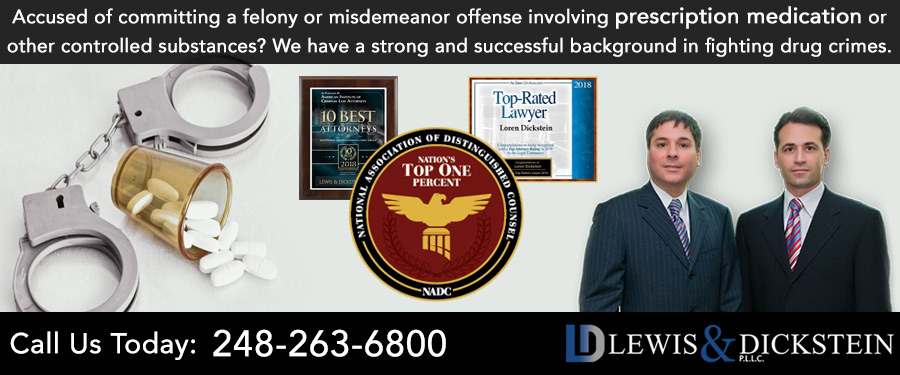 Attorneys with Vast Analog Drug Case Experience
The dedicated, experienced and zealous defense attorneys at LEWIS & DICKSTEIN, P.L.L.C. have successfully represented thousands of clients on felony and misdemeanor charges, including a large percentage of drug and analog cases in Oakland, Macomb, Wayne, Washtenaw, and Livingston Counties and throughout Southeastern Michigan. We have a well-earned reputation for providing the highest quality defense and aggressive representation. Prosecutors and law enforcement officers know that when a LEWIS & DICKSTEIN, P.L.L.C. defense lawyer walks through the door, the fight to protect the client is on!
Call us today at (248) 263-6800 for a free consultation, or complete a Request for Assistance Form and we will contact you promptly.
We will find a way to help you and, most importantly,
we are not afraid to win!