Operating While Intoxicated – Second Offense
Michigan Criminal Defense Attorneys with Decades of Experience Successfully Defending Serious Alcohol and Drug-Related Driving Offenses, like OWI 2nd Offense.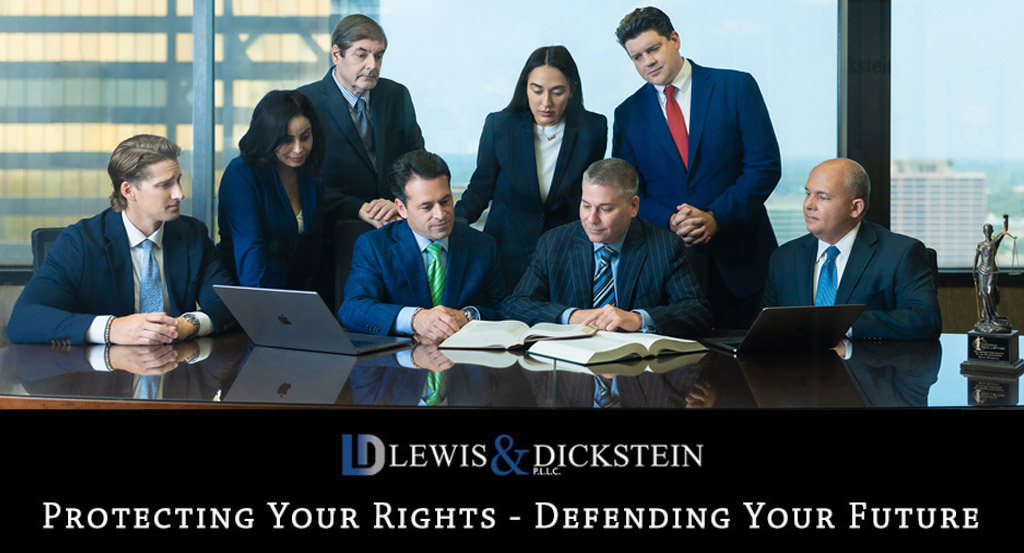 Your best hope of avoiding jail is with a strong defense.
An OWI 2nd Offense carries stiff consequences, including mandatory jail time, fines, and driver's license revocation. Your best defense to serious alcohol or drug-related driving offenses is a highly experienced OWI 2nd Offense defense attorney who will fight to protect you from overzealous prosecutors and judges. For an Operating While Intoxicated (OWI) conviction, a person's blood or breath level would have to be .08 or more or, because of drinking alcohol, the person's ability to operate their car in a usual manner was substantially lessened.
The possible penalties for OWI 2nd Offense include:
Fines of $200-1,000
At least 5 days and no more than 1 year in jail
Driver's License revocation for 1 year
6 points on your driving record
Possible vehicle seizure
If the vehicle is not taken, you will lose the use of it for 90-180 days
30-90 days of community service
$1,000 annual driver's responsibility fee for two years

Even though jail time is mandatory, a skilled defense lawyer may be able to find a weakness in the prosecution's case or a constitutional violation that may help you avoid jail and maybe even a conviction.

License Sanctions for a Conviction n OWI 2nd Offense Charges
If you are convicted of a second alcohol-related driving offense within 7 years, or third within 10 years, your driver's license will be revoked. You will be able to appeal the revocation after one year to the Driver's Appeal and Assessment Division (DAAD). These hearings are complex, and revocation should be avoided if possible. It may be possible to get out of a revocation with a powerful and effective defense to the OWI 2nd Offense.
Defenses to OWI 2nd Offense Charges
Most people do not realize that an OWI/DUI second charge is among the most complex criminal matters to defend. Defenses to these cases can be based upon the facts, the law, or the defense can be medical or scientific. Although there are countless criminal defense lawyers who "handle" OWI charges, very few are skilled and knowledgeable enough to provide an effective defense.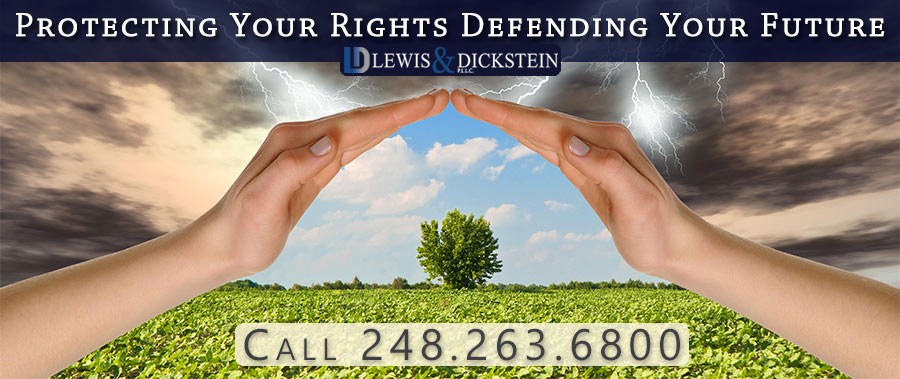 OWI 2nd Offense Defense Attorneys
With decades of experience and a track record of success, the OWI defense team with LEWIS & DICKSTEIN, P.L.L.C. can provide a powerful and highly effective defense to OWI and DUI charges in Michigan. We have a resume full of cases that have been dismissed or reduced to non-alcohol-related offenses and a multitude of wins at trial. The unique thing about being represented by a criminal defense law firm is that you get a team of attorneys collaborating to provide the best possible defense.
Call us today at (248) 263-6800 for a free consultation or complete an online Request for Assistance Form. We will contact you promptly and find a way to help you.
We will find a way to help you and, most importantly,
we are not afraid to win!