The Michigan Court of Appeals has decided that it is constitutional to require a person to register on the Sex Offender Registry upon conviction of a non-sexual offense.  On March 26, 2015, the Court decided the case of People v Bosca that involved a person who was convicted of holding four teenage boys against their will when the teenagers broke in to his house to steal marijuana that he was storing.  There was no sexual contact.
The court determined that registration was required because the Sex Offender Registry Act includes unlawful imprisonment where the victim is a minor as an offense that requires registration upon conviction.  The court held that the registration requirement was constitutional because SORA is a civil remedy and not penal.
The Michigan Court of Appeals decided that requiring registration on the SOR did not violate any substantive due process rights because it did not effect any of the defendant's fundamental rights and that it was rationally related to the state's interest in protection of the public.  In the court's written opinion, it strongly urged the Michigan Legislature to revisit SORA because requiring a person to register as a sex offender for a non-sexual crime is "somewhat troubling".
Criminal Defense Lawyers in Michigan
As a criminal defense lawyer in Michigan it is important to be aware of all the recent decisions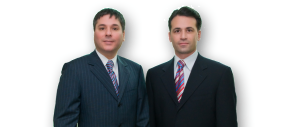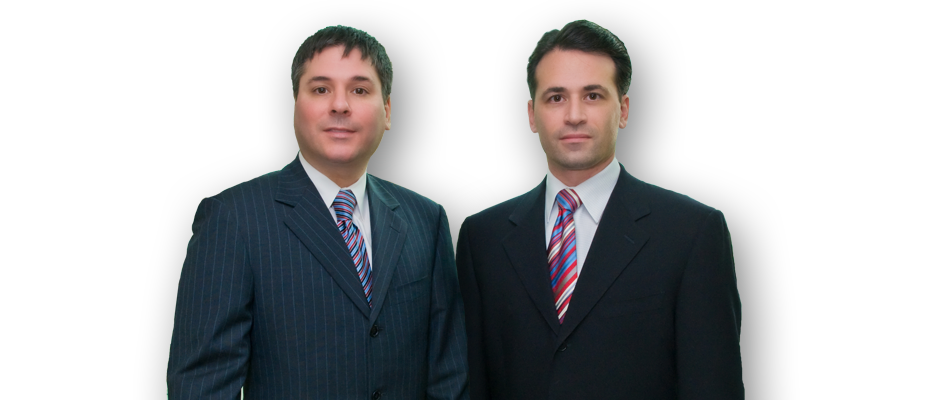 from both the state and federal courts that relate to criminal law. The attorneys at LEWIS & DICKSTEIN, P.L.L.C. take great pride in the fact that they stay current with the criminal law by continuously reading and attending seminars.  Keeping current with the law means that our clients have the most up-to-date defense available.  That is extremely important to us.  While our attorneys do not necessarily agree with some of the decisions made by the various courts (such as the one here) it is important that we know about them so we can give our clients the premier representation that they deserve. The attorneys at LEWIS & DICKSTEIN, P.L.L.C. have a reputation for success.  We are always prepared and passionate making absolutely certain that we have presented the best case possible for our clients.  Our attorneys are well respected by prosecutors and the courts.  We are always available to answer questions and look forward to speaking to you.  Please call us at (248) 263-6800 or complete a Request for Assistance Form and one of our attorneys will contact you.  We are here to help and not afraid to win.