Michigans Sex Offender Registry
Some people are illegally required to register under the Michigan Sex Offender Registry. If you have a question about SORA, we can help you.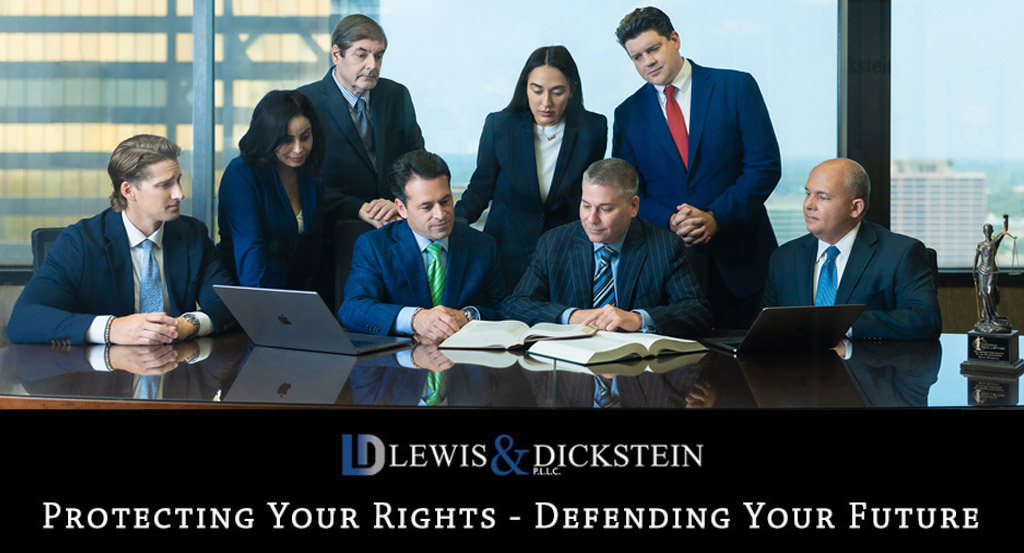 In a recent decision of the Michigan Supreme Court, it was determined that a defendant was entitled to have his name removed from the Sex Offender Registry because the Sex Offenders Registration Act (SORA) violated the Cruel or Unusual Punishment Clause of the Michigan Constitution, Const. 1963, art.1, Sec. 16.
The basic facts of the case were that when the defendant was 18, he had a consensual sexual relationship with a girl who was nearly 15. Because the girl was under 16, she was not legally able to "consent" to the relationship, and the defendant was convicted of Criminal Sexual Conduct (AKA Statutory Rape). The defendant was granted Holmes Youthful Trainee Act (HYTA), and his case was taken under advisement and ultimately dismissed at the conclusion of probation. Under the terms of SORA, Defendant still had to register as a sex offender even though he was granted HYTA. HYTA is essentially a juvenile diversion program for criminal defendants under the age of 21.

HYTA and the Michigans Sex Offender Registry
As of October 1, 2004, a person is no longer "convicted" for purposes of SORA if they are granted HYTA unless that status is revoked or an adjudication of guilt is entered. The defendant, in this case, was granted HYTA, but it was in August of 2004, and thus he was "convicted" for purposes of SORA.
In analyzing the issues, the Court first had to determine if SORA was a form of "punishment" as contemplated by the Cruel or Unusual Punishment Clause of the Michigan Constitution. Federal Courts have ruled that sex offender registration is not a form of punishment but merely regulator or remedial. The Michigan Supreme Court noted that "punishment" is "the deliberate imposition, by some state agency some measure intended to chastise, deter or discipline an offender."
The Court found that the effects of SORA as it related to the defendant were "devastating" and thus constituted punishment. After concluding that SORA did constitute "punishment" related to this defendant, the Court then turned to the analysis of whether the punishment was "cruel or unusual."
As it related to the issue of rehabilitation, the Court noted that registration according to SORA had the opposite effect. The Court found that "SORA's labeling him to be a convicted sex offender works at an opposite purpose from rehabilitation." Finally, the Court concluded as it related to the Court's goal of "rehabilitation" that requiring Defendant to register as a sex offender for 10 years constituted cruel or unusual punishment.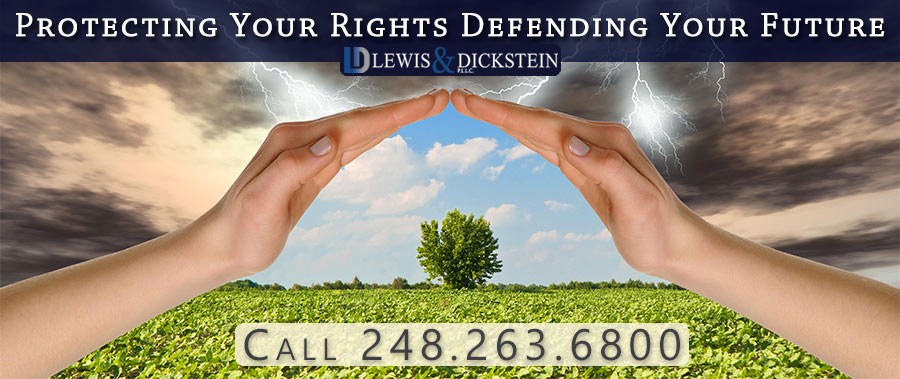 Tenacious and Effective Michigan Criminal Defense Attorneys
If you or someone you love is dealing with a criminal sexual conduct charge, an assault charge, a sex offender registration issue, or any other criminal felony or misdemeanor, please do not hesitate to call LEWIS & DICKSTEIN, P.L.L.C. for a free consultation and confidential case evaluation.
Call us today at (248) 263-6800 for a free consultation or complete an online Request for Assistance Form. We will contact you promptly and find a way to help you.
We will find a way to help you and, most importantly,
we are not afraid to win!