Defendants have a right to know their available options.
A criminal defense lawyer must advise the client of the potential sentencing differences between a plea bargain and a sentencing following a trial conviction.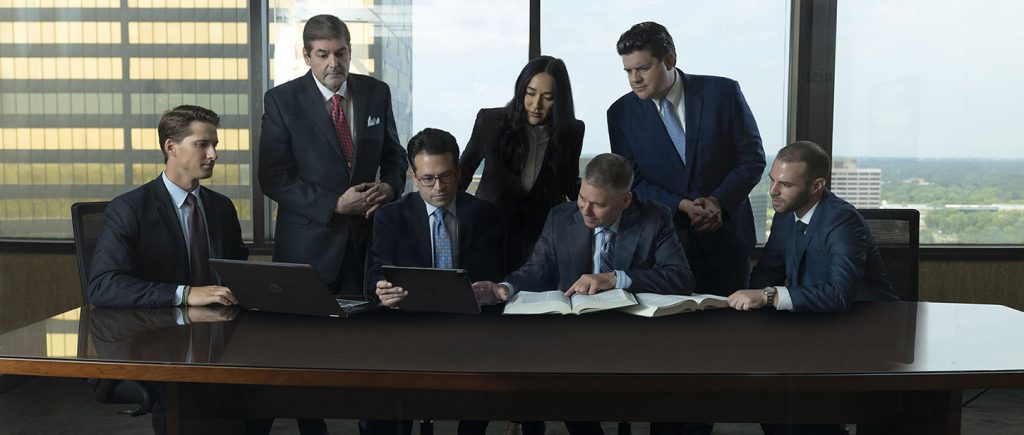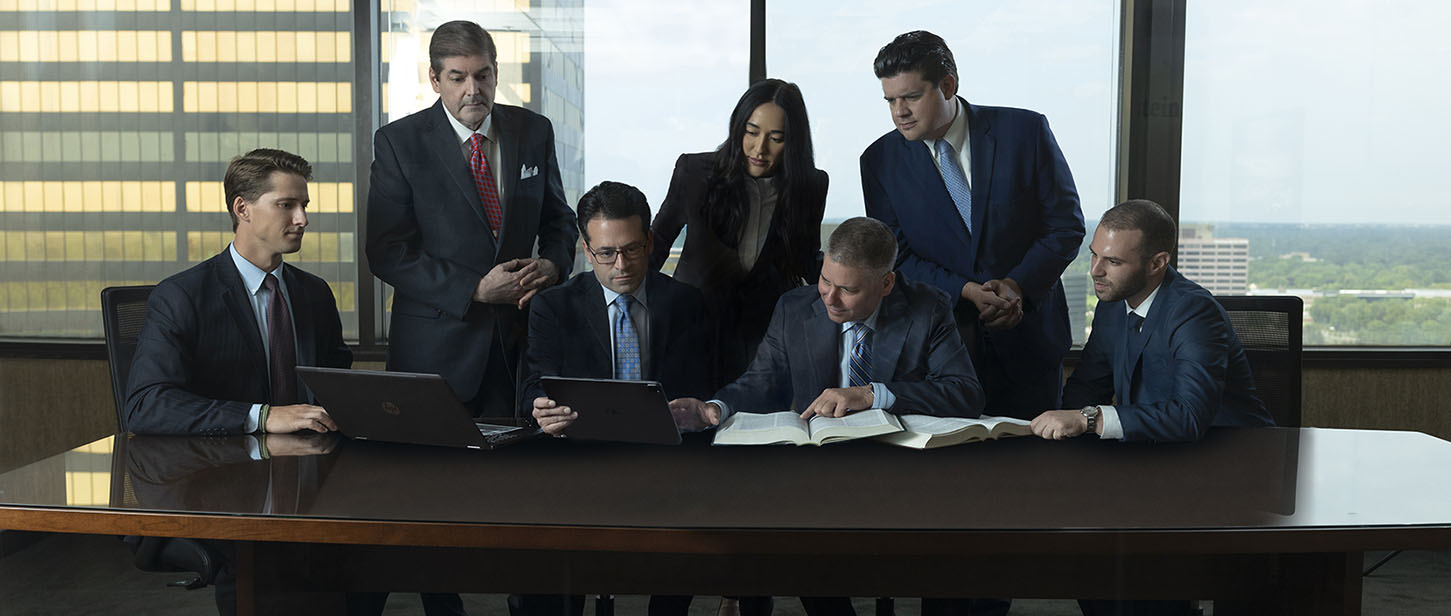 Ineffective Assistance of Counsel for Failure to Properly Advise Client of his Options
On June 30, 2014, the 6th Circuit Court of Appeals released (not for publication) the case of Sawaf v U.S. which granted the defendant relief based on his attorney's failure to advise him of the sentencing differences between taking a plea bargain offer and going to trial. The defendant would be subjected to a 41-month sentence after a plea bargain – the U.S. Sentencing Guidelines indicated his sentence would be 235-293 months if convicted after trial. Defendant went to trial, lost, and was sentenced to serve 240 months. The defendant argued that he would have accepted the plea bargain because of his attorney's failure to advise him of the sentencing disparity – even though he steadfastly proclaimed his innocence. Top criminal defense lawyers take the time to explain all available options, including the differences between a plea bargain and trial, to their clients to ensure they make an informed, understanding decision on how they wish to proceed.
The Federal Court of Appeals found that continued insistence of innocence does not foreclose the possibility that a person would have entered a guilty plea if he had been aware of the consequences of proceeding to trial. If Mr. Sawaf has known about the difference in his sentence with a plea versus a conviction after the trial, he may have entered a guilty plea despite his proclamation of innocence. Simply put, a person's claim of innocence does not conclusively establish that there is no reasonable probability that his decision would have been different if he had been adequately informed about its consequences.
Holding that a lawyer must thoroughly explain to their client the possible consequences following a plea and a trial is an essential holding by the 6th Circuit Court of Appeals. Unusually, the Court did not order it to be released for publication. If a defendant doesn't fully understand the differences between a plea bargain and trial, they cannot make a knowing and voluntary decision to resolve their case or fight it before a jury.

Failure to Explain the Differences Between a Plea Bargain and Trial Constitutes Ineffective Assistance of Counsel.
What if your family member was convicted of a felony or misdemeanor at trial in State or Federal court, and he was not advised of a lower possible sentence with a plea? What if the attorney made one or more mistakes that adversely impacted the case's outcome? A good criminal appellate lawyer can file motions in the trial court to overturn the conviction or sentence based on counsel's ineffective assistance. Alternatively, they can appeal and request that the conviction be set aside based on the lawyer's failure to communicate.
Cobbs Agreement and a Killebrew Agreement
There are two types of plea bargains that limit a defendant's exposure to a harsh sentence. A Cobbs Agreement or Cobbs Plea is an agreement with the judge that sets the maximum sentence the judge can impose at sentencing. A Killebrew Agreement is an agreement between the prosecution and defense for a specific sentence. If the judge intends to exceed the agreed sentence, the defendant has the option of withdrawing their plea and either renegotiating a new plea or taking their case to trial.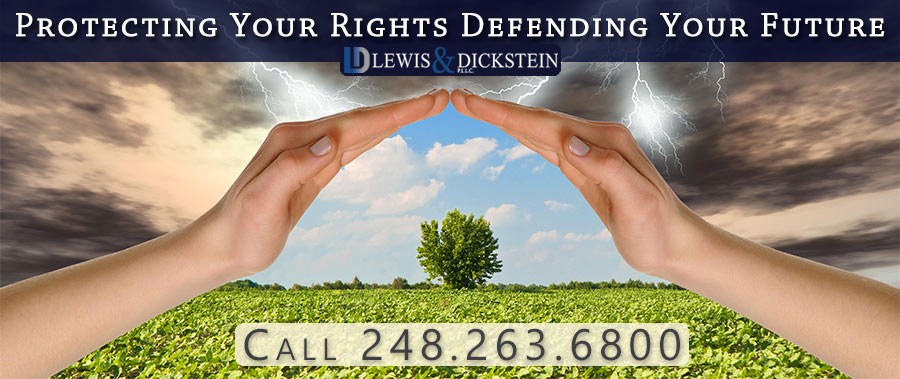 Michigan Criminal Defense Attorney – Fighting to Reverse Criminal Convictions
The attorneys at LEWIS & DICKSTEIN, P.L.L.C. have decades of experience in all areas of criminal defense in both state and federal courts. If you, or a family member, were wrongfully convicted and you would like a lawyer to try and have the conviction set aside or reversed, it is crucial that you have the best possible legal assistance. Regardless of your issue, if you call our firm, we will take the time to talk with you, answer all of your questions, and address each of your concerns. We have a team of lawyers who collaborate on every case and work together to provide the best possible defense for every client.
Call us today at (248) 263-6800 for a free consultation or complete a Request for Assistance Form. We will contact you promptly and find a way to help you.
We will find a way to help you and, most importantly,
we are not afraid to win!