Attorneys Defending Our Client's Constitutional Rights
Great criminal defense attorneys defending constitutional rights are necessary to protect a person from outrageous government conduct. Sometimes a court's decision is so bizarre that a top defense lawyer is essential for an appeal.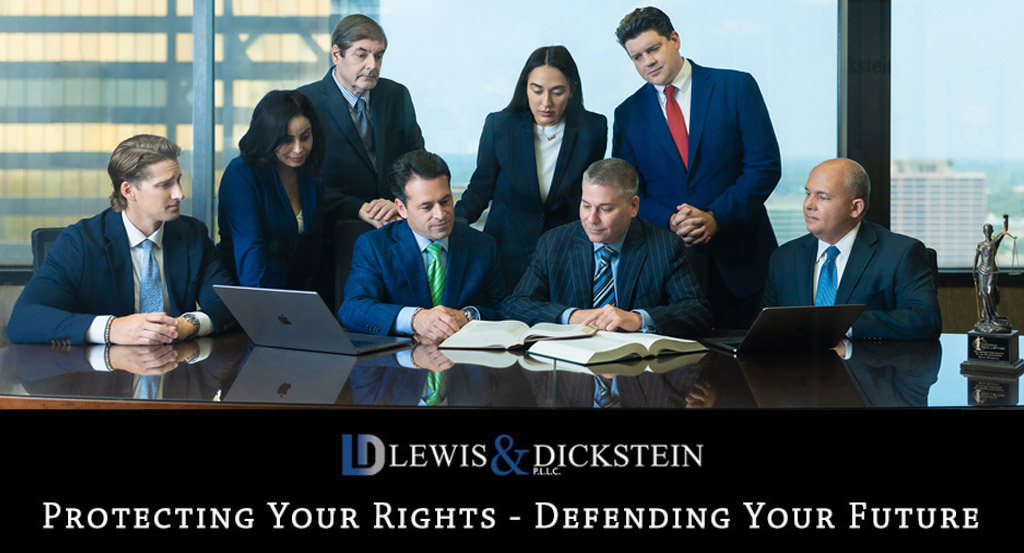 Attorneys Defending Constitutional Rights
In United States v Napier, a case decided in May 2015, Mr. Napier was arrested by the FBI on child pornography charges. Napier promptly asserted his right to an attorney, and a public defender was appointed for him. The federal prosecutor encouraged state authorities to prosecute Napier for crimes related to the same criminal conduct. Napier was transferred to the county jail and interrogated by state investigators. Napier asserted his right to counsel 17 times during interrogation and was ignored. He ultimately confessed to the crimes. Napier filed a motion to dismiss the federal charges based on the outrageous government conduct. The district court suppressed the defendant's confession but did not dismiss the case. The Court of Appeals agreed and held, "the prosecutor's conduct, while inappropriate, did not rise to the level that it shocked the conscience of the court such that dismissal of the indictment was warranted." Because appellate courts are predisposed to rule against defendants, it takes top attorneys defending constitutional rights to have a legitimate chance of success.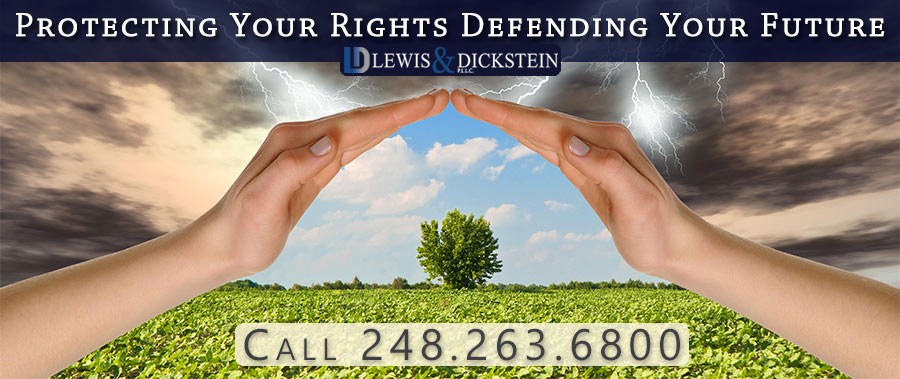 Lewis & Dickstein. P.L.L.C. is the premier criminal defense law firm in Michigan.
If you are charged with a crime or if a court has made an erroneous decision in your case, we can defend you and handle your appeal.
There are times when a court makes a decision that makes criminal lawyers shake their heads. When a court has gone "off the rails," you need to have a premier criminal appellate lawyer who can clearly and concisely present the issues to the Court of Appeals to get a lousy decision reversed. LEWIS & DICKSTEIN, P.L.L.C. has successfully handled appeals and represented clients on felony and misdemeanor charges for decades. Our attorneys pride themselves in ensuring that no stone is left unturned in any appeal or trial-level representation. The lawyers of LEWIS & DICKSTEIN, P.L.L.C. are ready, willing, and extremely able to protect you against outrageous government conduct.
Do not let yourself fall victim to the government's bad behavior. Let the attorneys of LEWIS & DICKSTEIN, P.L.L.C. protect you. Our attorneys are award-winning, top-notch advocates that have a passion for protecting their clients.
Call us today at (248) 263-6800 for a free consultation or complete a Request for Assistance Form. We will contact you promptly and find a way to help you.
We will find a way to help you and, most importantly,
we are not afraid to win!