Canada's Rules for Americans with Criminal Records
You will likely be denied entry into Canada if you even have a minor OWI conviction. The rules have changed for Americans with minor criminal histories.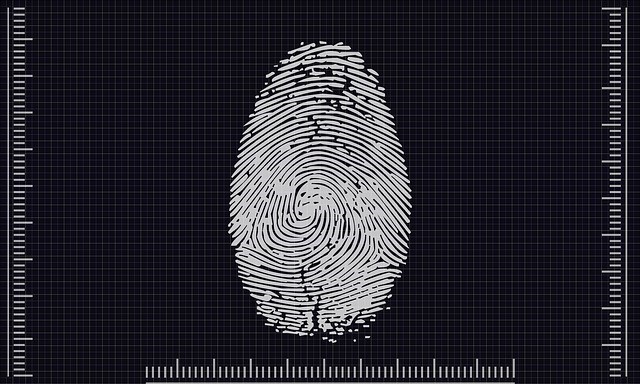 Representing Clients Who Travel Back-and-Forth to Canada from Michigan
There is great news for Americans who have been convicted of first-offense drunk driving, OWI, DUI, or other impaired driving offenses. Canada has started to relax the entry rules and restrictions for Americans that have been in place for years. Many Americans who were unable to cross the border in the past might now be able to enter Canada without restriction.
The relaxed restrictions will now allow hunters, anglers, and other tourists into Canada even when officials discover a single DWI or other misdemeanors on their records. The new, updated entry restrictions won't apply to those with multiple convictions, more serious offenses, or felony convictions. The same entry restrictions will apply at the bridge and tunnel into Canada from Detroit in Wayne County and the bridge through St. Clair County.
The new changes in entry restrictions are probably due to the Canadian tourism industry officials who argued that the tightened border restrictions resulted in the loss of millions of dollars in revenue from American tourists who have minor criminal records. The Canadian tourism industry's continued pressure on their government and prompted the Citizenship and Immigration Canada (CIC) to develop the new policy. Residents of those counties close to Canada from Oakland County, Wayne County, and Macomb County can now enter Canada by following a simple, streamlined procedure.
Under the new rules, people with one minor conviction (general for a misdemeanor) can readily get a free Temporary Resident Permit (TRP) to enter Canada. Previously, obtaining that permit was a lengthy, costly process.
Convictions That Result in Inadmissibility
Several convictions can potentially exclude someone from entering Canada. The following are some examples:
Criminal convictions: Individuals who have been convicted of a criminal offense in any country, including second-offense DUIs or drug-related offenses, may be deemed inadmissible to Canada. This includes both indictable offenses and offenses that are punishable by summary conviction.
Immigration-related convictions: Individuals who have been convicted of immigration-related offenses, such as misrepresentation, fraud, or human trafficking, may also be excluded from entering Canada.
Violent Crimes: Convictions for felonious assault, criminal sexual conduct, child molestation, and similar offenses will likely be prohibited from travel to Canada.
National security concerns: Individuals who are suspected of engaging in terrorism, espionage, or other activities that may threaten Canadian national security may be prohibited from entering Canada.
It's important to note that each case is unique, and the Canadian immigration authorities will assess each application on its own merits.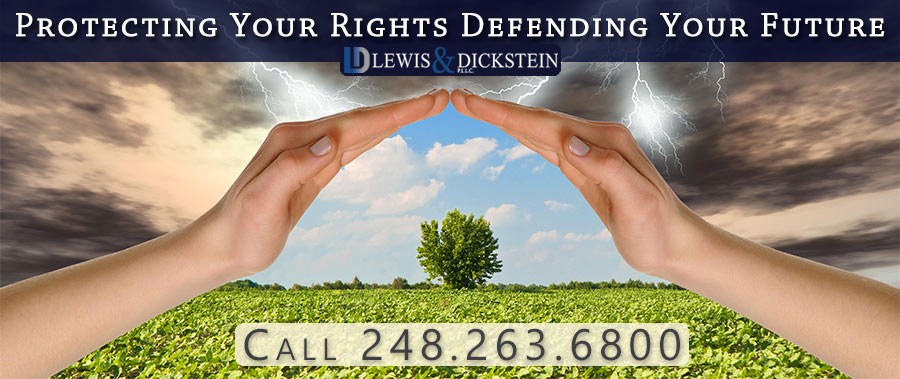 Lawyers Who Understand Canada's Rules for Americans With Criminal Histories
The Defense Team with LEWIS & DICKSTEIN, P.L.L.C. has an unparalleled record of successfully representing clients facing felony and misdemeanor charges. Because our office is so close to Canada's border, we routinely represent clients who travel back and forth to Canada and Canadian citizens. Call us for a free consultation, and we will find a way to help you. If you are concerned about Canada's rules for Americans with criminal convictions, we might be able to clear your record through the expungement process or find another way to help you.
Call us today at (248) 263-6800 for a free consultation or complete a Request for Assistance Form. We will contact you promptly and find a way to help you.
We will find a way to help you and, most importantly,
we are not afraid to win!