Michigan Attorney Accepting Lawyer Referrals on Criminal Cases
Attorneys and law firms throughout the United States regularly refer criminal matters to Attorney Robert M. Goldman because they can rest assured their referred client will receive outstanding representation at fair, affordable fees.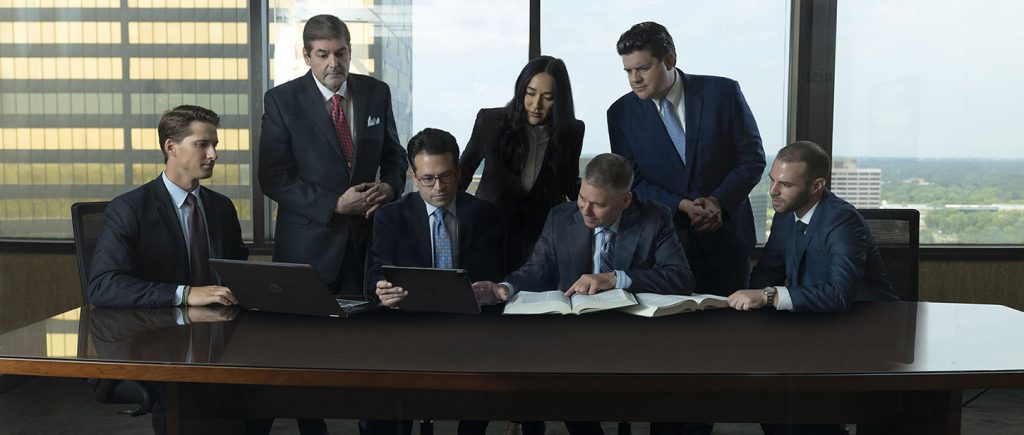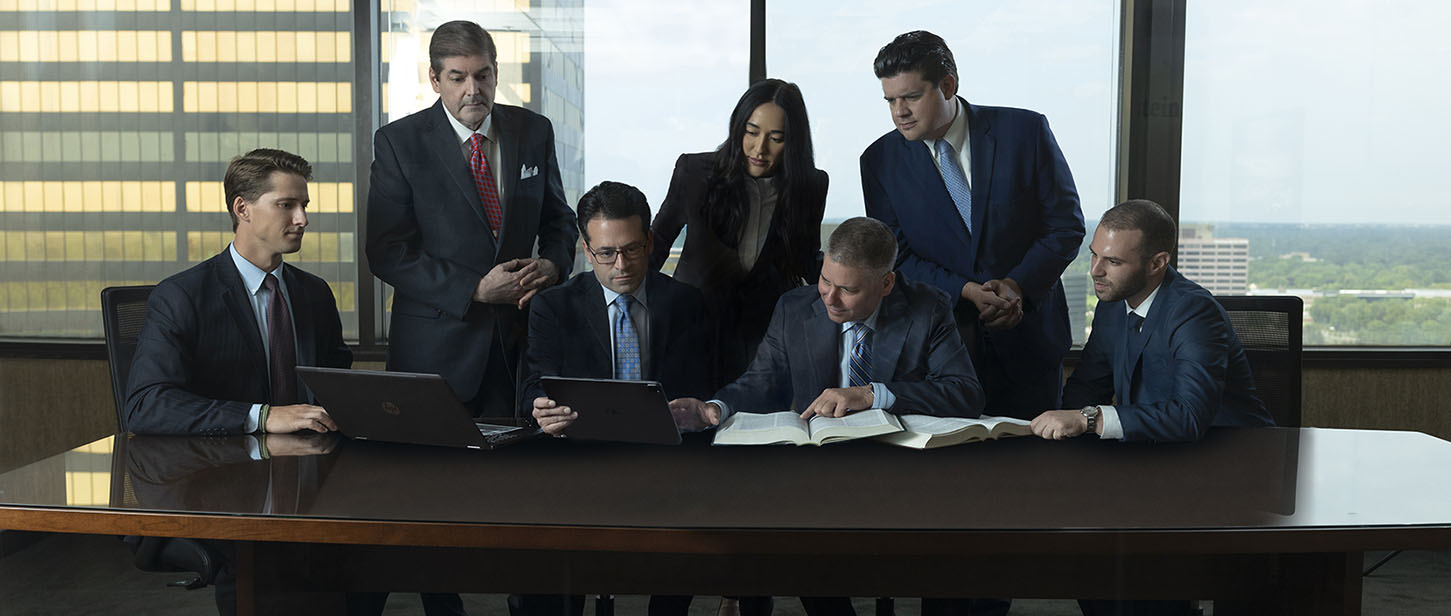 Top five reasons a lawyer should give criminal defense referrals, including felony and misdemeanor charges, to Attorney Robert M. Goldman with LEWIS & DICKSTEIN, P.L.L.C.
1. Loyalty
When you refer a client to Robert M. Goldman, that individual remains your referral even for future payments on their account. He will protect and honor your referral percentage for any case you send to him. With other firms, criminal defense referral fees are sometimes "forgotten" as time passes. LEWIS & DICKSTEIN, P.L.L.C. has a system that ensures that a lack of payment on a referral fee never occurs. You will not have to worry about neglected referral fees for future client payments. Fees are not raised to compensate for referral fees.
2. Probability of Retention
There is no way to sugarcoat this: Robert M. Goldman is an expert at getting retained. Over the past three decades, LEWIS & DICKSTEIN, P.L.L.C. developed a proficient system for "signing up the client" Mr. Goldman connects with potential clients on a meaningful, personal level that results in a sense of confidence and hope unparalleled with other lawyers. When you refer a case to Robert M. Goldman, there is a high probability that the prospective client will hire him, and you will earn a referral fee. A referral to an attorney who does not get hired is a missed opportunity.
3. Monetary Value of Referral
The legal fees charged by LEWIS & DICKSTEIN, P.L.L.C. are commensurate with the experience, effectiveness, and reputations of its attorneys. In other words, the firm tends to command a higher fee than most criminal defense attorneys in Southeastern Michigan. To earn the fees paid by its clients, the firm's Defense Team provides a level of service that is unsurpassed. When handling cases on state and federal levels, absolutely no stone is left unturned when exploring options and avenues to obtain the best possible outcome for its clients.
4. Cross-Client Loyalty (AKA The Best Legal Representation Available)
By referring a potential client to Robert M. Goldman, he can help build that client's loyalty to you. Because the pool of criminal defense attorneys in Southeastern Michigan is broad, and you have many referral avenues. He knows that your demand for extraordinary representation is implicit in any referral. By providing the highest quality of representation and customer service, he will ensure that the client remains indebted and thankful to you.
5. Return Referrals
LEWIS & DICKSTEIN, P.L.L.C. is an excellent source of referrals in many areas of the law. The firm's prior clients and their families remain loyal to it and regularly call and ask for advice in many different practice areas. Of course, LEWIS & DICKSTEIN, P.L.L.C. expects any client referred by the firm will receive representation consistent with the legal profession's highest level.

Robert M. Goldman would be happy to talk with you.
If you have a potential referral and want to discuss the matter before deciding where to send it, please call Robert M. Goldman at (248) 263-6800. He would value an opportunity to talk in person or by phone regarding any potential issue a client of yours is having and work with you to find a way to help.
Robert M. Goldman accepts referrals in the following areas:
Felonies
Misdemeanors
State Crimes
Federal Crimes
Ordinance Violations
Traffic Crimes
Child Abuse/Neglect (Petitions for Termination of Parental Rights or Temporary Wardship)
License Hardship Appeals
Driver's License Restoration
Bond and Pretrial Release Violations
Appeals
Expungements
Personal Protection Orders
6.500 Motions and Habeas Petitions
Federal Motions for Compassionate Release
Juvenile Delinquency
Attorney Grievance Defense
And More – Call Mr. Goldman to See If He Can Help
Call us today at (248) 263-6800 for a free consultation or complete a Request for Assistance Form. We will contact you promptly and find a way to help you.
We will find a way to help you and, most importantly,
we are not afraid to win!