Detroit Metro Airport Weapons Charges
It is becoming common for people to get charged with weapons offenses at Detroit Metro Airport, even those who have no wrongful intention. In many cases, people are simply unaware they are in possession of something the TSA considers to be a weapon.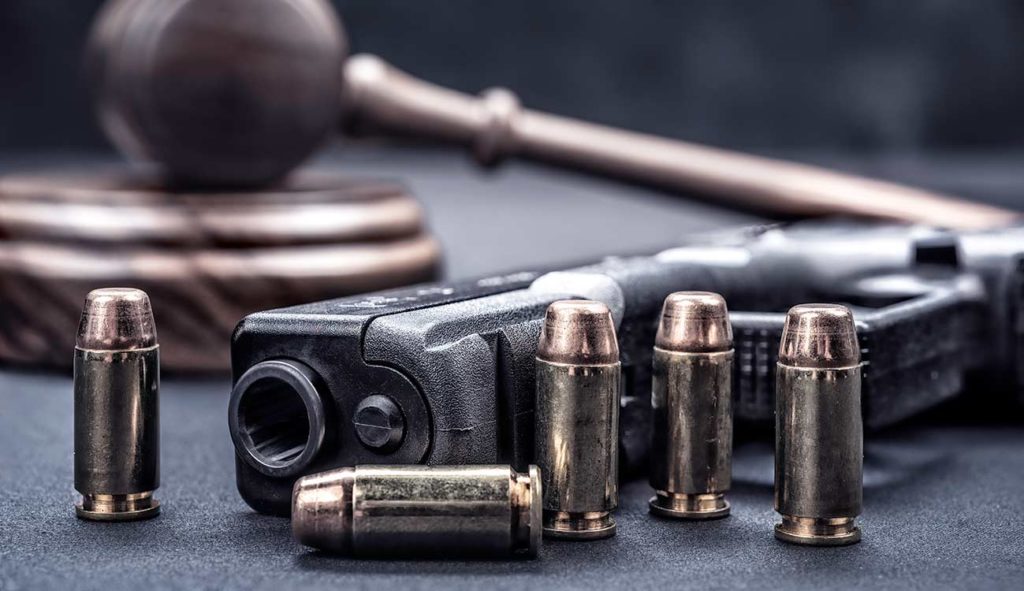 Detroit Metropolitan Airport and Willow Run Airport are both under the auspices of the Wayne County Airport Authority, and this authority has issued an Airport Ordinance document that has all of the rules people must follow when at the airport.
Prohibition of Weapons at the Airport – Generally
Of course, security is of prime importance in any airport, and there are many rules that people visiting the airport must be aware of to avoid being charged with a crime. Many of the things prohibited at the airport are obvious and common sense, such as you cannot take a gun into the passenger compartment of a plane. What you may not know is that you may not have a gun even in the parking lot of the airport. The pertinent part of the Wayne County Airport Authority Ordinance states no person shall, "Possess a dangerous weapon in any area of the Airport. This includes, but is not limited to, all Airport buildings, Airport terminals, airfields, parking lots, Aircraft and vehicles using the Airport, and any building or gate that opens onto the airfield." It is important to review the ordinance if you will be going to the airport with anything that could be considered a weapon, even if you plan to leave it in your car.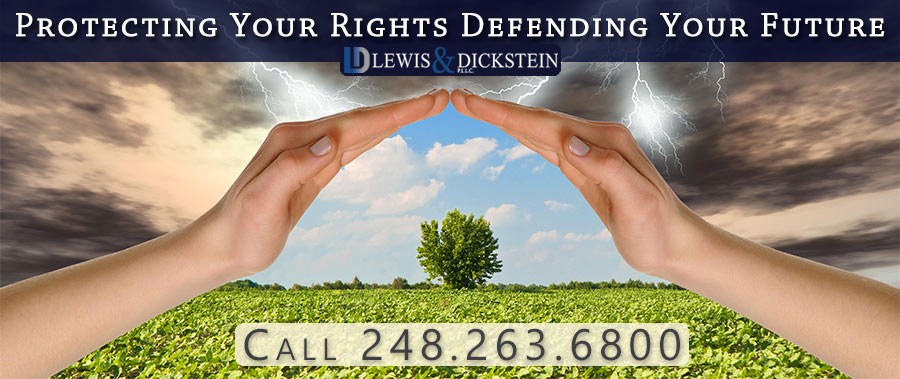 Inadvertent or Unknowing Possession of a Weapon
Situations, where a person is simply unaware or forgets they are in possession of an item prohibited at the airport, are more common than you may think. In cases where someone has a concealed weapon permit and frequently possesses a firearm, it can just be a thoughtless mistake not to remove and store the firearm before going through security. In other cases, an airport passenger may simply not be aware of an item within their possession is considered to be a "weapon." The TSA defines "weapon" broadly and an unwitting person can find themselves detained and charged with a criminal offense. Things that are considered to be weapons include:
box cutter
mace
pocket knife
kitchen knife
brass knuckles
imitation firearm or explosive device
ammunition
axes or hatchets
baseball bats
bear spray
billy clubs
blackjacks
bottle opener
bow or arrows
cap guns or pellet guns
darts
razors (even safety razors)
fertilizer
fireworks
gun lighters
hammers
sharp tools
martial arts weapons
multitools
scissors
slingshots
starter pistols
tent spikes
torch lighters
What to do if you are arrested at the airport
You could be arrested by any of the following: the Romulus Police, the Airport Police, a federal Transportation Authority officer, or a Wayne County Deputy Sheriff, all of whom have concurrent jurisdiction over the airport. You could end up facing state, local, or federal charges. If arrested, the first thing you should say to the officer, politely, is that you respectfully decline to make a statement until you have spoken to your attorney. Being polite will go a long way later when your attorney is attempting to get the charges dismissed. LEWIS & DICKSTEIN, P.L.L.C. is known to all of the law enforcement authorities above, and we are well-respected.

Do I have to come back to Michigan if I live in another state?
In many cases, a lawyer with advanced knowledge of the 34th District Court and the prosecutor in Wayne County will be able to handle your case without you traveling back to Michigan. Although there is no way to guarantee that you will not have to personally appear, the Defense Team with LEWIS & DICKSTEIN, P.L.L.C. is frequently able to resolve Detroit Metro Airport cases without the client needing to personally appear before the judge.
LEWIS & DICKSTEIN, P.L.L.C., your airport weapons charges defense firm
We pride ourselves on having a very good and respectful relationship with all law enforcement groups and prosecutor's offices which handle airport cases. In an airport, as with at a national border, some rights of citizens are deemed waived, such as the fact that all persons must consent to a search of their person and belongings, which searches would be unheard of on the "street." Often times, therefore, there is little "wiggle room" in defending airport cases due to the government having so much freedom and power. The services of a respected, astute criminal lawyer are especially important for these cases.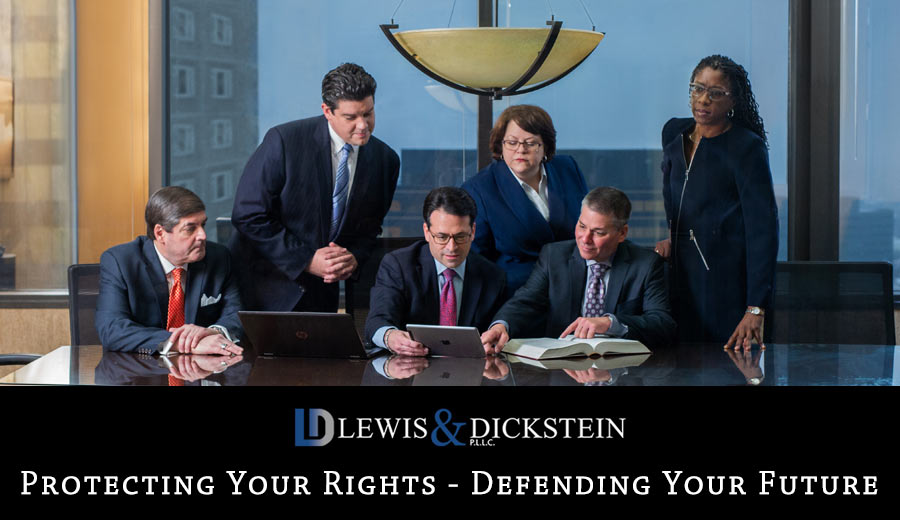 The dedicated, experienced, and zealous defense attorneys at LEWIS & DICKSTEIN, P.L.L.C. have successfully represented a multitude of clients charged with crimes allegedly occurring at Detroit Metro Airport in Romulus, Michigan. Romulus is located in Wayne County. We have a well-earned reputation for providing the highest quality defense and aggressive representation, while showing empathy and care for each client.
Call us today at (248) 263-6800 for a free consultation, or complete a Request for Assistance Form and we will contact you promptly.
We will find a way to help you and, most importantly,
we are not afraid to win!