Identity Theft Definition
Theft of an individual's personal information, such as their full name, social security number, credit card numbers, or other sensitive information, without their knowledge or consent constitutes identity theft. This data is then used to open bank accounts, make purchases, apply for loans, and commit other financial crimes. In certain instances, the thief may use the stolen information to gain access to the victim's existing accounts or to open new accounts in their name.
Identity theft can have devastating consequences for the victim, such as ruined credit, denied loan applications, legal issues, and even arrest for crimes they did not commit. It is essential for individuals to safeguard their personal information and regularly monitor their financial accounts for signs of identity theft.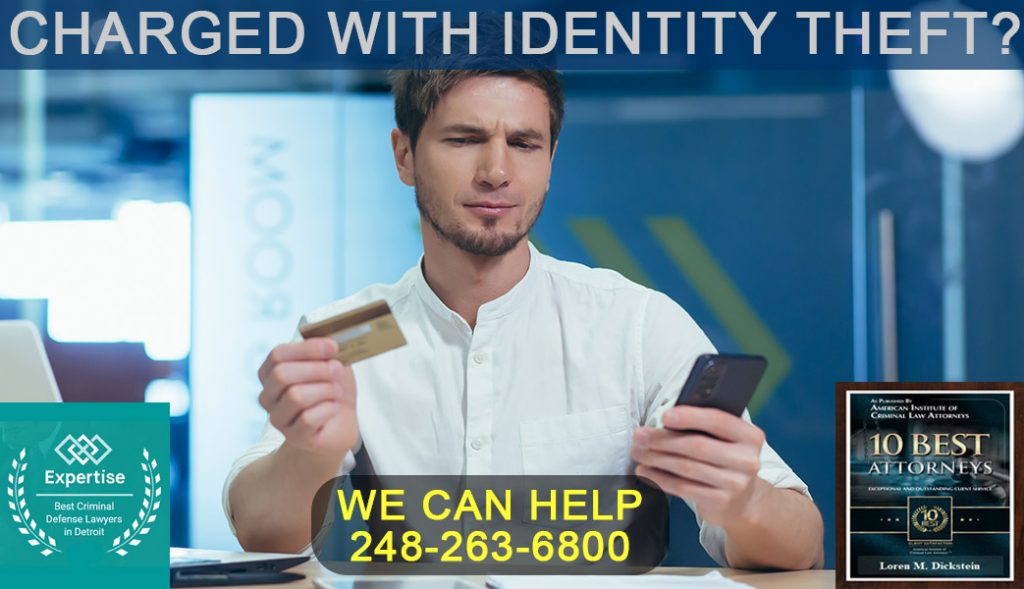 ---
Call us today at (248) 263-6800 for a free consultation or complete a Request for Assistance Form. We will contact you promptly and find a way to help you.
We will find a way to help you and, most importantly,
we are not afraid to win!