How long will it take for an appeal?
The appellate process can be frustrating because it can take a very long time to get a ruling. During the delay, a defendant may needlessly serve time in jail or be unable to obtain employment. The best hope of winning is with a highly experienced appellate lawyer.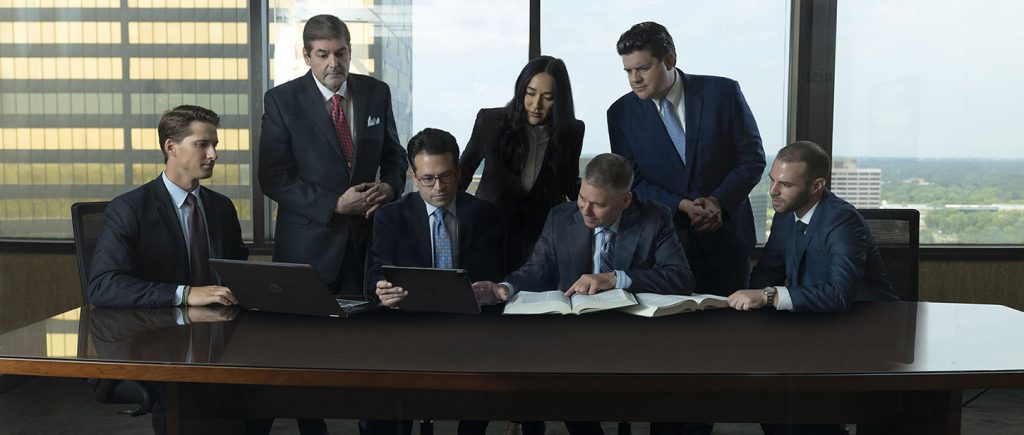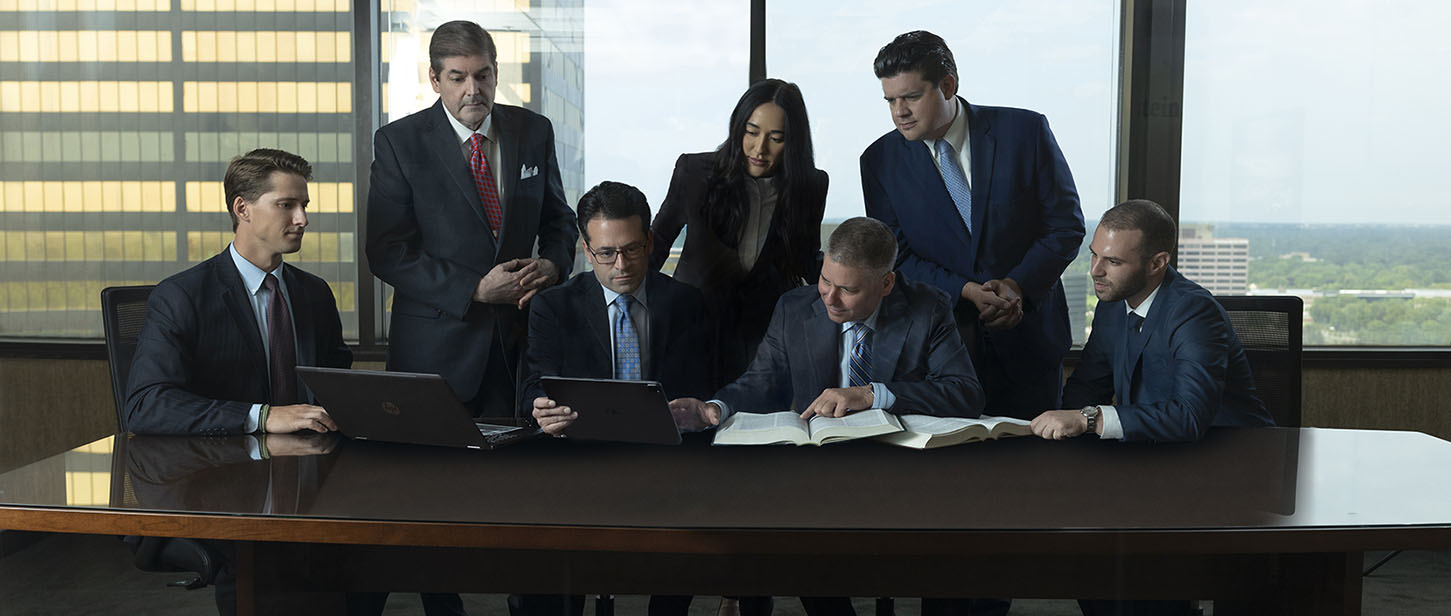 The Time Frame for a Decision on an Appeal Depends on Several Factors
According to the Michigan Court of Appeals, the time frame for deciding an appeal depends on various factors. Certain cases, such as child custody matters (including child abuse and neglect), are prioritized. In some cases, the Court of Appeals may order expedited processing. An expedited basis means the case is fast-tracked, and there will be an expedited decision. Much to many criminal appellants' dismay, approximately ninety percent of all criminal cases before the Court of Appeals are concluded within 18 months of filing. The length of time to complete a case is affected by the time required to prepare the lower court record, the filing of the parties' briefs, the time it takes for transcripts to be prepared, the volume of cases before the Court, and the Court staffing resources. In many cases, a criminal defendant is incarcerated in jail or prison, and the hope is that the Court of Appeals will expedite cases where a person's liberty is a stake.
Just know, if you are wondering, "How long will it take to get a decision on my criminal appeal?" you are not alone.
Considering an Appeal of a Criminal Conviction or Sentence?
Appeals are frequent in many criminal cases, including murder trials, white-collar crimes, domestic violence, DUI, OWI, drunk driving, criminal sexual conduct, assault, drug offenses, and other felonies or misdemeanor crimes. A Michigan appellate lawyer can appeal a conviction, sentence, or an inappropriate decision at a motion hearing by filing an appeal or by taking other actions including:
Motion to Change or Withdraw a Plea
Motion for Directed Verdict
Motion for Ginther Hearing
Motion for a New Trial
Sentence Appeals, Reversals and Modifications
Post-Conviction Motion
Motion for Relief from Judgment
Motion to Set Aside a Conviction
Writs of Certiorari
Writs of Mandamus
Writs of Habeas Corpus
Appeal to the Michigan Court of Appeal
Appeal to the Michigan Supreme Court
An experienced criminal appellate lawyer can advise you how long it might take to get a decision on your appeal.

Getting results! Top Appellate Defense Attorneys Can Help
Every defendant charged with a crime has the odds stacked against them because the legal system is designed to get convictions, not justice. Prosecutors, as opposed to defense lawyers, are given special deference by judges and court staff. Juries can see that sheriff's deputies guard a defendant in the courtroom. Judges routinely rule in favor of the prosecution without considering many legal and factual issues fairly and thoroughly. And if there is an error at trial, in the plea-bargaining process, or at sentencing? The Court of Appeals or Michigan Supreme Court will likely rule that the error was "harmless" and maintain the conviction. The system is ultimately a conviction machine, and it just seeks to collect as much money as possible and keep employment secure for court employees, prosecutors, and judges.
After a conviction, appellate judges step in to make sure the conviction is maintained. Unless there is a monumental legal error that obviously caused legal prejudice to the defendant, judges affirm convictions without a second thought. If you consider an appeal, you are undoubtedly asking, "how long for a decision on my appeal?" Do not do anything without first consulting with a savvy and seasoned appellate law firm.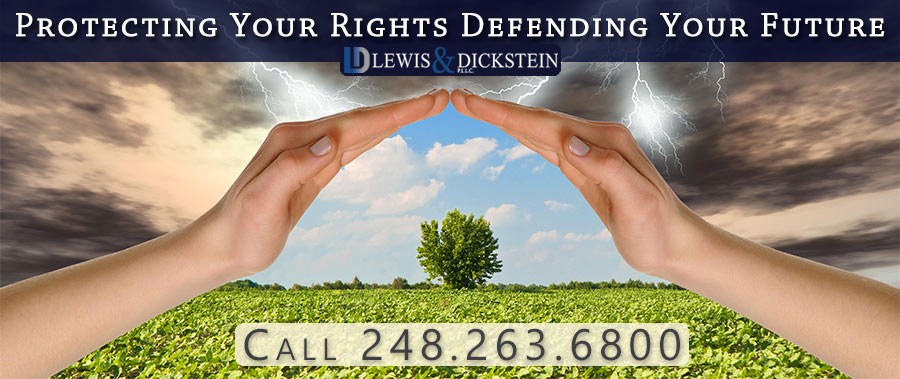 How long for a decision on my appeal with the Michigan Court of Appeals?"
How do you win an appeal? How long will it take? A top criminal appellate lawyer never takes a case lightly or assumes that a trial-level error will be recognized. To prevail on appeal, the appellate lawyer must be highly credible, thoroughly researched, persuasive, and able to tell the defendant's story to convince a panel of judges that there is no alternative but to grant the defendant appellate relief. Appellate relief can mean overturning a conviction, ordering the suppression of evidence, throwing out an excessive sentence, or many other things.
If you or a loved one needs a criminal appellate lawyer, please do not hesitate to call the experienced appellate attorneys with LEWIS & DICKSTEIN, P.L.L.C. for a free consultation.
Call us today at (248) 263-6800 for a free consultation or complete a Request for Assistance Form. We will contact you promptly and find a way to help you.
We will find a way to help you and, most importantly,
we are not afraid to win!