Major and Minor Violations and How to Avoid Them
A person's driver's license is revoked if they have two alcohol or drug-related driving convictions within 7 years, or 3 within 10 years (like OWI, DUI, OWPD, OWVI, etc.). If you get your license restored, you will have to drive a car equipped with an alcohol interlock device for a minimum of one year.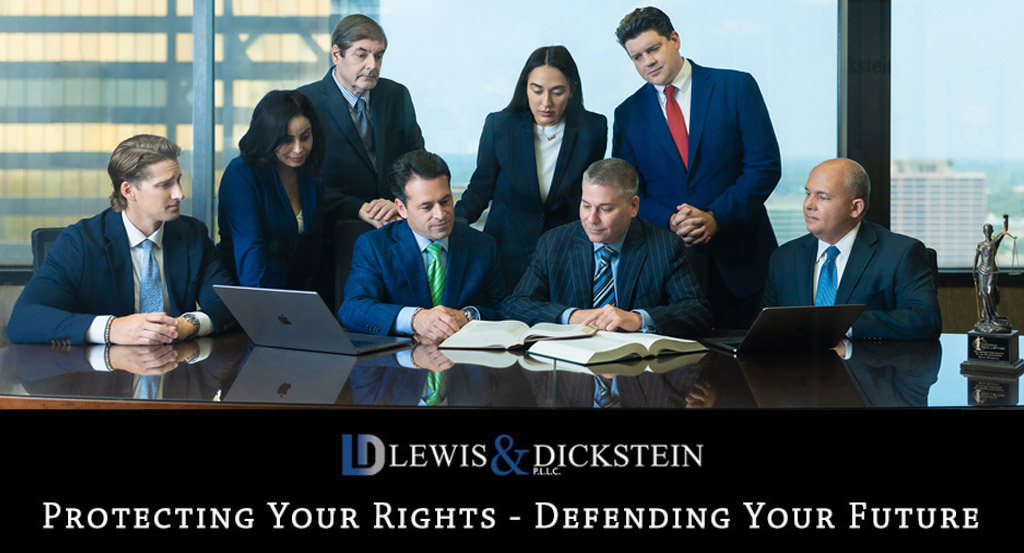 Breath Alcohol Ignition Interlock Device (BAIID) Violations
Unfortunately, many people driving with a Breath Alcohol Ignition Interlock Device (BAIID) learn quickly that genuine mistakes or malfunctions can result in a resuspension or re-revocation of their driver's license. The Secretary of State can make a huge deal out of minor alcohol interlock device violations. You do not have to settle for losing your driving privileges. If you take the proper steps and ensure you follow the rules, you stand a great chance of avoiding unnecessary problems. A top driver's license restoration lawyer can frequently help you regain your driving rights if you face a violation allegation.
Violations of a Breath Alcohol Ignition Interlock Device (BAIID).
Never leave your vehicle running and unattended, even momentarily. If you fail to provide a timely rolling re-test for any reason, it is a major ignition interlock violation. Your original revocation/denial will be reinstated, and you will lose your license.
Never exit your vehicle without first making sure that a rolling re-test has not been requested. Arrive at your destination, physically look at the ignition interlock device, and then turn off the ignition. It would be best if you looked at the device again before exiting. Do not turn your vehicle off after a rolling re-test has been requested without providing a breath sample within the allotted five (5) minute time frame. Failure to provide a rolling re-test is a major violation. Your original revocation/denial will be reinstated, and you will lose your license.
Periodically start your vehicle, even if it is not being driven every day, to ensure that the battery remains charged. If your battery dies, use a tow service or AAA to obtain a jumpstart and send the receipt and a letter of explanation to the Department immediately after doing so.
You or a repair facility (preferably both) must contact the interlock company before making any repairs to your vehicle. Provide notice to the interlock company of the type of repairs and the dates they are scheduled to be completed. Failure to provide this documentation can lead to an unnecessary alcohol interlock device violation.
Obtain documentation (legible, dated, and signed receipts) for any repairs done to your vehicle. You should even make sure you have tow receipts and receipts from auto parts stores. These receipts and a letter of explanation that is notarized, dated, and signed by you should be sent to the interlock company immediately after repairs are completed. Ensure it is clearly explained on the receipt if a mechanic has possession of the vehicle for longer than one (1) day.

Receipts with an accompanying letter of explanation should be scanned, uploaded as an attachment, and emailed to [email protected] within five (5) days of the completion of the repair. Note that this email is used solely to submit documents and that the Department will not respond to emails.
Never eat or drink anything (other than plain water) within 15 minutes of providing a breath sample. Be careful if you use mouthwashes or cold medications, such as Listerine, Scope, or Nyquil. Many contain alcohol, ranging from about 20% to 30%. You should avoid using any products that contain alcohol. If the machine detects alcohol, you should rinse out your mouth with water and provide a second sample within five (5) minutes. Do not just walk away from the machine. You should keep a bottle of water in your vehicle. Ask your pharmacist if you are unsure if a product contains alcohol. FOLLOW THIS INSTRUCTION CAREFULLY – YOU WILL BE HELD RESPONSIBLE FOR POSITIVE ALCOHOL INDICATIONS.
With an alcohol reading on your interlock device or other violation such as missed rolling re-test or power losses, it is also advisable that you obtain an objective test to prove you were not drinking. An objective test might involve a preliminary breath test (PBT) from your local police station, sheriff's department, or State Police post within 1 hour of the violation. It could also involve other chemical tests such as an Ethyl Glucuronide (ETG) test from a toxicology lab within 24 hours of the violation. Note that doing so will not necessarily avoid a reinstated revocation/denial if a major violation occurs, i.e., a failed rolling re-test. However, a hearing officer may consider the test results at an administrative hearing.
Limit the people who have access to your vehicle. You are responsible for all violations of the interlock device. The Secretary of State will take action against you if another individual misses a re-test, provides a breath sample that includes alcohol, or otherwise violates the interlock device.
If you change interlock companies, notify the Department within seven (7) days of removing your first interlock company's interlock device and installing the new company's device by mailing the new installation certificate to the Department.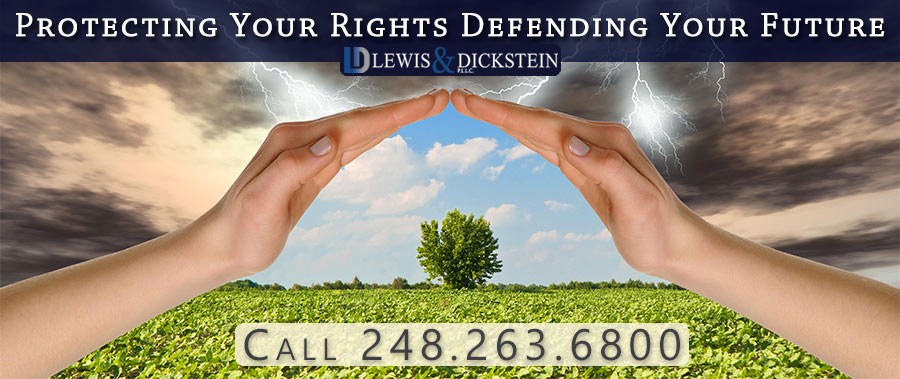 How A License Restoration Attorney Can Help you in Michigan with a BAIID Violation
Complying with a Breath Alcohol Ignition Interlock Device is challenging. Unintentional violations are not uncommon. In some cases, these devices simply malfunction. Life can be unpredictable, and even the most disciplined, sober person can have a momentary lapse of thought that results in a minor or major violation.
If you are accused of a major or minor violation, or if you are simply seeking driver's license restoration through the Michigan Department of State's Driver's Appeal and Assessment Division (DAAD), your best hope of success is with an experienced, skilled lawyer with a track record of success. The attorneys with LEWIS & DICKSTEIN, P.L.L.C. have decades of experience winning driver's license restoration hearings, and we know what it takes to credibly persuade a DAAD Hearing Officer that your long-term sobriety is reliable and that you should be trusted to drive again legally.
Call us today at (248) 263-6800 for a free consultation or complete an online Request for Assistance Form. We will contact you promptly and find a way to help you.
We will find a way to help you and, most importantly,
we are not afraid to win!