Possession of Child Pornography Criminal Defense Attorney
Top Criminal Defense Attorneys in Michigan for Defending Possession of Child Pornography Charges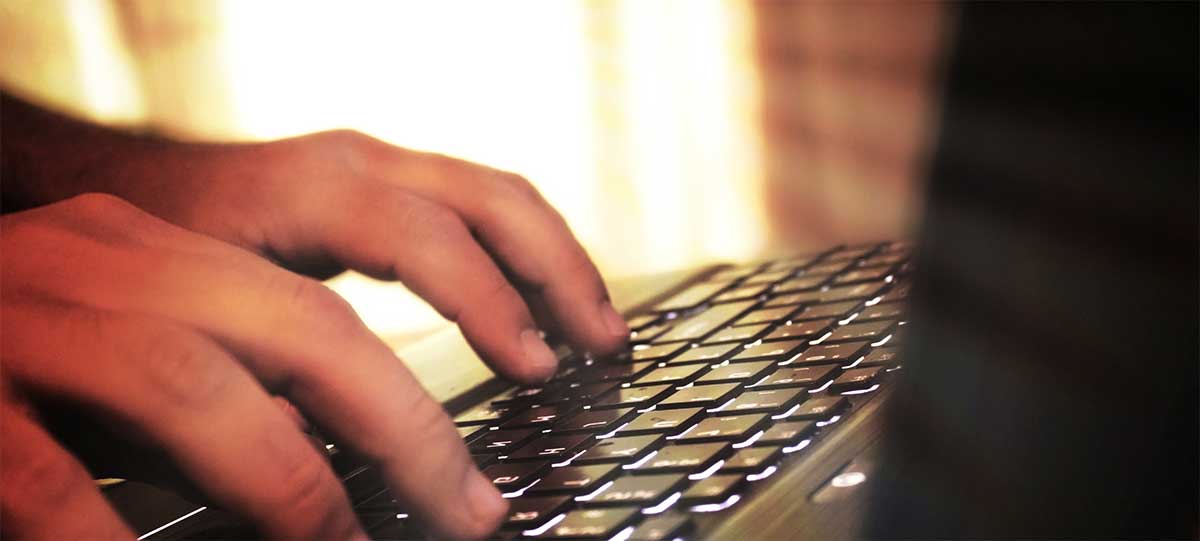 Decades of Success Representing Clients Charged with Possession of CSAM
If you don't have a top-rated retained criminal defense attorney who is an expert at defending this type of case, your entire world can collapse. Few criminal charges can have a more devastating effect on your life than a charge related to child pornography or child sexually abusive material (CSAM). Anything less than a compassionate, non-judgmental, and effective defense is unacceptable. We have consistently found that courts and prosecutors harshly judge those charged with possession of child pornography. It takes a robust and credible defense lawyer to convince the government that every defendant is innocent unless proven guilty.
Child Sexually Abusive Material is Child Pornography
The crime of child pornography possession is technically titled Possession of Child Sexually Abusive Material (CSAM). It is unlawful to even "seek access" to pornography involving a person under 18 years of age. The law divides offenders into one of several categories, with different levels of punishment. The following is a basic summary of the crime categories and penalties related to possession of child pornography charges:
Inducing or in any manner causing a person under 18 to engage in sexually abusive activity to produce child sexually abusive material or the possession or distribution of the same: 20 years in prison and a $100,000.00 fine, or both;
Distribution of child sexually abusive material or financing it or the promotion of it: 7 years in prison and a $50,000.00 fine, or both;
Knowingly possessing or seeking access to child sexually abusive material: 4 years in prison, a $10,000.00 fine, or both.
The law requires that the defendant charged with possession of child pornography knew or should have known that the minor is, in fact, a minor or that they failed to take reasonable precautions to determine the child's age. If a defendant did not know the subject of pornography was a minor, they might have a viable defense to child sexually abusive material charges.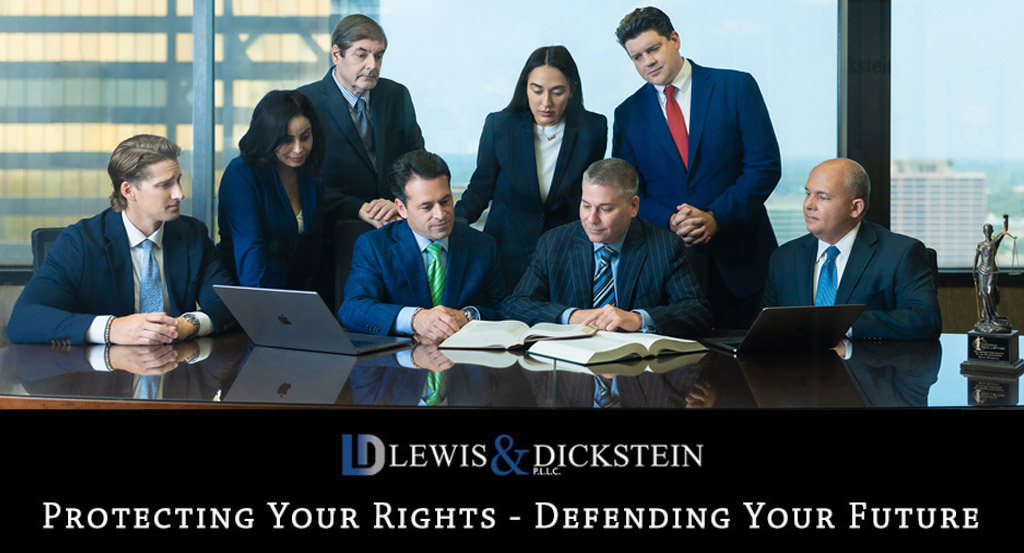 What Should I do if I am Charged with a Child Sexually Abusive Case or Contacted by the Police Regarding an Investigation of Such a Case?
You should immediately retain an experienced, highly respected CSAM defense attorney with a great deal of experience with these cases. Prosecutors know the best defense attorneys and will treat them and you with respect. And the police will too. If law enforcement has not yet filed charges in court, an experienced attorney will contact the police and make sure they do not contact you directly. Your pre-charge defense lawyer must take steps to reduce the charges or prevent the possession of child pornography charges if possible.
A retained attorney can negotiate with the police or special agents to ensure you are not arrested at home, work, or driving down the road. Your criminal defense attorney can walk into court with you and fight for a low or personal bond. A low or personal bond is essential, as bonds in these cases are typically high, given the charge's nature. Defendants who are free on a bond while their case goes through court almost always receive a sentence with less time in jail compared to those defendants who are stuck in jail and unable to post bond. The judge will be much more willing to set a lower bond if they know you have retained an attorney and can be trusted to appear in court.

Rehabilitation is Better than Prison – Can the judge be convinced?
Great lawyers are distinguished from lesser attorneys when it comes to sentencing. Circuit Court judges typically start with the predisposition of long-term incarceration in CSAM cases, and prosecutors will argue for the longest sentences allowed by law. Great lawyers routinely convince judges to show mercy and leniency despite the overwhelming odds. In many cases, jail or prison sentences can be reduced or even eliminated when a defense lawyer can demonstrate, persuasively and credibly, that rehabilitation is a better option for the defendant and the community. Careful preparation and planning go into making the best possible presentation at a sentencing hearing, and lawyers capable of extraordinary results on possession of child pornography charges are few and far between.
Can someone with a child pornography addiction be rehabilitated?
Someone with a child pornography addiction can be rehabilitated with the proper treatment and support. Pornography addiction is a recognized behavioral addiction; like any addiction, it can be challenging to overcome. However, with the right treatment, many people have successfully recovered from a child pornography addiction and gone on to live healthy and fulfilling lives.
The first step in treating an addiction is recognizing the problem and seeking help. Everyone knows possessing child pornography is wrong and damages innocent victims. So why does someone possess child pornography when they know it is wrong? It is an addiction. Treatment for a child pornography addiction often includes therapy, support groups, and behavioral modification techniques. Cognitive-behavioral therapy (CBT) is one approach that has been shown to be effective in treating pornography addiction. This therapy helps individuals identify the underlying thoughts and beliefs that drive their addiction and develop healthier ways of thinking and coping.
Support groups such as Sex Addicts Anonymous (SAA) and Porn Addicts Anonymous (PAA) can also help provide a supportive and non-judgmental environment for individuals to share their experiences and receive support from others who have gone through similar struggles.
It's important to note that recovery from a child pornography addiction is a long-term process that may involve setbacks and challenges. However, with commitment and support, it is possible to overcome pornography addiction and live a healthier and more fulfilling life.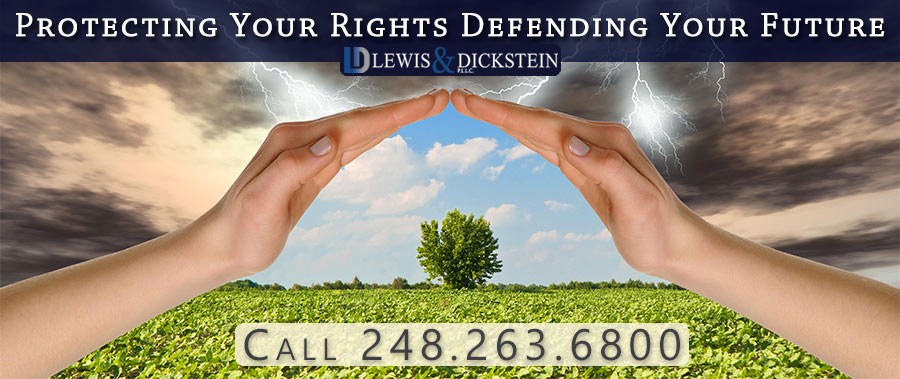 Top-Rated Criminal Defense Attorneys for Child Sexually Abusive Material Cases
The experienced and zealous child pornography defense attorneys at LEWIS & DICKSTEIN, P.L.L.C. have successfully represented thousands of clients on CSAM, possession of child pornography, and criminal sexual conduct charges in federal court and state courts in Oakland, Macomb, Wayne, Washtenaw, and Livingston Counties and throughout Michigan. We have expertly handled numerous child sexually abusive material cases and achieved the best possible results for our clients. Our attorneys have well-earned reputations for providing the highest quality defense and aggressive representation while showing empathy, respect, and care for each client.
Call us today at (248) 263-6800 for a free consultation or complete an online Request for Assistance Form. We will contact you promptly and find a way to help you.
We will find a way to help you and, most importantly,
we are not afraid to win!