Possession of Child Pornography Criminal Defense Attorney
The Best Criminal Defense Attorneys in Michigan for Possession of Child Pornography
If you are charged with possession of child pornography, and you don't have a top-rated retained criminal defense attorney who is an expert at defending this type of case, your entire world can collapse around you. There are few criminal charges that can have a more devastating effect on your life than this charge.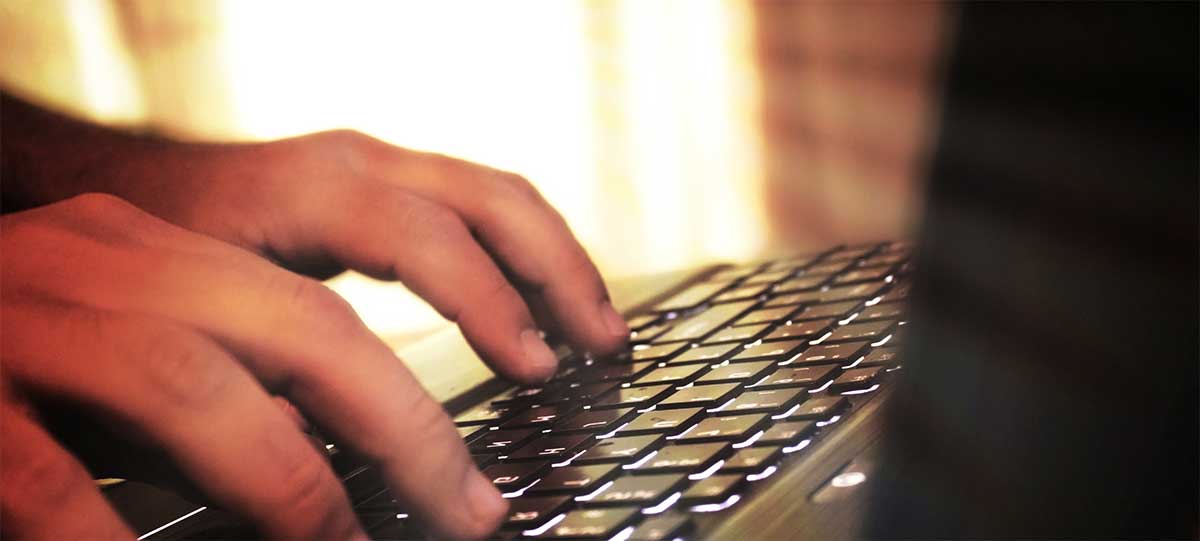 The crime of possession of child pornography is technically titled Possession of Child Sexually Abusive Material (CSAM). It is unlawful to even "seek access" to pornography which involves a person under 18 years of age. The law divides offenders into one of several categories, with different levels of punishment. The following is a basic summary of the crime categories and penalties:
Actual inducing or in any manner causing a person under 18 to engage in sexually abusive activity for the purpose of producing child sexually abusive material and/or the possession or distribution of the same: 20 years in prison and $100,000.00 fine, or both;
Distribution of child sexually abusive material or financing it or the promotion of it: 7 years in prison and $50,000.00 fine, or both;
Knowingly possessing or seeking access to child sexually abusive material: 4 years in prison and $10,000.00 fine, or both.
The law requires that the defendant know or should reasonably be expected to know that the minor is in fact a minor or that they failed to take reasonable precautions to determine the age of the child.

What Should I do if I am Charged with a Child Sexually Abusive Case or Contacted by the Police Regarding an Investigation of Such a Case?
You should immediately retain an experienced, highly respected criminal defense attorney who has a great deal of experience with these cases. Prosecutors know who the best defense attorneys are and will treat them and you with respect. And the police will too. If a case has not been charged, an experienced attorney will contact the police and make sure they do not contact you directly and take steps to try and lessen the charges or prevent the charges if possible. If a case has already been charged, your retained attorney will make sure you are not arrested at home, at work, or driving down the road. He or she will walk into court with you and fight for a low bond or personal bond. This is highly important, as bonds in these cases are typically high, given the nature of the charge. The judge will be much more willing to set a lower bond if he or she knows you have retained an attorney and can be trusted to appear in court.

Rehabilitation is Better than Prison – Can the judge be convinced?
Great lawyers are distinguished from lesser attorneys when it comes to sentencing. Circuit Court judges typically start with the predisposition of long-term incarceration in CSAM cases and prosecutors will argue for the longest sentences allowed by law. Despite the overwhelming odds, great lawyers routinely convince judges to show mercy and leniency. In many cases, jail or prison sentences can be reduced or even eliminated when it is demonstrated in a persuasive and credible way that rehabilitation is a better option for the defendant and the community. Careful preparation and planning goes into making the best possible presentation at a sentencing hearing and lawyers capable of extraordinary results are few and far between.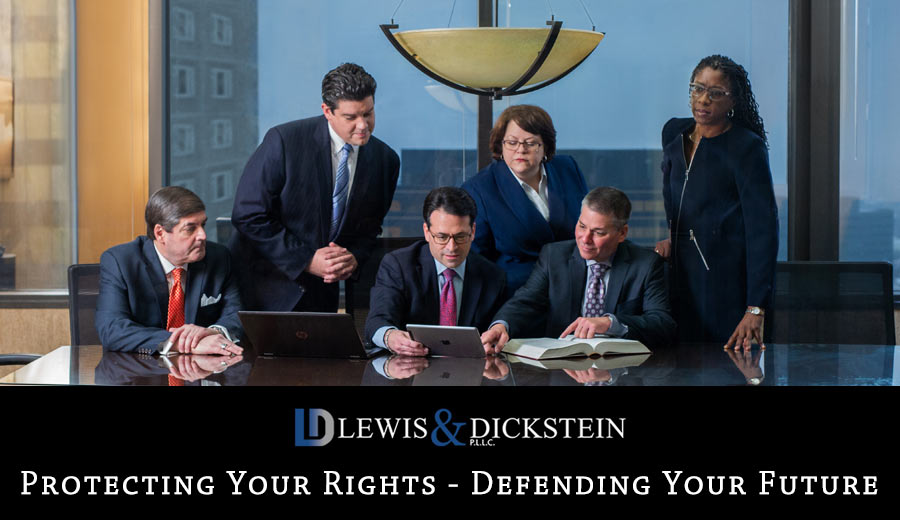 Top-Rated Criminal Defense Attorneys for Child Sexually Abusive Material Cases
The dedicated, experienced and zealous defense attorneys at LEWIS & DICKSTEIN, P.L.L.C. have successfully represented thousands of clients on CSAM, child pornography, and criminal sexual conduct charges in Oakland, Macomb, Wayne, Washtenaw, and Livingston Counties and throughout Southeastern Michigan. We have expertly handled numerous child sexually abusive material cases and achieved the best possible results for our clients. We have a well-earned reputation for providing the highest quality defense and aggressive representation, while showing empathy, respect, and care for each client.
Call us today at (248) 263-6800 or complete a Request for Assistance Form and we will contact you promptly.

"We will find a way to help you and, most importantly,
we are not afraid to win!"
– LEWIS & DICKSTEIN, P.L.L.C.