Restoration of Driving Privileges in Michigan
After a person is convicted of more than one alcohol or drug-related driving offense, their driver's license may be revoked. The only way to get restoration of driving privileges is by winning a DAAD hearing.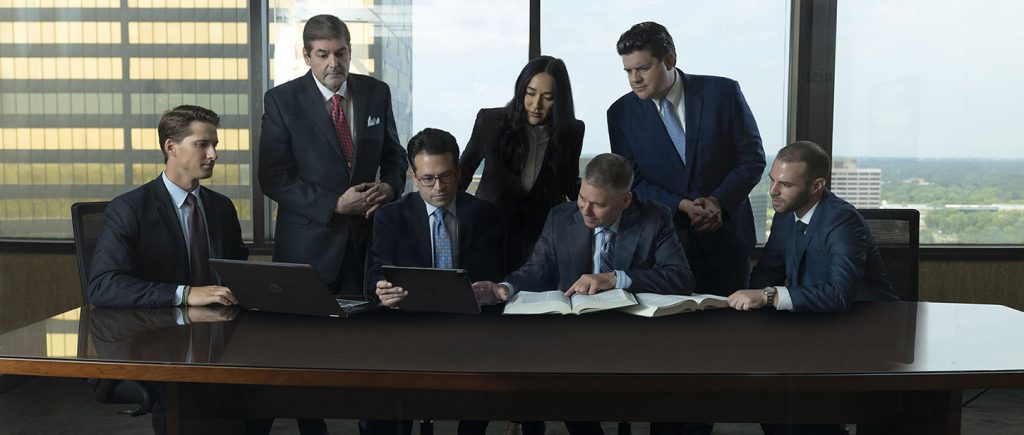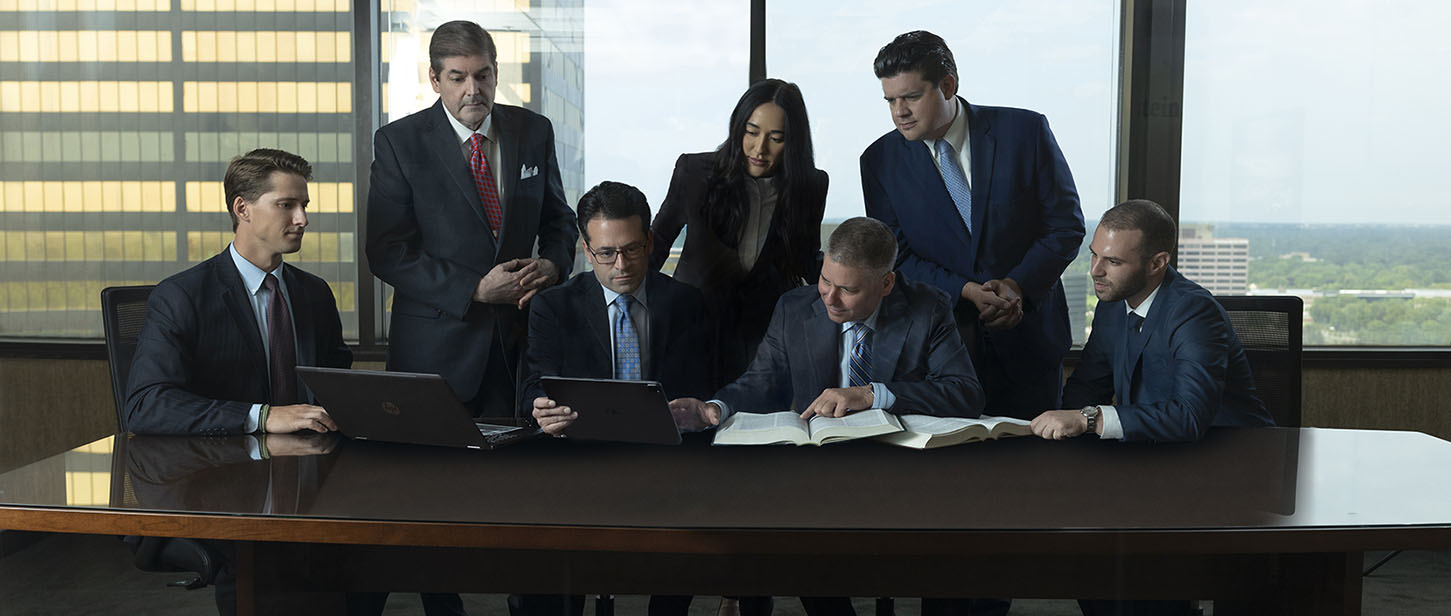 Routine Success with DAAD Appeals
Repeated drinking and driving convictions in Michigan can result in license revocation, and you'll need help from an attorney to seek restoration of driving privileges in Michigan. The lawyers at LEWIS & DICKSTEIN, P.L.L.C. have successfully handled hundreds of license restoration cases with the DAAD (formerly DLAD) and various circuit courts. We will do everything possible on your behalf to see that your Michigan driver's license is restored to you in the most minimal time possible. We know how to present the most persuasive and convincing evidence to have your driving privileges returned to you quickly. Many people try to obtain restoration independently or with a budget attorney and fail. Do not trust your fate to the lowest bidder.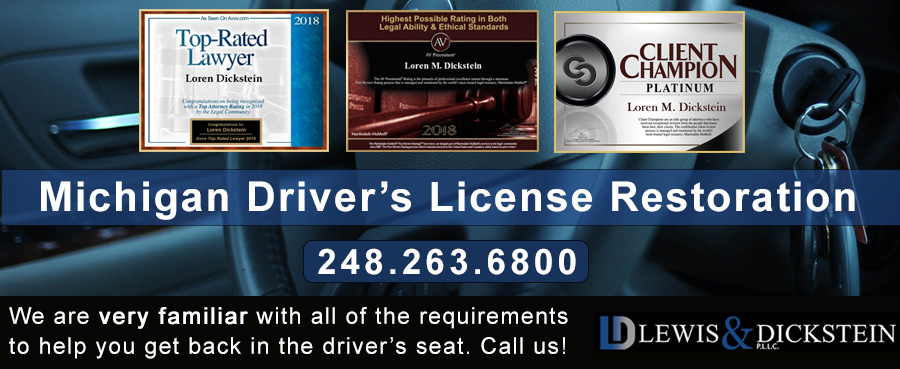 Restoration of Driving Privileges – Driver's License Restoration Process
We know that being prevented from driving can affect every area of your life, from your personal routine to your livelihood. We know that it is imperative to retain or reinstate your driver's license when an OWI, DWL, implied consent violation, or traffic violation threatens to cause a suspension. We always offer a free consultation to explore the circumstances and let you know what options are available to you to restore driving privileges. Our attorneys are well acquainted with going through the Driver Appeal and Assessment Division (DAAD), formerly known as the Driver's License Appeal Division. We know how to make the most of your situation and improve your chances of retaining your driving privileges.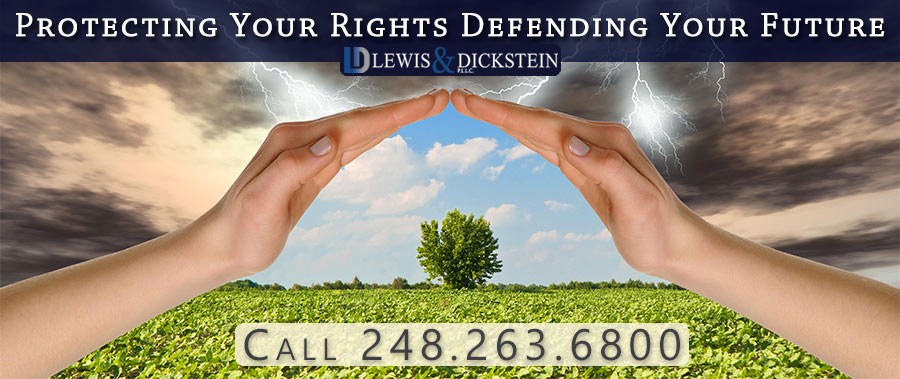 Michigan Drivers License Restoration – Let Us Help
If your license has been suspended, revoked, or you feel it is in jeopardy, don't wait a moment longer. Contact the skilled lawyers at LEWIS & DICKSTEIN, P.L.L.C. to discuss restoration of driving privileges in Michigan. We understand the system and how it works, and we're not afraid to win. We'll do everything possible to have you back on the road in as little time as possible. Our track record is so successful that other law firms often contact our lawyers to consult on license restoration cases. Don't risk your license and freedom to anyone less than the best.
Call us today at (248) 263-6800 for a free consultation or complete a Request for Assistance Form. We will contact you promptly and find a way to help you.
We will find a way to help you and, most importantly,
we are not afraid to win!