SORA Update (May 2014)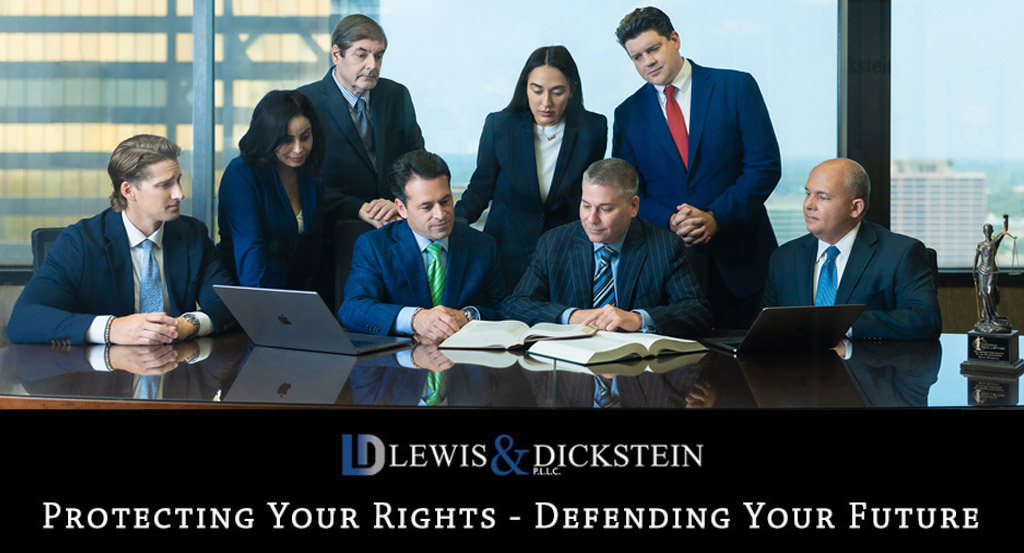 The Sex Offender Registration Act might be revised and updated to conform to mandates under the federal Sex Offenders Registration and Notification Act, part of the Adam Walsh Act. Specifically, the bill would split listed offenses into three Tiers. The three tiers would be divided up into Tier 1, Tier 2, and Tier 3. Tier 1 would be for the least serious offenses. The number system is unfortunately inconsistent with most criminal offenses in Michigan and in the United States that are generally divided into degrees, with "1st" being the most serious. This will undoubtedly lead to some confusion.
Potential Sex Offender Registration Act Update
Under the Sex Offender Registration Act update and proposed amendment, the required registration period would be 15 years for Tier 1 offenses, twenty-five years for Tier 2 offenses, and life on Tier 3 offenses.
Tier 1 registrants will have to report annually, Tier 2 registrants would have to report bi-annually, and lifetime registrants, Tier 3, would have to register quarterly (4 times per year).
In addition, some convictions based upon "consensual encounters" would be excluded from the requirement for registration. The Michigan Sentencing Guidelines would receive an amendment and reflect the change in the maximum sentence for failing to register or report as required. The new maximum sentence would be up to 2 years in prison. (SB 188, 189, and 206).
SORA is complex. If you have questions regarding the Sex Offender Registration Act Update, criminal sexual conduct charges, or any other matter, the Defense Team with LEWIS & DICKSTEIN, P.L.L.C. can sort things out for you, help you understand your rights, and if necessary, fight to protect and defend you in court.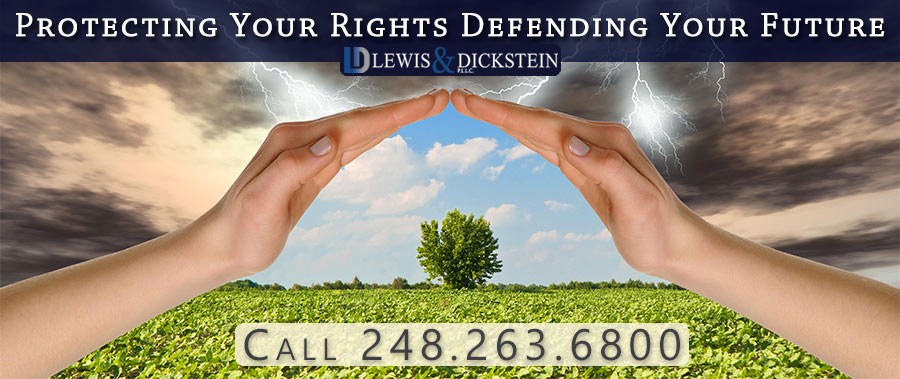 Michigan Criminal Defense Attorney
If you still have questions for a Michigan criminal defense attorney, feel free to call LEWIS & DICKSTEIN, P.L.L.C. for a free consultation and confidential case evaluation. We will take the time to talk with you, answer your questions, and address each of your concerns. Together, we will find a winning strategy. If you have concerns with the Sex Offender Registration Act update, we can help you.
Call us today at (248) 263-6800 for a free consultation or complete a Request for Assistance Form. We will contact you promptly and find a way to help you.
We will find a way to help you and, most importantly,
we are not afraid to win!