Michigan Animal Neglect and Abuse Penalties
Allegations of animal abuse and neglect are taken seriously by law enforcement and judges. Because animals have no voice and are generally defenseless, a person accused of abuse can be vilified in court without a reputable and formidable defense lawyer.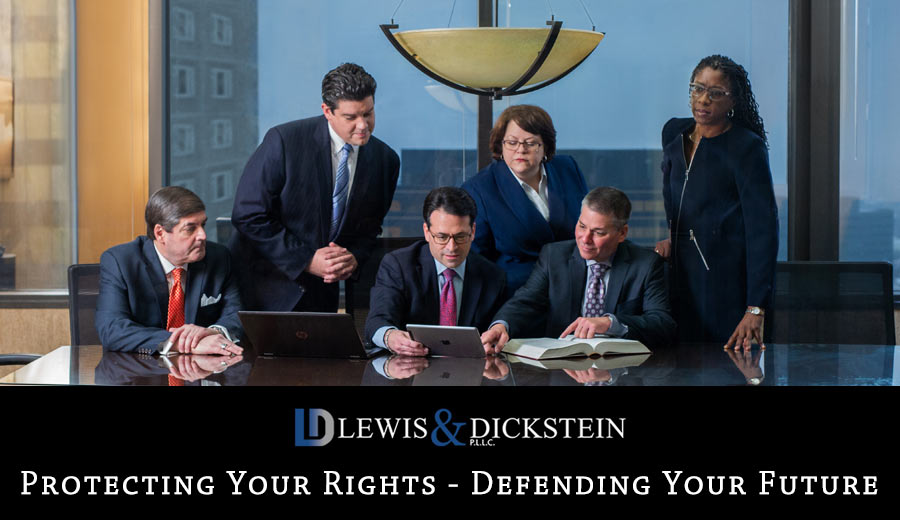 New Michigan Penalties For Animal Neglect
In November 2013, the Michigan Senate unanimously moved to toughen penalties for individuals who kill or torture animals and extend current rules against neglect or cruelty to breeders and pet shops. The move to toughen animal protection laws is a part of a greater movement to charge and punish individuals accused of animal abuse and neglect.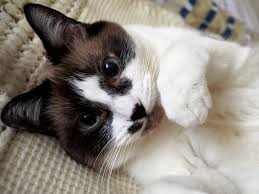 Senate Bills 285 and 286 would create three degrees of punishment for people who knowingly kill, mutilate or disfigure an animal.
3rd-degree offenses would be punishable by up to 4 years in prison, along with a fine of up to $5,000, up to 5 years of probation, and up to 500 hours of community service.
2nd and 1st-degree offenses, in which a person killed or tortured companion pet and/or intentionally committed the crime, would be punishable by up to 7 or 10 years, respectively, along with fines, and up to 5 years of probation.
Jill Fritz, the Michigan Director of the Humane Society of the United States, testified in support of these bills, points to research showing a link between animal abuse and other types of criminal behavior. She is quoted as saying, "Increasing these penalties will help address the clear danger that animal abusers pose to society at large."
The new legislation would also penalize breeders and pet shops for neglect or cruelty by increasing the maximum penalty of 4 years in prison allowed under current law. Charges against breeders and pet shops may be charged with conspiracy charges, in addition to animal protection charges, becuase it will be alleged that all of the employees were assisting one another in the crime.
It has also been reported that the Animal Legal Defense Fund has determined Michigan to be #3 out of all 50 states in the best laws to protect animals. Illinois and Oregon are #1 and 2. The ALDF cites Michigan's existing strengths as felony penalties for abuse, neglect, fighting, abandonment and sexual assault, forfeiture, mental health evaluations and treatment, anger management, restrictions on future ownership or possession of animals and strong animal fighting provisions, among other things.
Animal Abuse and Neglect Defense Counsel
Rarely is there a case where a person does something to torture or injury an animal intentionally. In most cases, a pet owner is found to be overwhelmed by responsibilities or unaware of the needed care required for a pet. Other explanations for an owner or caretaker's harmful actions towards an animal may include loss of temper, accident, mistake, mental illness, and inexperience. Finally, there are also cases where an innocent person is accused of an act of abuse based on misidentification.
Given the unrelenting aggressiveness of prosecutors on these types of cases and the harsh consequences that tend to be imposed by judges, a person accused of this type of crime will need a strong, intelligent, compassionate, and persuasive defense lawyer to help avoid an unwarranted conviction or severe sentence.
Call us today at (248) 263-6800 for a free consultation, or complete a Request for Assistance Form and we will contact you promptly.
We will find a way to help you and, most importantly,
we are not afraid to win!