Winning Michigan Driver's License Appeals
Many lawyers tell potential clients that there is a small chance of winning a DLAD appeal on a first try. At LEWIS & DICKSTEIN, P.L.L.C., we have the opposite experience. We generally win on the first try!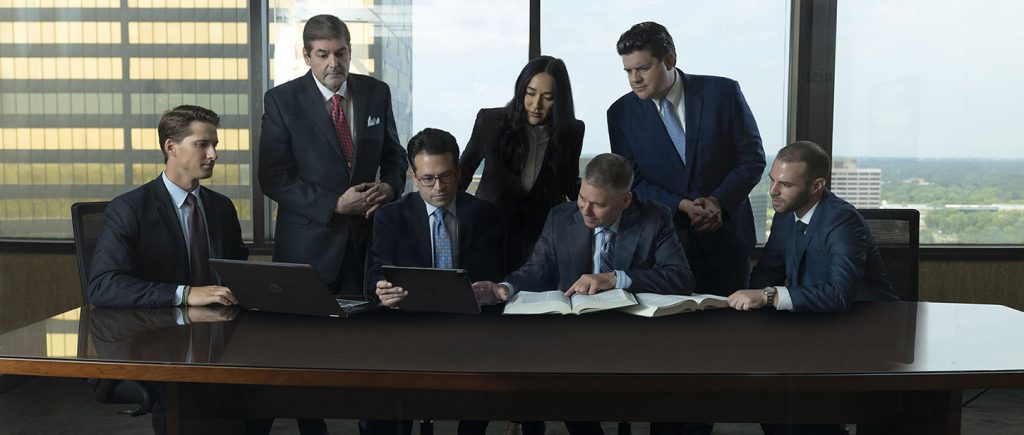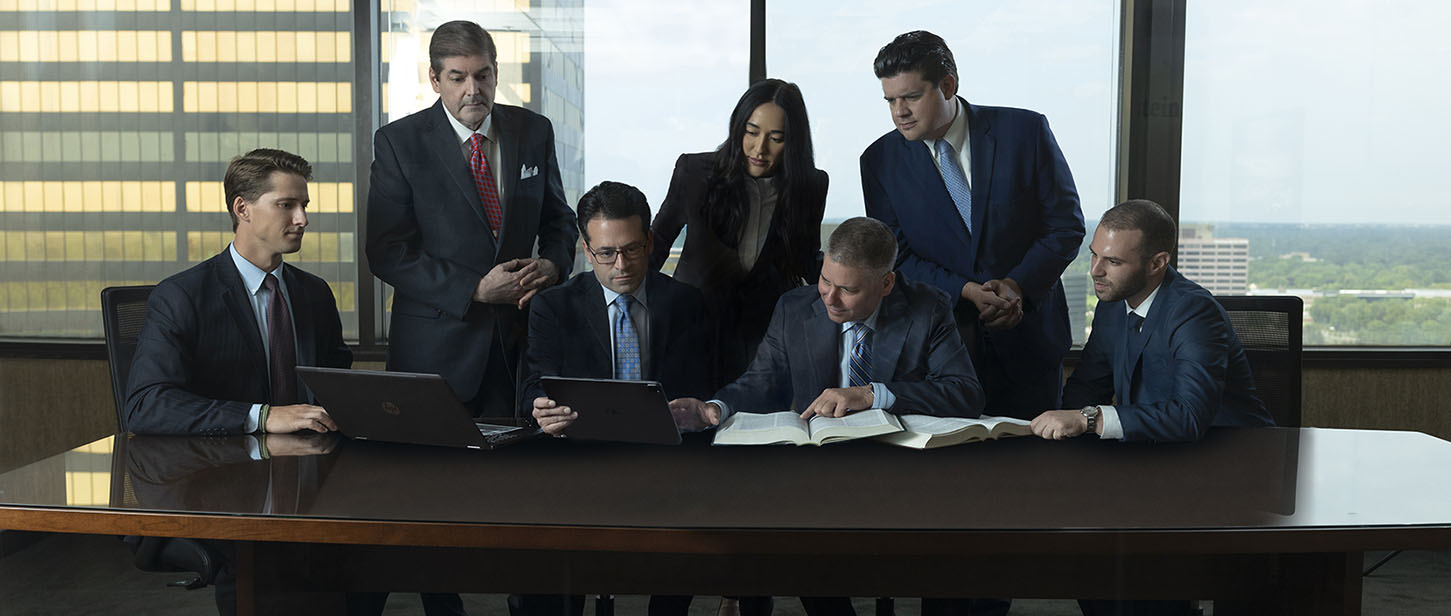 How to Win a Driver's License Appeal in Michigan
After consulting with multiple lawyers, a client hired LEWIS & DICKSTEIN, P.L.L.C., for an out-of-state DLAD appeal for restoration. We helped the client prepare the necessary paperwork and evidence, including letters documenting the client's sobriety, the client's affidavit, and other materials. We worked with an expert in doing substance abuse evaluations for these appeals. We have decades of experience winning Michigan Driver's License Appeals into preparing the materials for the Michigan Department of State.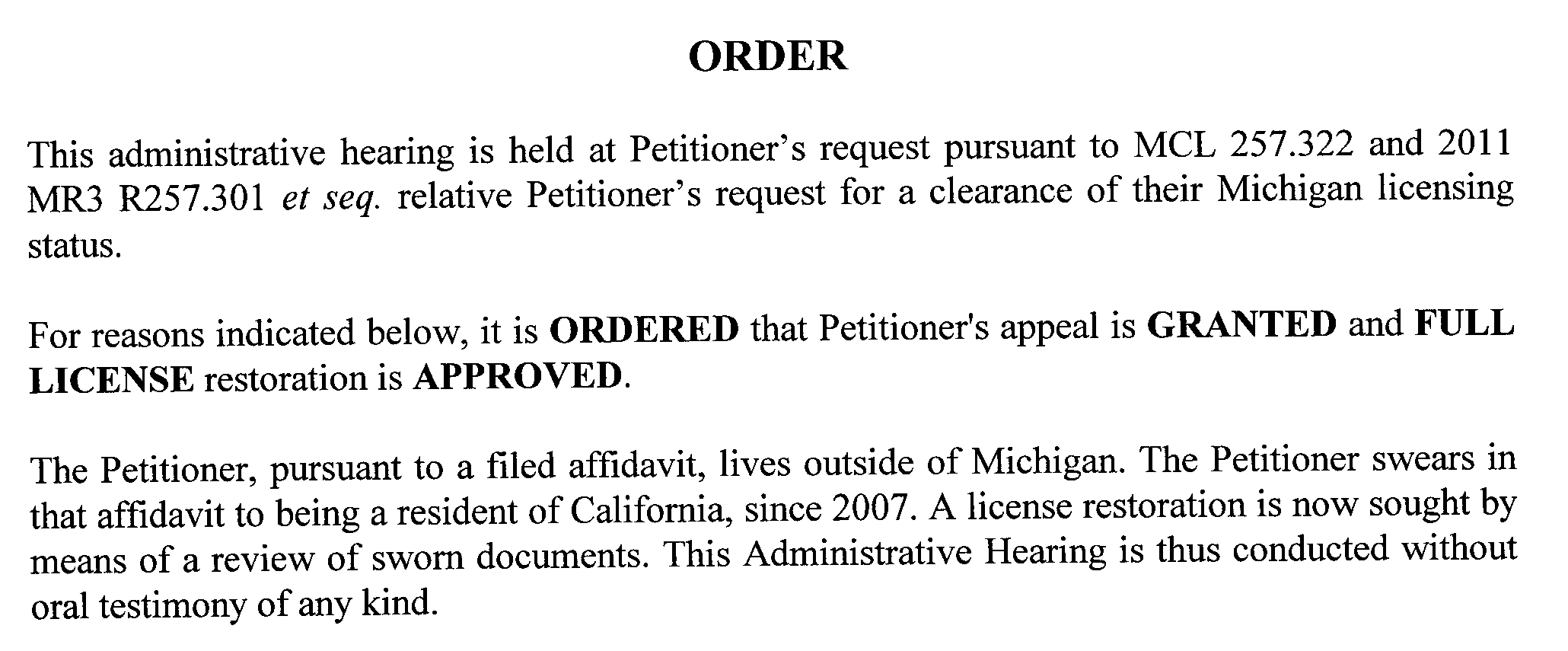 Success! The Michigan Department of State has ordered the FULL RESTORATION of the client's driving privileges. When it comes to winning Michigan Driver's License Appeals, no law firm can compete with the level of experience, preparation, and persuasiveness consistently demonstrated by the DLAD Appeal Team with LEWIS & DICKSTEIN, P.L.L.C.

How to Win a DAAD Hearing the First Time
The belief that someone cannot win license restoration on their first appeal to the DAAD is a myth created by unprepared and ineffective lawyers who wanted an excuse for losing DAAD appeals.  The truth is, winning a Michigan driver's license appeal should be expected with adequate preparation and persuasive proof or evidence. You can and should win! If everything is done correctly, you should be able to win even a first DAAD appeal. The DAAD is commonly referred to as DLAD.  The reasons that most appeals with the DAAD are unsuccessful are (1) lack of preparation, (2) inadequate letters of community support, (3) unpersuasive testimony, (4) unconvincing substance abuse evaluation, (5) conflicting evidence, (6) insufficient period of sobriety, and (7) poorly completed petition forms.
Highly experienced and successful lawyers know that an appeal hearing should not be requested unless all of the evidence is as near to perfect as possible. As an example, letters of community support must be well-written, typed, a proper length, consistent, and focused on the issues most important to the hearing officers. It takes years of specialized practice to assist a client's friends and family with crafting letters that will convince a Hearing Officer that they are authentic and credible.
Like the substance abuse evaluation and the petition, other evidence submitted must be entirely consistent with any additional evidence submitted. Any discrepancies can result in the denial of an appeal. A petitioner's testimony must be practiced and rehearsed in advance of the hearing. The Hearing Officers are experienced lawyers and look for reasons to deny restoration appeals filed by drivers with alcohol or drug-related convictions. The burden is on the Petitioner to prove (a) that their alcohol or substance abuse issues are under control and likely to remain under control and (b) that the petitioner is not a danger to him or herself or others.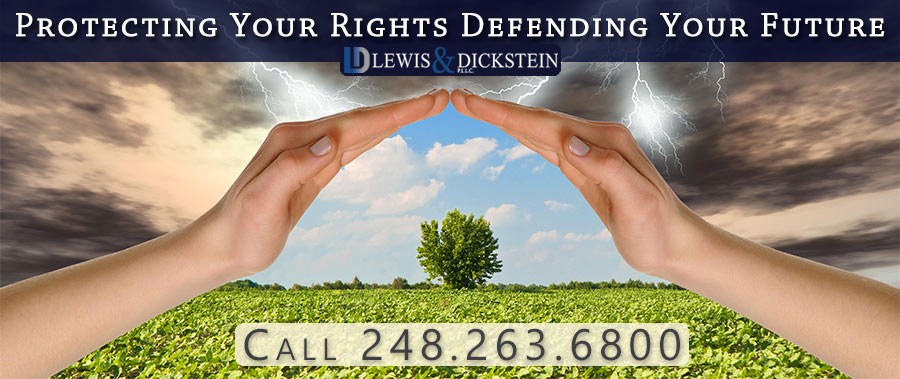 Do you want to work with the lowest bidder or a lawyer with a track record of winning Michigan Driver's License Appeals?
The defense team with LEWIS & DICKSTEIN, P.L.L.C., has decades of experience winning Michigan driver's license appeals and DAAD hearings. We have a system that has been perfected over many years and is the recipe for our success. Regardless of your situation, we can find a way to help you. Many of our clients are in AA or other support grounds, and many rely on the support of family and friends. The most important thing is that your sobriety has been sustained for some time, and there are people in your life who know you well and are willing to attest to your abstinence in a notarized letter. Everything else we can take care of for you.
If you want to work with a lawyer who gives you the best possible chance of winning your Michigan DLAD appeal, then call LEWIS & DICKSTEIN, P.L.L.C. today for a free consultation and confidential case evaluation. We will take the time to talk with you, answer all of your questions, address each of your concerns, and collaborate with you to find a winning strategy.
Call us today at (248) 263-6800 for a free consultation or complete a Request for Assistance Form. We will contact you promptly and find a way to help you.
We will find a way to help you and, most importantly,
we are not afraid to win!