You do not have to talk with the police, but you cannot lie to them.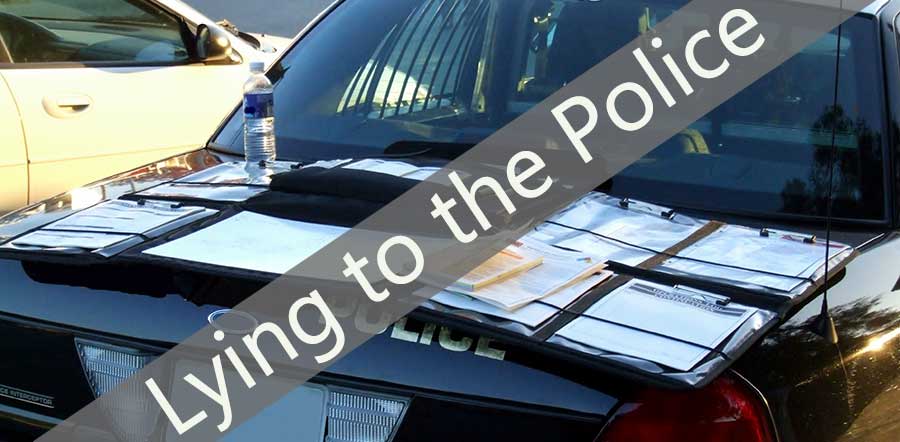 Michigan Penal Code MCL 750.479c has been amended to make it a crime to lie or conceal material facts from a police officer conducting certain criminal investigations. In other words, lying to the police is a crime. Any person who is informed by a police officer that he or she is conducting a criminal investigation shall not knowingly or willingly do any of the following:
Conceal from a police officer, by trick, scheme, or device, any material fact relating to that criminal investigation. Make any false or misleading statement regarding a material fact in a criminal investigation. Issue or provide any written document to the police officer that the person knows is false or misleading regarding a material fact in a criminal investigation.

This statute does not permit any person from invoking their Fifth Amendment rights under the U.S. Constitution or declining to speak to a police officer regarding a criminal investigation.
If you are charged with a felony or a misdemeanor offense involving resisting and obstructing the police, obstructing justice, or making false or misleading statements to the police, you need the assistance of an experienced criminal defense lawyer who has the skill and tenacity to stand up and protect you in court. The lawyers with LEWIS & DICKSTEIN, P.L.L.C. are widely known for protecting and defending clients in the most difficult circumstances and are available to help you or your loved one.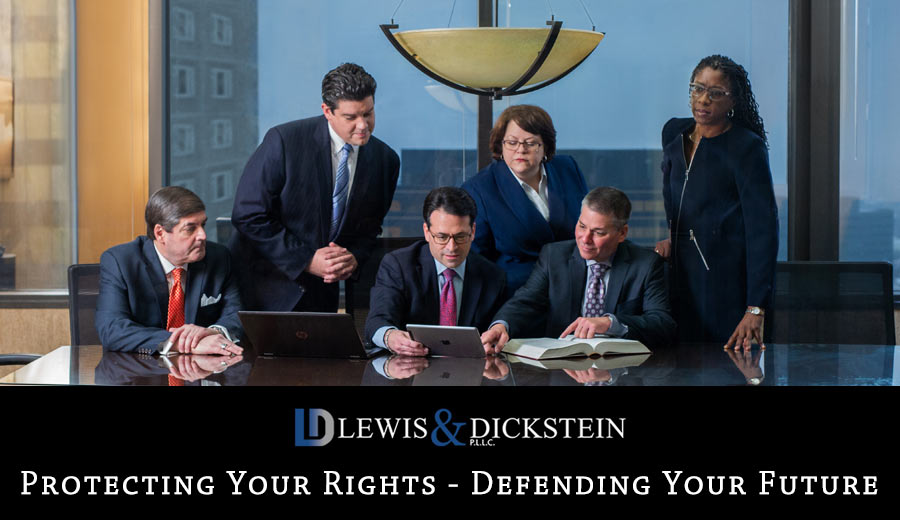 Michigan Criminal Defense Attorneys
If you have been advised by a police officer that they would like to speak with you regarding a criminal investigation, it is always a good idea to speak with a criminal law attorney. The attorneys at LEWIS & DICKSTEIN, P.L.L.C. have decades of experience as criminal law attorneys.
Call us today at (248) 263-6800 for a free consultation, or complete a Request for Assistance Form and we will contact you promptly.
We will find a way to help you and, most importantly,
we are not afraid to win!