Michigan Checks Criminal Histories for Healthcare Workers
Home healthcare workers will likely be scrutinized with a background check due to a recent change in public policy.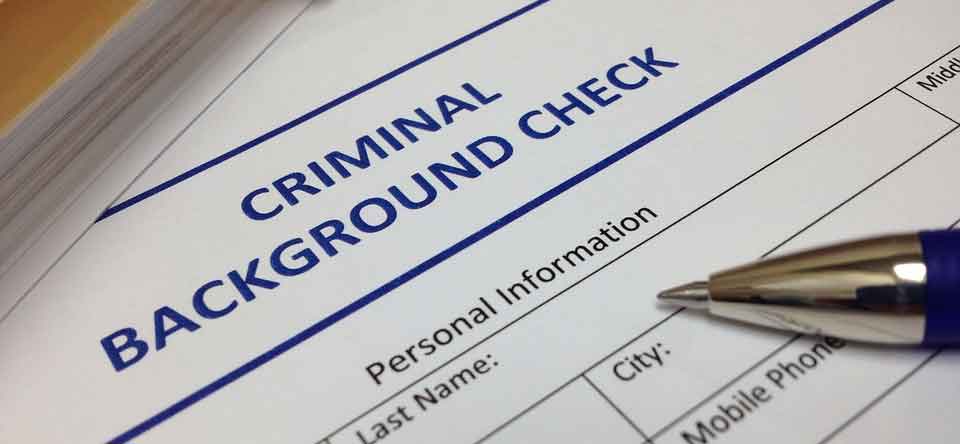 Background Checks for Home Healthcare Workers
The State of Michigan plans to begin conducting background checks on home healthcare aides after an audit revealed nearly 3,800 independent living aides with felony convictions on their records. There are 70,000 home health workers in Michigan, and nearly 5% were flagged to have been convicted of felonies. Under current law, checks are not mandatory, but a new policy requiring background checks for home healthcare workers has been enacted, requiring agencies to perform these checks.
Felons Can No Longer Work as Home Healthcare Aides
People convicted of murder, criminal sexual offenses, and Medicaid fraud will be automatically disqualified from being home healthcare workers, even in cases in which they are hired by family members who may be aware of prior criminal activity. It remains to be determined whether felons convicted of lesser offenses will be disqualified from these jobs in the wake of these background checks.
Expungement for Home Healthcare Workers
It may not be necessary for you to lose your livelihood, job, or future just because you have a felony conviction. The attorneys with LEWIS & DICKSTEIN, P.L.L.C. have been helping clients expunge their prior convictions for decades. We can help you get your felony or misdemeanor expunged by aggressively filing and litigating a motion to set aside your prior conviction. Many people mistakenly believe that an expungement is something to be taken for granted. Many judges and prosecutors are very reluctant to agree to set aside a prior felony conviction. Success can only be achieved through proper planning, persuasive petitioning, and years of experience handling these matters.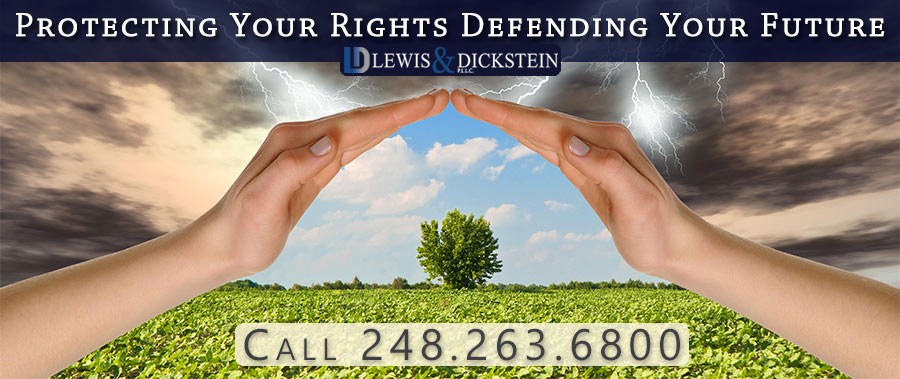 Michigan Criminal Defense Attorneys
If you are affected by the changes in the law or you are a healthcare worker charged with committing a felony or misdemeanor, the attorneys at LEWIS & DICKSTEIN P.L.L.C. can help. We understand that money is valuable, and anything you expend on legal fees is less than you can save and use for your family. However, we also understand the significance of having expert representation to help you get the best attainable defense. If you are in the medical field or a home healthcare worker, new background check requirements can cause you to lose your employment. Our defense team can protect and defend you in court or seek to remove prior convictions if you are in the healthcare industry.
Call us today at (248) 263-6800 for a free consultation or complete a Request for Assistance Form. We will contact you promptly and find a way to help you.
We will find a way to help you and, most importantly,
we are not afraid to win!