Michigan's Criminal Defense Lawyers to Protect Asian Indians.
If you have Asian Indian heritage, you are likely facing discrimination from police officers, judges, and prosecutors.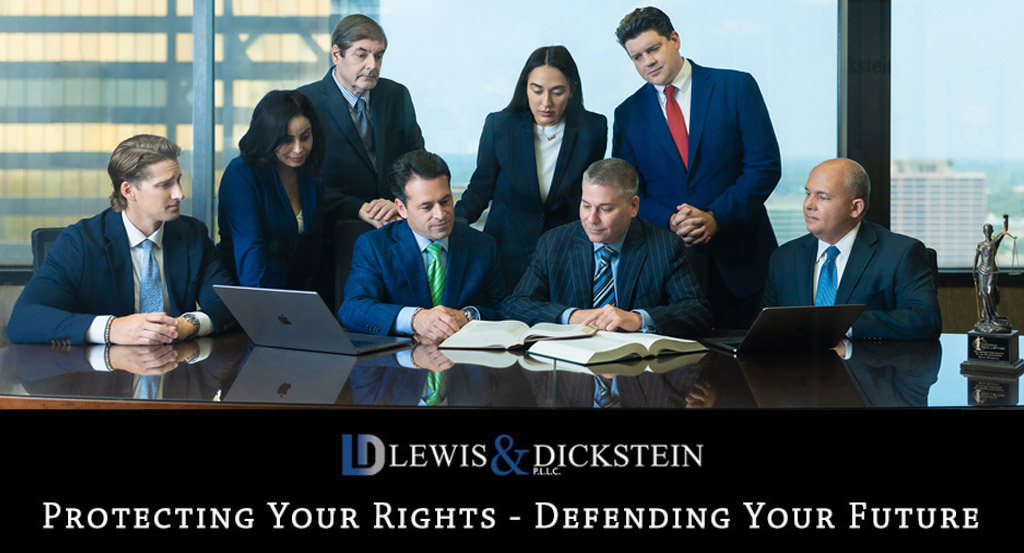 It is best to have criminal defense lawyers who have experience protecting and defending Asian Indians.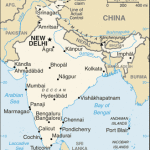 Farmington Hills and Troy communities are among the twenty largest Asian-Indian communities in the United States. The majority of Asian Indians in Michigan live in Oakland County. Many of that community were students that chose to stay after their education ended. Many of the members of the Asian Indian community are well educated and economically secure. However, if there comes a time when the police want to talk to you or a loved one, it is essential that you contact Michigan's criminal defense lawyers to protect Asian Indians.
We have seen too often in the media that some members of law enforcement have acted inappropriately towards individual races and ethnic groups. We all would like to believe that will never happen to us or that the police in our community will not act in that manner. Because we know that there are police officers who will act violently or mishandle evidence, we must be ready just in case. Suppose you are a person who speaks English as a second language or does not fully understand the rights and privileges you have just by being in the United States. In that case, the police could easily take advantage of you. Whether you've committed a crime or not, you have rights that must be protected. The police will not hesitate to take advantage of any cultural differences.
You also need to be aware that you are not required to speak to police officers (and you should never do so without a lawyer). If you are not a United States citizen, deportation could be an ultimate consequence of any action that law enforcement might take against you that results in a misdemeanor or felony conviction or a conviction for an offense that is considered to be a "crime of moral turpitude."

What can LEWIS & DICKSTEIN, P.L.L.C. offer to you?
Decades of experience in the practice of only criminal law. We are not general practice lawyers or part-time criminal defense attorneys.
Affordable fees. We charge fees commensurate with our level of experience and track record of success. Don't trust your fate with bargain lawyers.
Mitigation of Sentence. We can help a client avoid jail even when it appears that a judge may consider jail or prison as part of a sentence. If a judge is considering a term of probation, we fight for the shortest duration, with fewer obligations and lower fines.
Pre-Charge representation. If you are being accused of a crime, we may help prevent the charges from being filed in court.
Attorneys who pride themselves on being up to date with the current status of the law. New cases come out, and new legislation is passed every day that can impact a potential defense; only lawyers specializing in criminal defense can be on top of all changes and updates.
A law firm that takes a unique "team" approach to represent its clients. Most law firms have one attorney that handles a particular case. All the attorneys at our firm have input on strategy, procedure, and all other elements of the case. We believe in the concept that "two heads are better than one."
Vast experience with both felony and misdemeanor charges, including but not limited to retail fraud (shoplifting), domestic violence, assault charges, embezzlement and other theft-related charges, health care fraud, violations of probation, and much more.
Our attorneys take the time to get to know you. We care about you and strive to make a stressful situation as comfortable as possible for you and your family.
We are always available to answer your questions. It is important that you understand what is happening every step of the way.
A reputation of respect from prosecutors and Judges – they know that our attorneys come to win and will tirelessly fight for the best possible outcome.
An open-minded, reality-based representation. Our attorneys will do whatever it takes to ensure that you are given a fair and unbiased court experience. We will not let discrimination stand in the way of achieving the optimal result.
Our ultimate goal is a not guilty verdict or dismissal. If that is not possible, we will ensure that your case's resolution is as favorable as possible. If deportation or other immigration issues are a factor, we will do whatever is possible to reduce or eliminate any immigration consequences.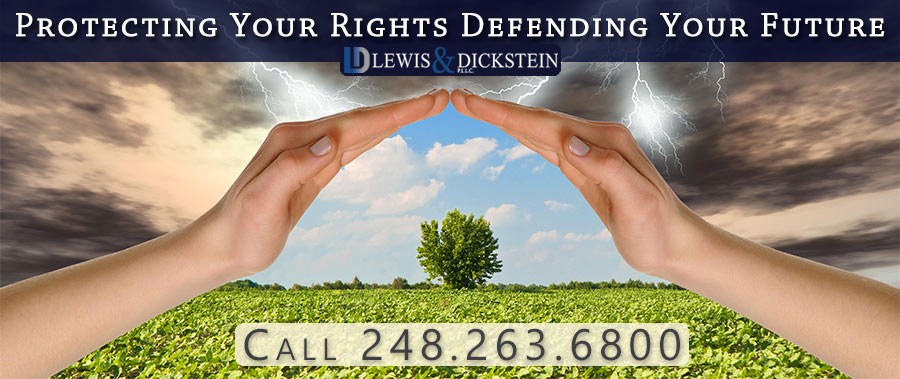 LEWIS & DICKSTEIN, P.L.L.C. have attorneys that can help with any criminal law problem. They are the Michigan criminal defense lawyers to protect Asian Indians.
LEWIS & DICKSTEIN, P.L.L.C. takes great pride in being the "great equalizer." Our attorneys ensure everyone gets a full and fair opportunity in the criminal justice system, and we do that for fair, affordable legal fees. We fight for the rights of the individual and make sure that the playing field is even for everyone. Our attorneys will not allow the government to take advantage of you because it has more money and power.
We understand that cultural and language differences may make the process even scarier than it otherwise would be. LEWIS & DICKSTEIN, P.L.L.C. takes the time to make sure you understand what is happening and answer any questions you may have. It is vital that you are as prepared and comfortable as possible while going through the process. We take great pride in our record for success and our ability to give you the first-rate criminal defense you deserve.  
Call us today at (248) 263-6800 for a free consultation or complete an online Request for Assistance Form. We will contact you promptly and find a way to help you.
We will find a way to help you and, most importantly,
we are not afraid to win!

We successfully represent clients, including Asian Indians, on all felony and misdemeanor charges, including but not limited to:
State felony and misdemeanor charges.
City Ordinance Violations
Federal Charges
White Collar Crimes
Retail Fraud (shoplifting)
OWI/DUI
Domestic Violence
Assault Charges
Weapons Charges
Drug Possession, Manufacture, Delivery and Trafficking
Theft charges including embezzlement, larceny, and fraud
Health Care Fraud
Violations of Probation
Driver's License Restoration
Expungement
Malicious Destruction of Property
Criminal Sexual Conduct
Child Abuse or Neglect Charges
Homicide
Arson