Detroit Metro Airport Drug Charges Defense Attorneys
It takes an extremely talented and experienced criminal defense attorney to determine if a constitutional violation has occurred, and then file a motion for suppression of evidence. If a suppression motion is granted, it could result in the dismissal of all charges.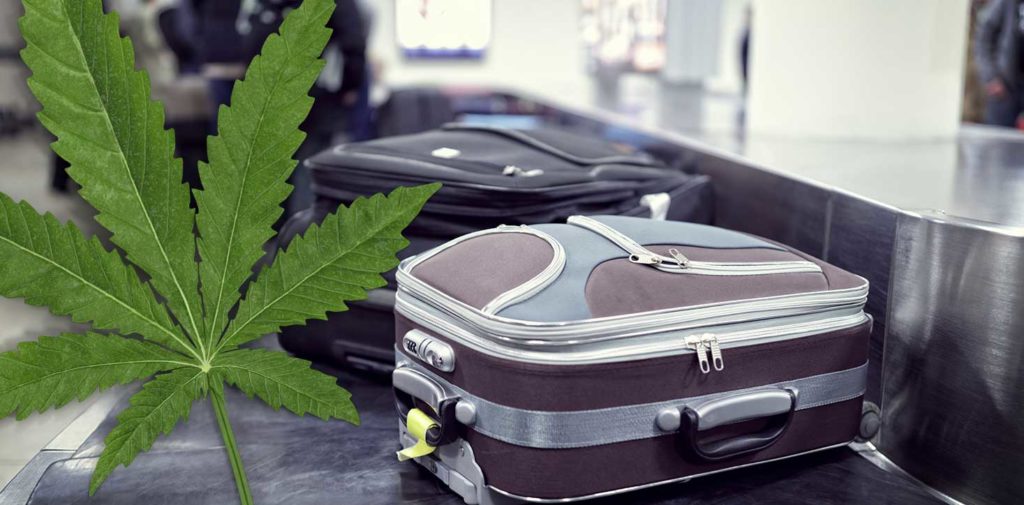 Prosecution in Wayne County for Drug Possession or Distribution
Some people underestimate the likelihood that drugs in their possession will be discovered. This would be a major mistake. When your baggage and your body are scanned, the screen leaves virtually nothing to the imagination. Law enforcement officers, airport employees, and security personal are always on a heightened state of alert. While this hyper attentiveness may result in frequent false accusations, it also results in a large number of legally sustainable charges. Drug possession and distribution are serious felony offenses and routinely result in prison time. The best defense to drug charges that arise from arrests at the airport is an experienced, aggressive and effective defense attorney. Don't forget, there are drug-sniffing dogs roaming through the airport at all times, and they are more likely to hit on a false positive scent than miss the odor of illegal drugs of any type.
Misdemeanors and airport ordinance violations are punishable by up to 90 days in jail and up to two years of probation. Felony offenses can result in lengthy prison terms and up to five years of probation.
Marijuana is Illegal Under Federal Law
Use amounts of marijuana are legal in Michigan now, so all is good, right? Wrong. There are many federal agents at the airport, either working there or passing through, and any one of them could arrest you for possession of marijuana. The lowest federal penalty for simple possession of marijuana is up to one year in jail and years of probation (in addition to a missed flight).

Airport Ordinance rules on narcotics, habit-forming drugs, or paraphernalia
In addition to state, local, and federal laws, the Airport Ordinance creates many offenses that can be charged by a prosecutor that specializes in airport-related crimes. Drug-related crimes at the airport under the Ordinance include:
Possession of mind-altering, habit-forming narcotics
Selling or delivering mind-altering, habit-forming narcotics
Possession of drug paraphernalia
Being under the influence of mind-altering, habit-forming narcotics
Operating a vehicle under the influence of mind-altering, habit-forming narcotics
Drug Felonies at the Airport
Most felony drug offenses are handled by the Wayne County Prosecutor's Office. Serious offenses, such as smuggling or trafficking in drugs, are more likely to be prosecuted by the federal government in the United States District Court in Detroit, Michigan. Federal crimes routinely result in sentences to the Bureau of Prisons. If you are arrested and released, it can be weeks or months before the prosecutor charges you, and a warrant is issued for your arrest. Your best defense is to hire experienced counsel as soon as possible.

Will I have to return to Michigan for a drug charge occurring on airport property?
If you are charged with a misdemeanor, often we can arrange with the prosecutor to waive your appearance, and resolve the matter without the client appearing. It is surprising and disturbing that many attorneys who take airport cases are not even aware that a client may not have to come to court. This is a big deal for clients who live in another state because of the time and expense of a needless in-person appearance. For felony charges, the client will almost always need to appear in person.
Airport Drug Case Defense Firm
We pride ourselves on having an excellent and respectful relationship with law enforcement and the prosecutor's offices. This is important because prosecutors and judges often treat airport cases sternly due to a heightened sense of security at an airport. Although we maintain good relations with law enforcement, we are well known for being extremely zealous in defense of our clients and doing everything possible to protect and defend them.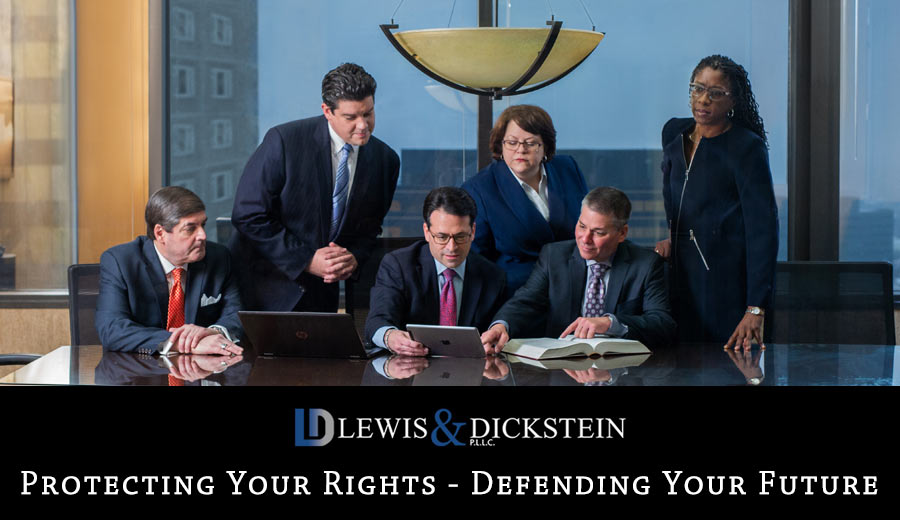 The dedicated, experienced and zealous defense attorneys at LEWIS & DICKSTEIN, P.L.L.C. have successfully represented countless clients charged with felony and misdemeanor offenses in Wayne County and at the Detroit Metro Airport. We have a well-earned reputation for providing the highest quality defense and aggressive representation.
Call us today at (248) 263-6800 for a free consultation, or complete a Request for Assistance Form and we will contact you promptly.
We will find a way to help you and, most importantly,
we are not afraid to win!