Misdemeanor Offenses at Detroit Metropolitan Airport
Most people do not realize that there are crimes that apply solely to the Detroit Metro Airport. Even misdemeanor offenses are aggressively prosecuted and punished.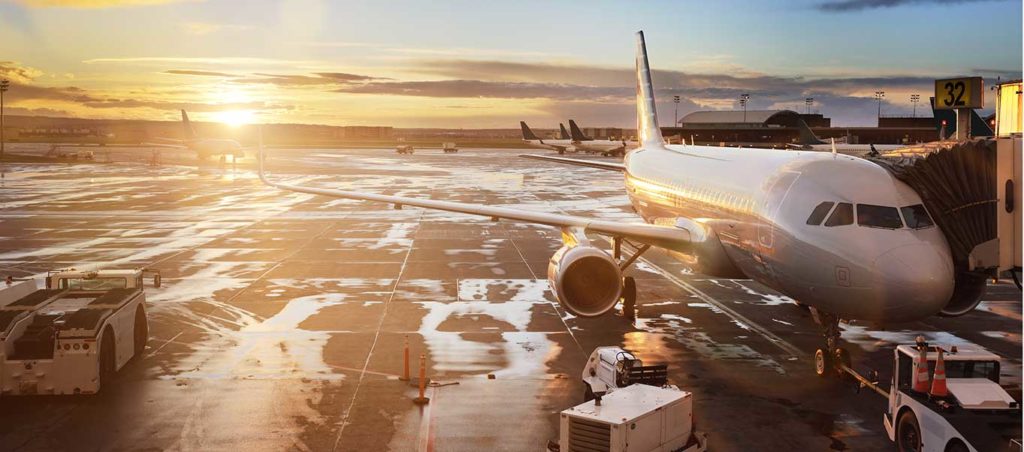 Aggressive and Experienced Defense Attorneys
If you are charged with a Detroit Metro Airport misdemeanor, you need an aggressive and experienced defense attorney. Do not underestimate the seriousness of these charges.
Several law enforcement agencies have the authority to investigate crimes at the Detroit Airport and make arrests for misdemeanor and felony offenses. Because police and security personnel are on high alert at airports, they can misinterpret innocent conduct and mistakenly believe a person is committing a crime. In other cases, someone may do something illegal at the airport by accident or without knowing something is against the law. For example, a person may take a photograph of something at the airport for use on their business website. Under airport ordinances, this would be a misdemeanor offense punishable by up to 90 days in jail.
If you or someone you care about is under investigation or charged with a misdemeanor offense for something that happened at the airport, a defense lawyer with experience defending clients in this specialized area is their best hope for avoiding a conviction or jail sentence. A seasoned and successful defense attorney will use all means available to get charges dismissed if possible.

Misdemeanors at the Detroit Metro Airport
The following is a partial list of common Detroit Metro Airport misdemeanors charged based on Detroit Metro Airport incidents. LEWIS & DICKSTEIN, P.L.L.C. can help you with any felony or misdemeanor charge in Wayne County and at the 34th District Court in Romulus, Michigan.
Stealing or Attempting to Steal Merchandise (Frequently Called Shoplifting)
Selling Products, Merchandise, or Services Without a Permit
Conducting a Survey Without a Permit
Gambling or Wagering Without a Permit
Destroying, Damaging, or Defacing the Airport Buildings
Destroying, Damaging, or Defacing and Property Owned by the Airport
Abandoning or Leaving Unattended Personal Property
Erecting, Posting, Distributing, Displaying Visual or Auditory Advertising or Information
Taking Pictures or Videos at the Airport for Commercial Purposes (Trespassing)
Impeding, Disrupting, or Harassing Passengers
Making a Disturbance in a Public Place that Disrupts the Orderly Flow of Passengers
Causing a Response by Public Safety Resources that Disrupts the Orderly Flow of Passengers
Using a Skateboard, Roller Skates, or any Similar Device within the Airport
Bringing an Unauthorized Animal into any Airport Terminal
Removal or Attempted Removal of Lost Property from the Airport Premises
Operating a Vehicle with More People or Cargo than the Designated Capacity
Failure to Comply with a Lawful Order of a Police Officer
Interfering with a Police Officer Enforcing the Law
Failing to Leave an Aircraft Without Delay if Requested by the Owner or Operator
Possession, Sale, Attempted Sale, or Manufacture of Drug Paraphernalia (drug charges)
Use, Possession, Sale, or Manufacture a Controlled Substance in Violation of State Law
Presence in a Public Place While Under the Influence of a Narcotic Drug
Commission or Omission of an Act that Endangers Persons or Property
Obstructing a Fire Lane
Following a Fire or Rescue Vehicle within 500 Feet
Driving Over an Unprotected Hose of the Fire Department
Knowingly and Willfully Obstructing or Interfering with a Firefighter
Use of a Fire Hydrant Without Authorization
Use of an Oxy-Acetylene Torch, Electric Arc or Similar Device without a Permit
Starting a Fire in Any Part of the Airport without a Permit
Storing, Keeping, Handling, Using, Dispensing, or Transporting an Explosive of Any Type
Tampering with or Improperly Using a Fire Extinguisher or Equipment
Tampering with or Improperly Using an Automatic External Defibrillator (AED)
Violation of a Security Sensitive Area
Tampering with any Security System, Measure, or Procedure
Interfering, Threatening, Assaulting, or Intimidating Airport Security Personnel
Using, Possessing, or Manufacturing Fraudulent Airport Access Medium or Identification
Possession of a Dangerous Weapon in any Area of the Airport
Failing to Submit to TSA Passenger Screening in a Sterile Area
Making a False or Fraudulent Statement in an Application for ID Badge or Access Media
Penalty for a Misdemeanor at the Detroit Airport
A person convicted of a violation of any provision of this the Airport Ordinance designated as a misdemeanor shall be punished, by a fine of not more than five hundred dollars ($500.00), by imprisonment not exceeding ninety (90) days, and up to two (2) years of probation.
Misdemeanors also result in indirect consequences such as loss of civil rights (such as the right to possess firearms), unemployability, inability to advance in employment, damaged reputation, loss of or reduced custody, immigration issues, and complications with professional licenses.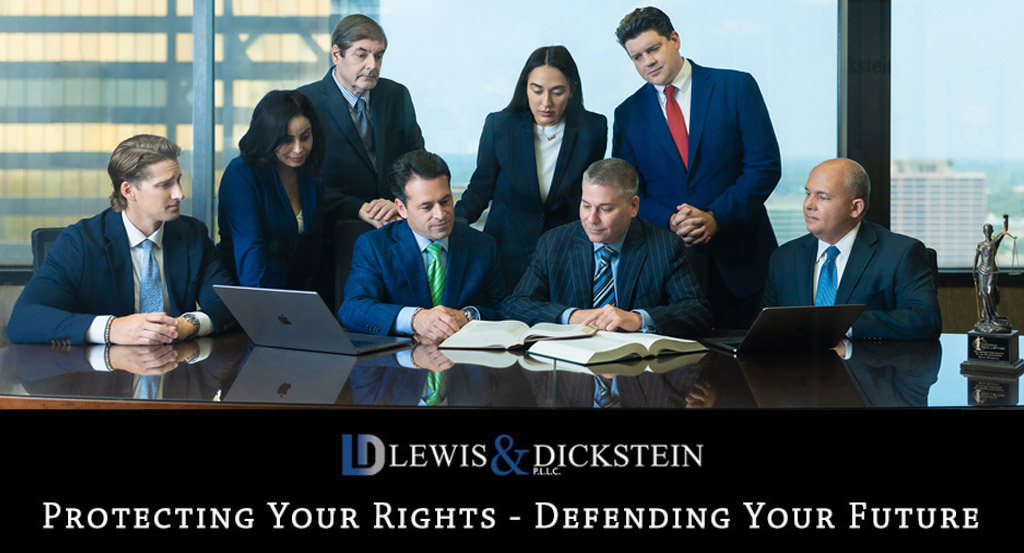 Criminal Defense Attorneys for Detroit Airport Crimes
If you are charged with a criminal offense or under investigation because of an incident at Detroit Metro Airport, you need a lawyer with extensive experience dealing with the 34th District Court in Romulus, Detroit Metro Airport misdemeanors, and the prosecutor that handles these cases. LEWIS & DICKSTEIN, P.L.L.C. has decades of experience successfully defending clients charged with misdemeanor and felony offenses, and we can provide you with a free consultation and confidential case evaluation.
Call us today at (248) 263-6800 for a free consultation or complete a Request for Assistance Form. We will contact you promptly and find a way to help you.
We will find a way to help you and, most importantly,
we are not afraid to win!