Detroit Metro Airport Retail Fraud Charges
Michigan's premier airport retail fraud defense firm…providing top-notch, experienced defense to any offenses arising on airport property. We have helped countless in-state and out-of-state residents. We are not afraid to win!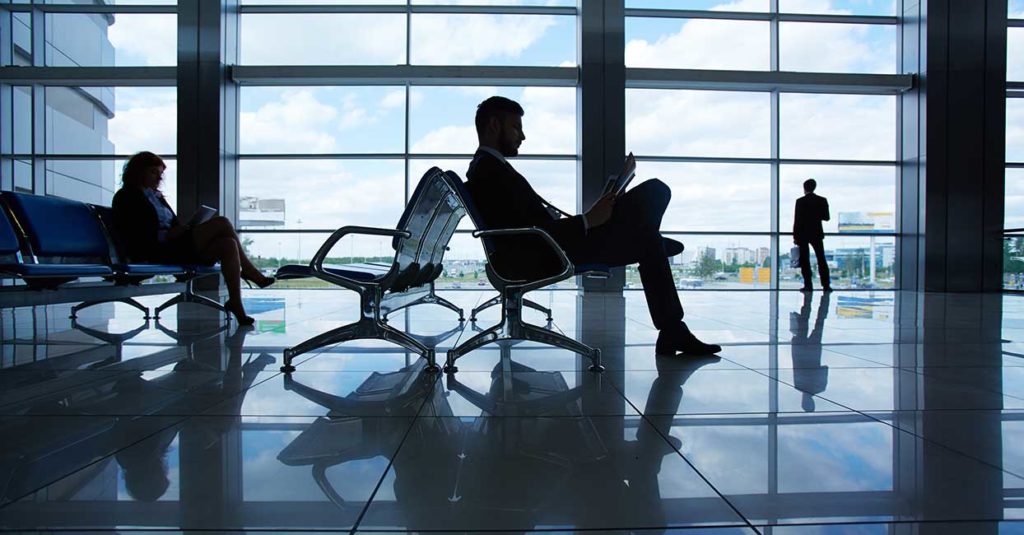 What is retail fraud?
Retail fraud can be what is commonly known as shoplifting. However, the law includes actions which are more complicated than simply taking items without paying for them. For instance, if a person brings an item into an airport store that he did not purchase and tries to get a "refund" for it, that is a fraudulent act, hence, the name retail fraud. Also, if a person takes a price tag off of an item and replaces it with a tag from a cheaper item, that is also a fraudulent act. The commonly known offense of "shoplifting" is included in the retail fraud statute.
Prosecution for Airport Retail Fraud
There are several governmental entities (City of Romulus, State of Michigan, Wayne County, and the Federal government) with concurrent jurisdiction over the airport and this jurisdiction is enforced by their respective police agencies. If arrested at the airport, it may be by the Romulus Police, the Airport Police, a federal Transportation Safety Agency officer, or a Wayne County Deputy Sheriff. You could face state, local, or federal charges.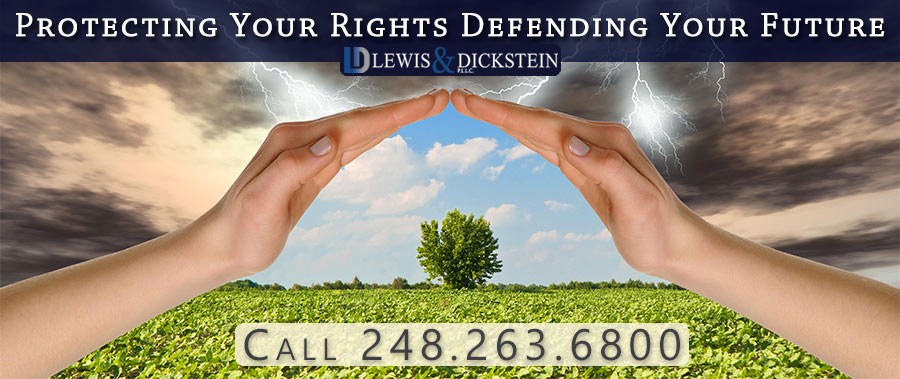 Most stores now have very sophisticated hidden cameras and live loss-prevention personnel watching shoppers' every move. If anything, these resources are even more sophisticated at the airport, where absolute state of the art technology is in place. You can assume someone is watching you at every moment you are in the airport, because it very well may be true.
Because there is a heightened state of surveillance at the airport, actions that are innocent can sometimes be misconstrued. Regardless of whether a client made a mistake or is totally innocent of all charges, we can help. Even in cases where there is overwhelming evidence of guilt, the Defense Team with LEWIS & DICKSTEIN, P.L.L.C. can frequently get charges dismissed.
Penalties for Retail Fraud at Detroit Metro Airport
The penalties for this offense vary according to the value of the items allegedly stolen. The penalties for stealing, misrepresenting the price of, or fraudulently obtaining a "refund" are:
First Degree: Value of items is $1,000.00 or more, 5 years in jail and/or $10,000.00 fine or 3 times the value of the items, whichever is greater;
Second Degree: Value of items is between $200.00 and $1,000.00, 1 year in jail and/or $2,000.00 fine or 3 times the value of the items, whichever is greater;
Third Degree: Value of items is less than $200.00, 93 days jail and/or $500.00 or 3 times the value of the items, whichever is greater.

What do I do if I am arrested?
The first thing you should do is politely tell the arresting officer that you respectfully decline to make a statement until you have spoken to your lawyer. The arresting officer may appear frustrated by this, but they understand you are making the smart move. And if you remain polite and respectful, they normally have no problem telling the prosecutor they do not object to a generous plea bargain or a dismissal of the charges. The next thing you should do is actually get yourself a lawyer to speak to. LEWIS & DICKSTEIN, P.L.L.C. is known to all law enforcement authorities noted above, and is known to be a highly respectable, professional, and reputable criminal defense firm. By the same token, we are also known to be formidable adversaries, and law enforcement knows we won't roll over under pressure.
Will I have to return to Michigan for a retail fraud charge at the airport?
For misdemeanors, typically, no. Lawyers who are experienced with airport cases know that many times a case can be resolved by the attorney alone. If the attorney has the permission to appear without the client, the attorney will inform the judge and prosecutor that the client waives his right to appear in court. Not all attorneys know this, however, and many clients have needlessly been told to come back to Michigan for their case because of the attorney not knowing a waiver is possible. Lesson: Hire a defense firm that routinely handles Detroit Metro Airport criminal cases, including retail fraud and shoplifting.
Of course, in more serious, felony cases, a defendant usually must appear in court, unless the attorney is able to talk the prosecutor into dropping the charges. At LEWIS & DICKSTEIN, P.L.L.C., our primary goal is not just to obtain a good plea bargain; our primary goal is to get the charges completely dismissed.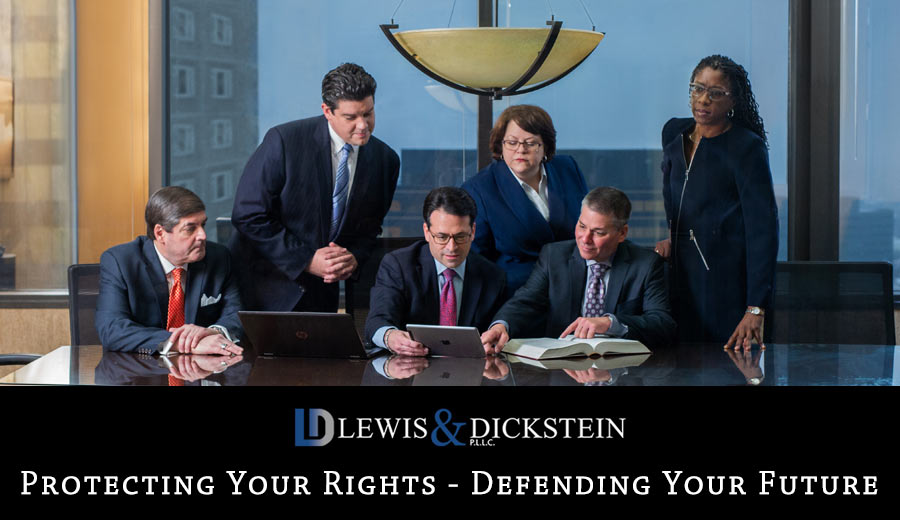 LEWIS & DICKSTEIN, P.L.L.C., – Airport Retail Fraud Defense Firm
The dedicated, experienced and zealous defense attorneys at LEWIS & DICKSTEIN, P.L.L.C. have successfully represented a multitude of clients accused of felony or misdemeanor charges arising from alleged conduct at the Detroit Metropolitan Airport. We have a well-earned reputation for providing the highest quality defense and aggressive representation, while showing empathy and care for each client. Call us today at (248) 263-6800 or complete a Request for Assistance Form and we will contact you promptly.
---
We will find a way to help you and, most importantly,
we are not afraid to win!