What is Pretrial?
A pretrial hearing provides an opportunity for an early resolution of the case by plea or dismissal, without a trial or to narrow the issues for trial. Secondly, a pretrial might used to establish time frames for discovery, witness and exhibit lists, and for motions and other hearing dates. Finally, it allows the court and the parties to agree on a trial date.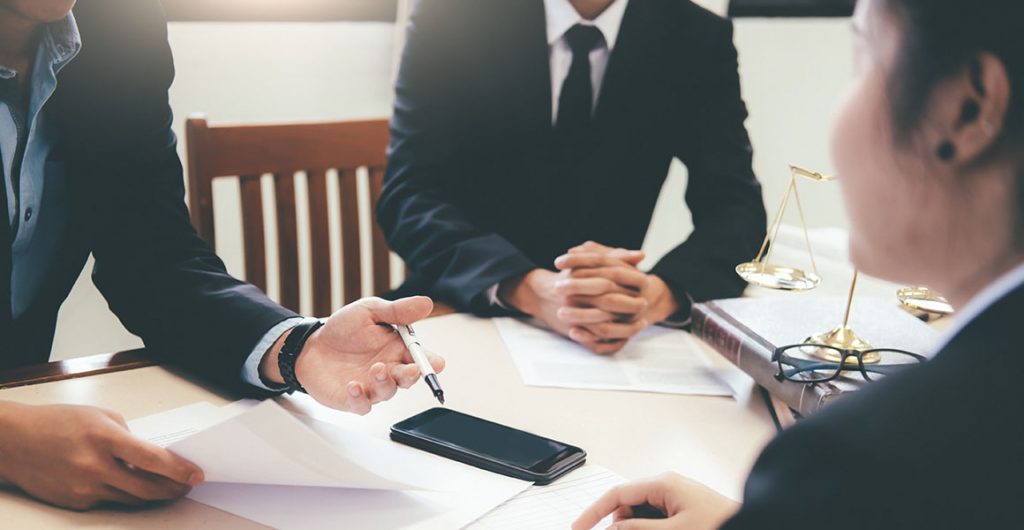 Common Questions
What is the purpose of pre-trial?
A pretrial is an opportunity for the lawyers to discuss the progress of a case, explore areas of agreement and disagreement, talk about potential evidentiary or constitutional disputes, and update the judge on the case's progress. If a plea bargain or sentence bargain is agreed upon, a defendant can enter a plea at a pretrial conference,
What does it mean to be released on pretrial?
If a defendant is released from custody because they post bond or bond is reduced at a pretrial, they can remain free while their case is litigated in court.
How long does a pre-trial last?
A pretrial can take a couple of minutes or hours depending on the complexity of the case.
How many pre trials can you have?
Depending on the case's complexity and the judge's disposition, there will be as many pretrials as necessary. Some judges will permit multiple pretrials as long as they are productive, and others will only permit one pretrial.
What are the steps of pretrial process?
For misdemeanors, one or more pretrial conferences are scheduled between the arrangement and the trial date. In felony cases, a pretrial is scheduled after the circuit court arraignment. There are no predefined steps to an actual pretrial hearing.
---
Call us today at (248) 263-6800 for a free consultation or complete a Request for Assistance Form. We will contact you promptly and find a way to help you.
We will find a way to help you and, most importantly,
we are not afraid to win!