Sentencing Memorandum Definition
A written legal document prepared by a defense lawyer and provided to a judge prior to the sentencing hearing in an effort to provide the judge with a complete picture of the defendant. The memorandum typically includes legal arguments for a lenient sentence, mitigating evidence, character letters, expert reports, or certain terms and conditions of probation.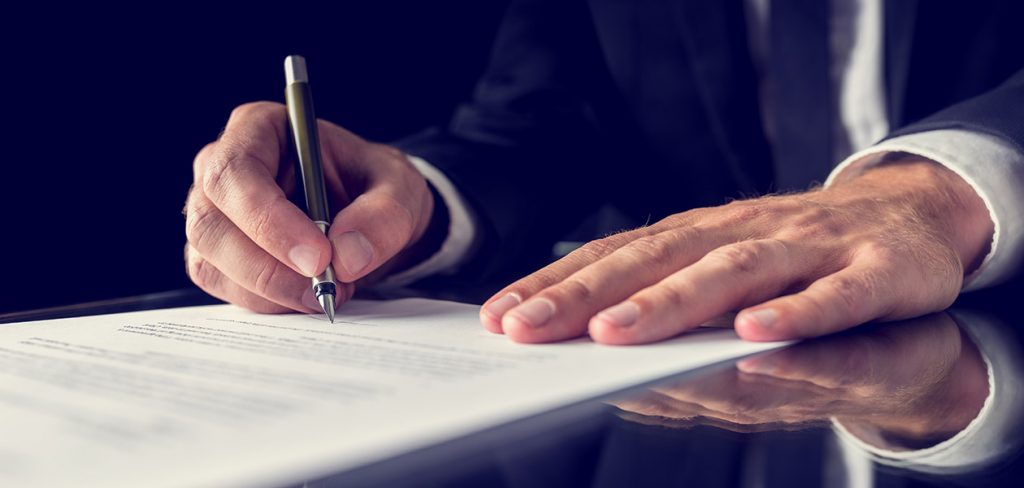 ---
Call us today at (248) 263-6800 for a free consultation or complete a Request for Assistance Form. We will contact you promptly and find a way to help you.
We will find a way to help you and, most importantly,
we are not afraid to win!